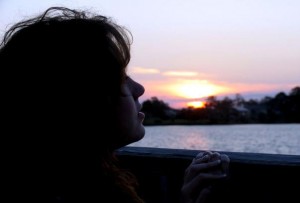 I don't know why, really. I am just sad right now. Maybe it is because I am not pregnant yet? Maybe it is because we have been trying to become pregnant for 2 years now? Maybe it is because a friend of mine is pregnant for the SECOND time, and in that time I have been trying to get pregnant too, unsuccessfully? Maybe it is because I DID get pregnant in that 2 years, only to lose that baby in January..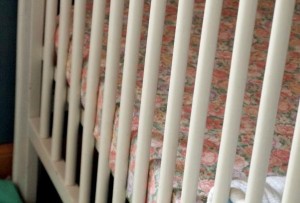 Maybe it is just EVERY ONE of those damn things..
Please, if you can hear me God, please help me to become pregnant once again. I promise to be as good of a mommy as I am to my sweet blessings now, as I would be to my third baby. I promise that I will not complain when pregnant, only embrace it with all its wonderful growing glory. I promise to eat right and drink as much water as my growing baby and me will need. I promise to love that sweet baby and give that baby sooooooooo many sweet mama kisses and ALWAYS believe in him/her.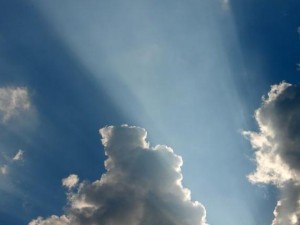 Please God? Believe in me God, I can do it once again. I have done it twice (almost lost my daughter..), and in the process lost 3 sweet babies along the way, but God, I CAN do it, I PROMISE…
xoxo,
Kim