CONTEST OVER! CONGRATS TO
kathy pease #531!!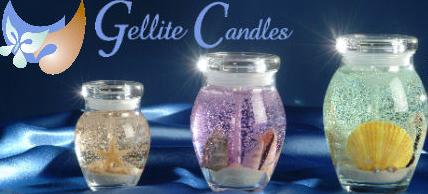 I love me some candles! The more the better. My home has many wonderfully scented candles in it and every day I have at least one candle burning brightly.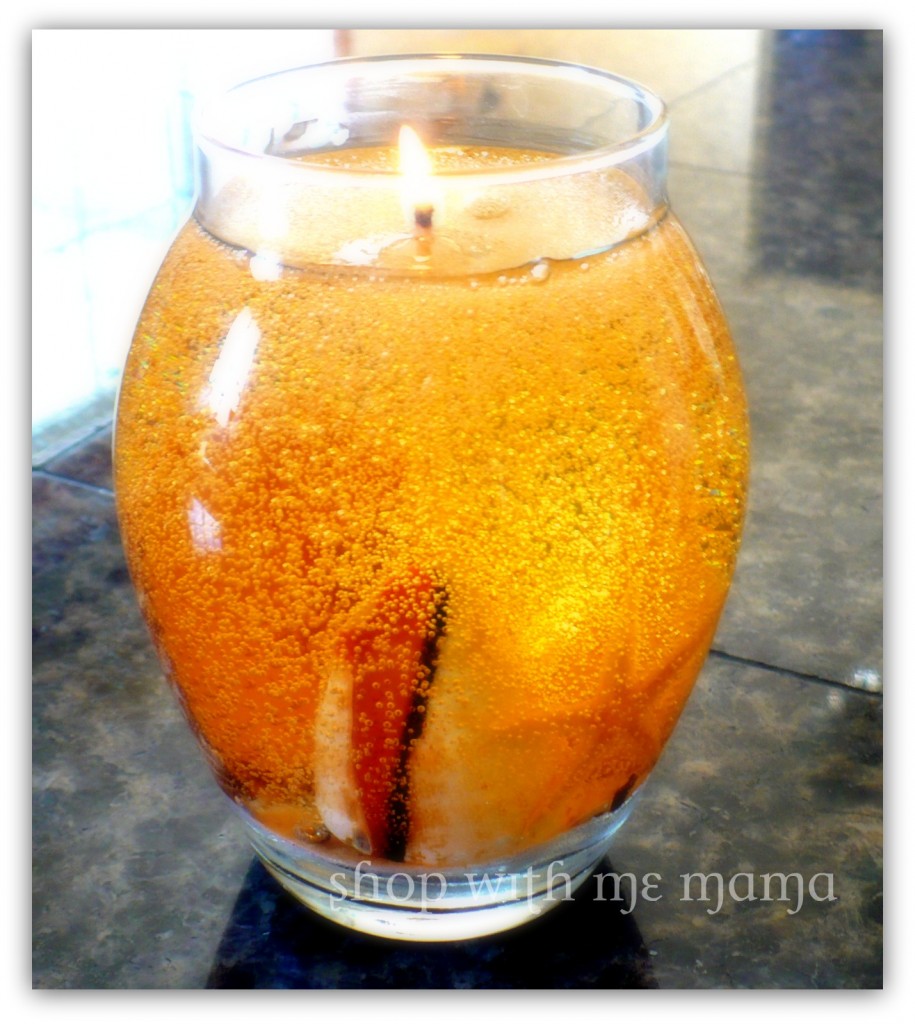 I received a Gellite Candle to review and am really enjoying it. I ordered the Pumpkin Spice Gel candle. It is really pretty. It has of course, the gel in it and then, at the bottom there is sand and real sea shells in it! This is PERFECT for any bathroom (or room!!!). And, to me, the gel candles burn way longer then the wax ones. I had this gel candle lit for about 3 hours and a regular wax one too, and the gel candle barely burned away, but the wax candle was burned down. So, it was nice knowing this. It really made my bathroom smells very nice too!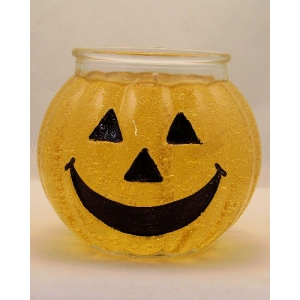 Since it is Halloween soon, Gellite Candles also has some really really cute Halloween gel candles to choose from! And, since October is Breast Cancer Awareness Month, you can help Gellite Candles strick a match at breast cancer! By purchasing a Gellite Special Flame of Hope Gel Candles, $10 will go towards breast cancer research. How great is that? And $10 per sale? Wow! Awesome!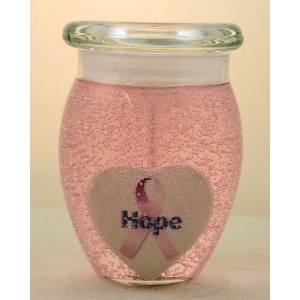 You know what I really like about Gellite Candle, besides what I said above? I really really like that they accept Paypal. I wish more companies would. It is so much more convenient, just using Paypal and since they accept it, I can guarentee I will purchase another (or ten) gellite candles from them! I love convenience!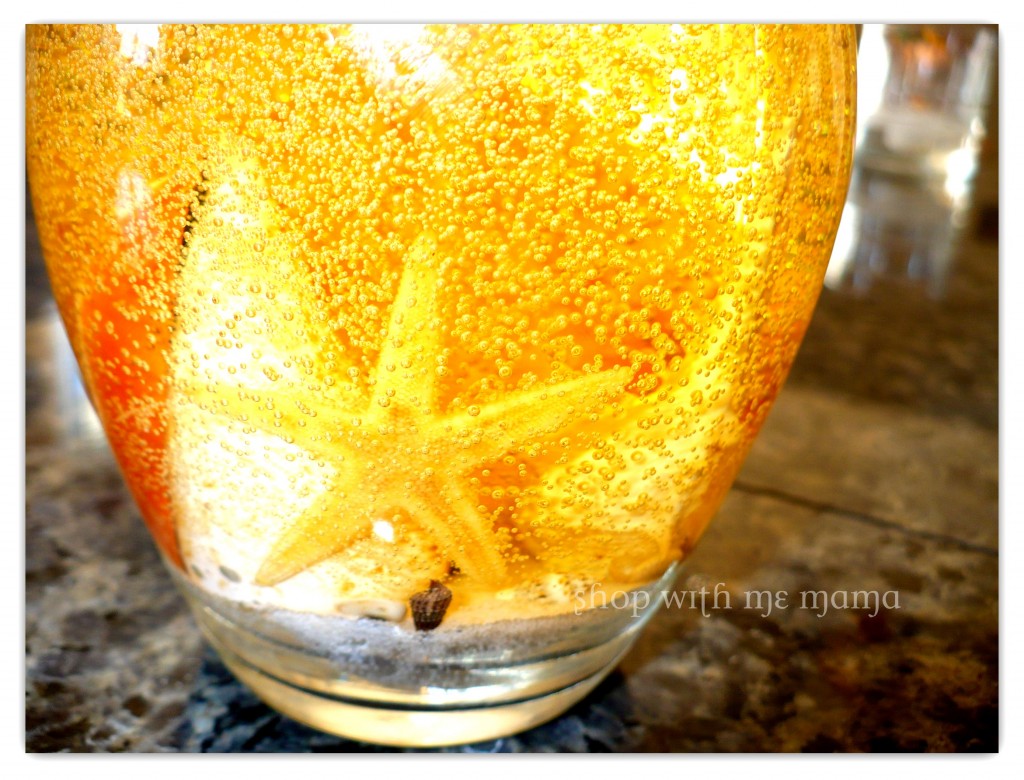 Buy
You can purchase the beautiful Gellite Candles, by visiting them online at http://www.gellite.com/store
Win
One lucky person is going to win a $25 Gift Certificate to Gellite Candles!!
How
Easy! Just use Rafflecopter below!
Disclosure:
I was sent product to review, but these are my own honest opinions, thanks!