CONTEST OVER! CONGRATS TO
Rachel Kolker #561!
Fall is finally here, and man is it getting COLD! Our Summer was super short as it started in August around these parts. So colder weather is not really welcome, just yet.. sigh!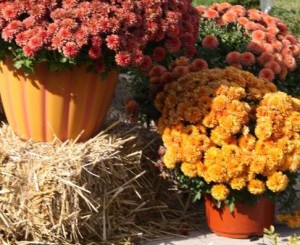 With Fall being here, soon will follow the wonderful holiday season!! Yay! But, before the holiday season does approach us, it is the prime time to get our homes clean, organized and looking great for those holiday guests! Right?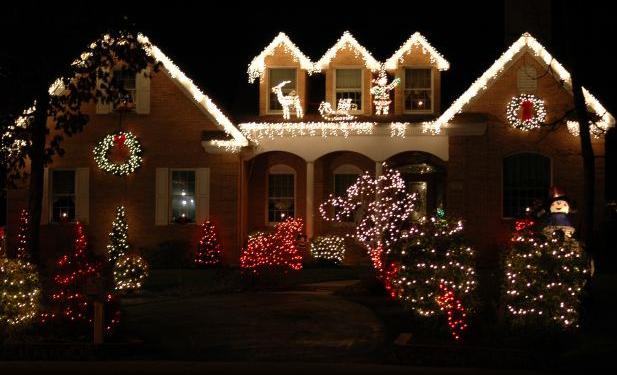 SC Johnson has come out with some super fabulous tips to get you started! My thing is my kids rooms. Oh my goodness, they certainly take their toll! They can get so messy and cleaning them is such a dang chore. So, if you are looking to perk up your child's room  this fall and before the holidays, then look no further than the great tips below!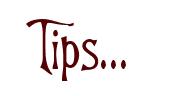 *Start with color: Did you know that changing a wall color can affect mood? In fact, you might consider colors that balance the extremes in your child's personality.
*Pump up the texture: Kids love to feel textures—that's why cuddly teddy bears and stuffed animals are so beloved.
*Invest in a soft flannel sheet or chenille throw for the bed. Or maybe a fun animal throw rug for the floor.
*Reinvent the chalkboard: It's amazing how easy it is to turn an entire wall into a chalkboard. To create a bold canvas for your child's creativity, all you need is chalkboard paint, which now comes in a variety of colors.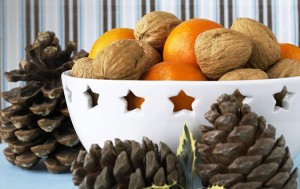 Those tips not enough for you? Then please visit SC Johnson, and read the rest and more in-depth version of these tips! Go on!
As if those awesome tips were not enough, SC Johnson has also come out with their just released a digital booklet full of more home care and organizing tips that can be accessed by visiting http://www.RightatHome.com/FallHGTV. Go ahead, get that home of yours ready for the holidays!!!
I received a bunch of SC Johnson goodies to help me clean my home for the Fall/Holiday season. I was excited to get so many great products, products that I already trust and use.
My bathroom is now in order and quite clean, or as clean as it can possibly be with two little kids and my kitchen counters, fridge and microwave are all sparkly

I love cleaning products, ones that work, it certainly makes my job easier!
Your Turn To Win!
One lucky person is going to win a prize package filled with cleaning goodies from SC Johnson valued at $25!!
How?
Easy! Just use Rafflecopter below!
Disclosure:
I was sent product for this post, thanks!