Nom nom nom… that is what I thought, when I received the NewAir AIC-210 Commercial Quality 1 Quart Ice Cream Maker to review!!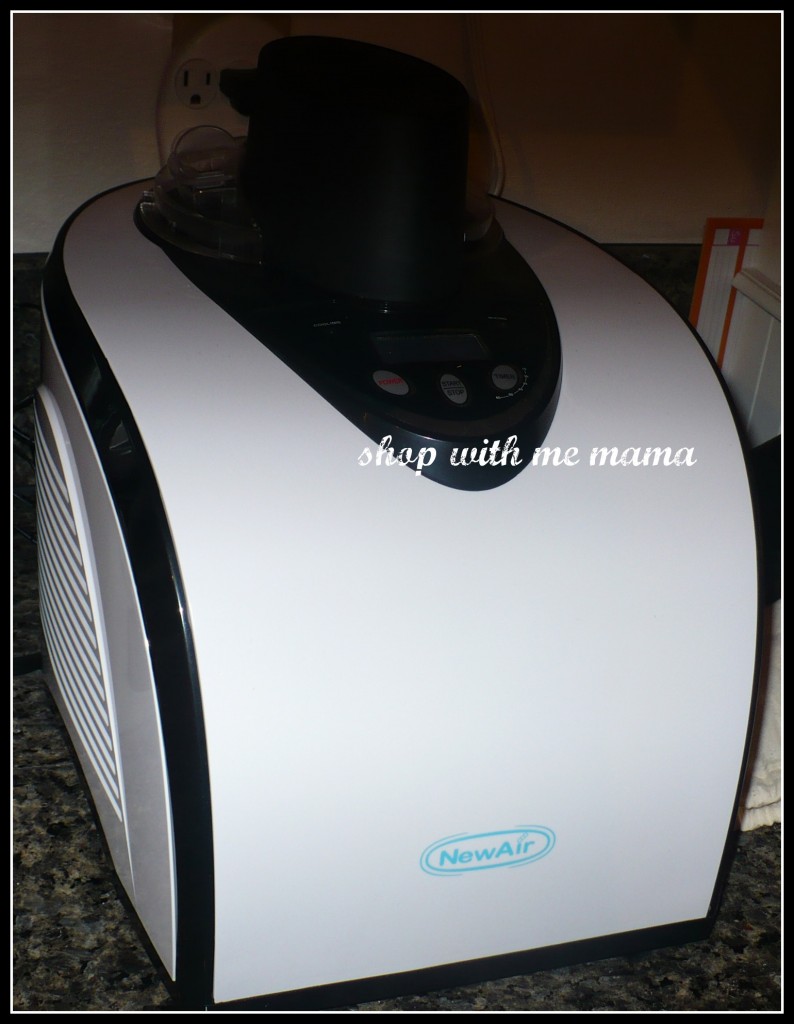 This arrived to me quickly and I was so excited to have it! For some reason when I was excitedly unpacking this ice cream maker, I misplaced the booklet that tells you how to operate this machine and all of the fun recipes! Ugh. So the nice lady Tara that sent me this machine, was nice enough to forward me a pdf version of their operating booklet and recipes! So, I was good to go! But, this machine comes with that booklet, an ice cream scooper and a cup, to make your perfect ice cream at home!!!
I went through the booklet and wrote down a few ice creams I wanted to make then it was off to the store with my babies! I was surprised to see that there really is not that many ingredients in ice cream. All I needed was heavy cream, vanilla extract, whole milk, cup of granulated sugar and some chocolate chips. I chose to do the chocolate ice cream!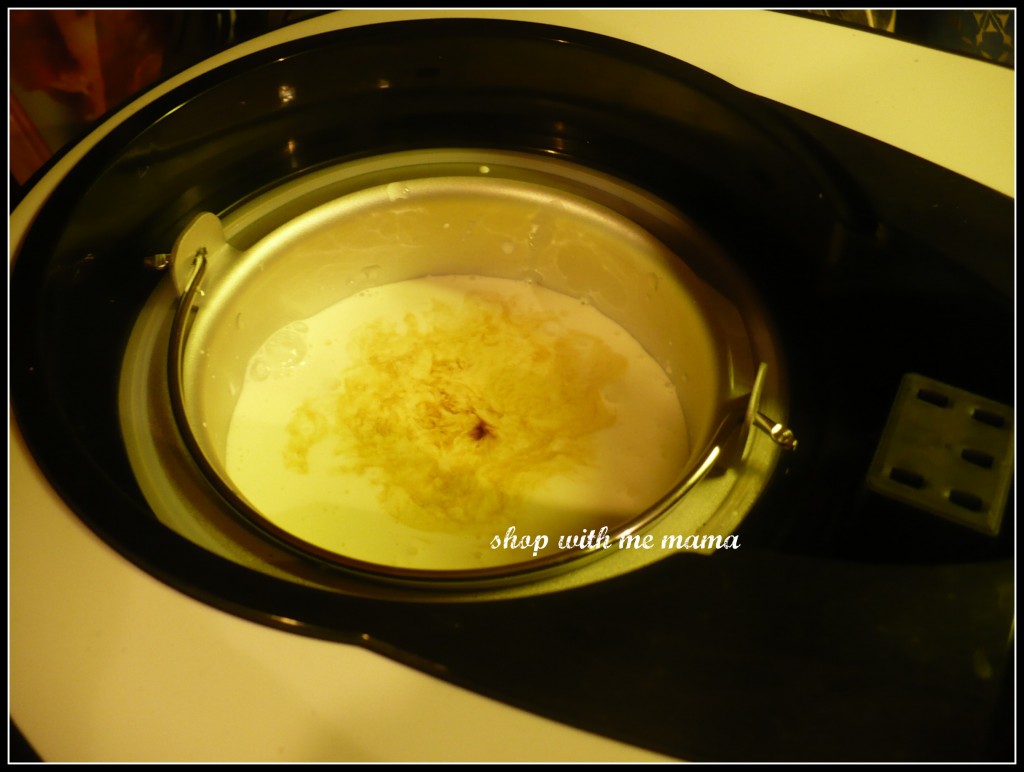 So, purchased all of the goodies and went home to make our ice cream. I washed all of the appliances in warm sudsy water and then dried them off and laid them out on the counter. Next I followed the directions and then added all of my ingredients into the ice cream maker.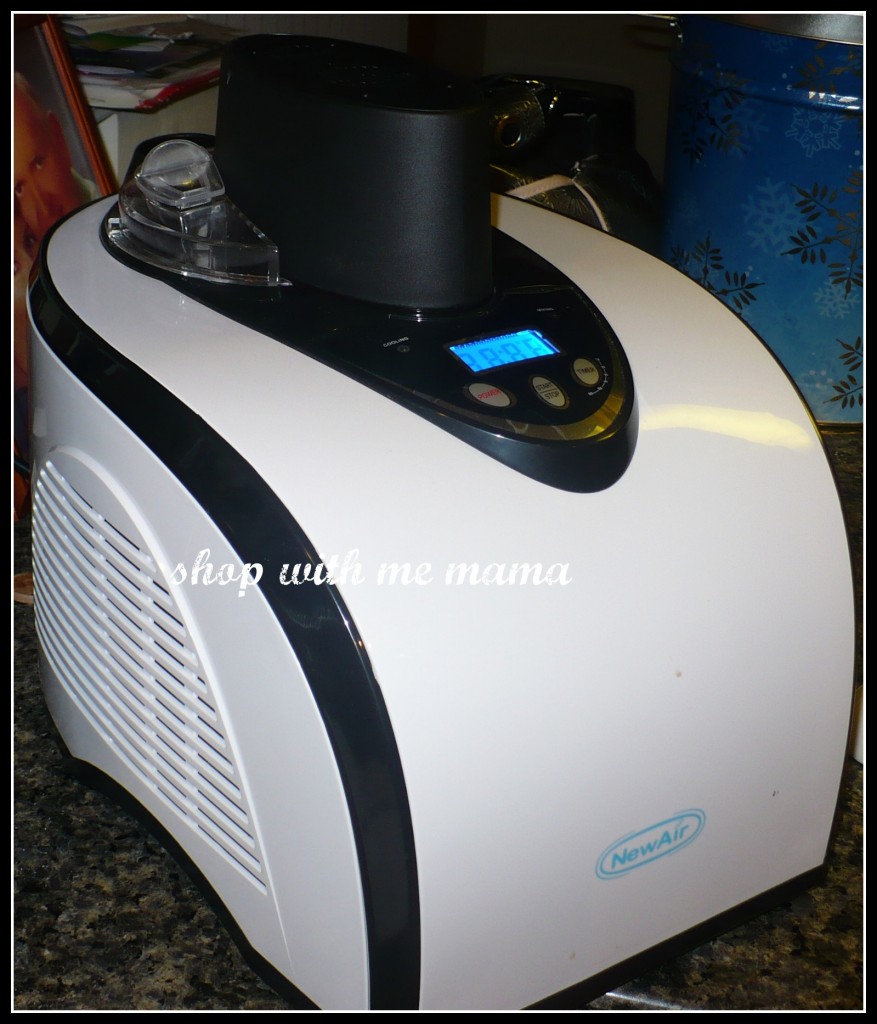 Next, I put everything back together and plugged it in. I then pressed the on button and it was already set to 60 minutes, so I pressed start. The machine immediately started to hum to life and the mixer started mixing! I went and played with the kids until we heard the timer go off and we ran to the kitchen to see… our ice cream!!! It was done and looked soooo good!!!
See?!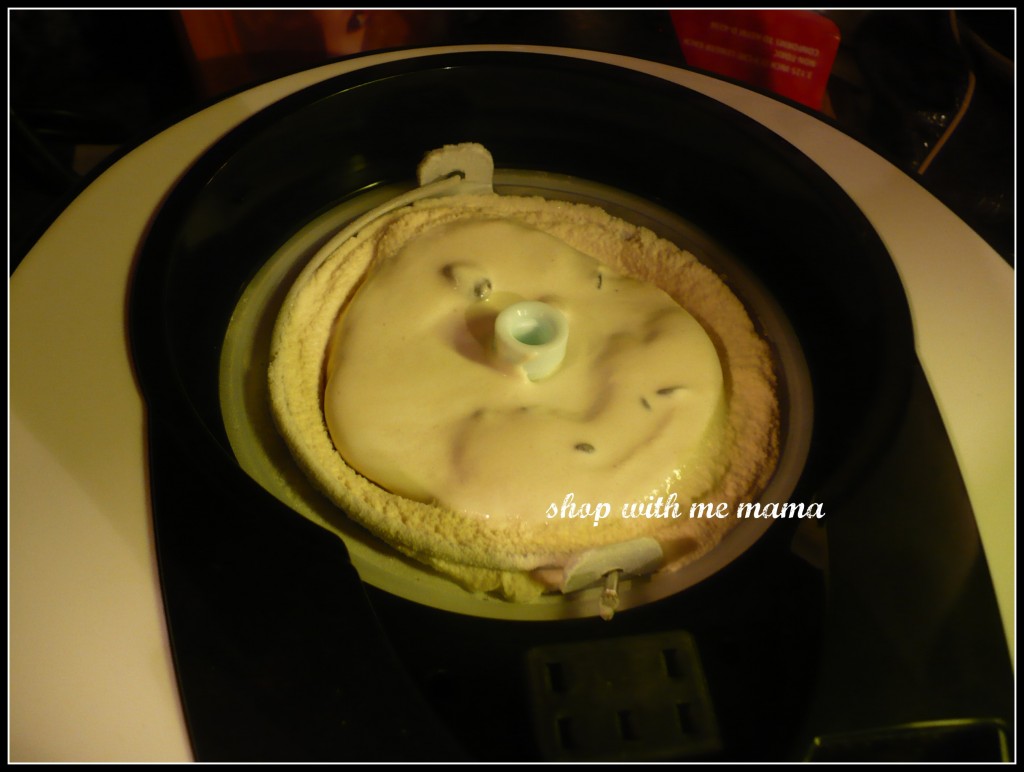 I LOVE this machine! You can make ice cream, sorbet, frozen yogurt and other frozen yummy treats with this. It also has a built-in compressor/freezer which means there's no bowl to pre-freeze like other ice cream makers. It is totally easy to use and makes ice cream in no time! It is not loud when running, but just a buzzing/humming sound.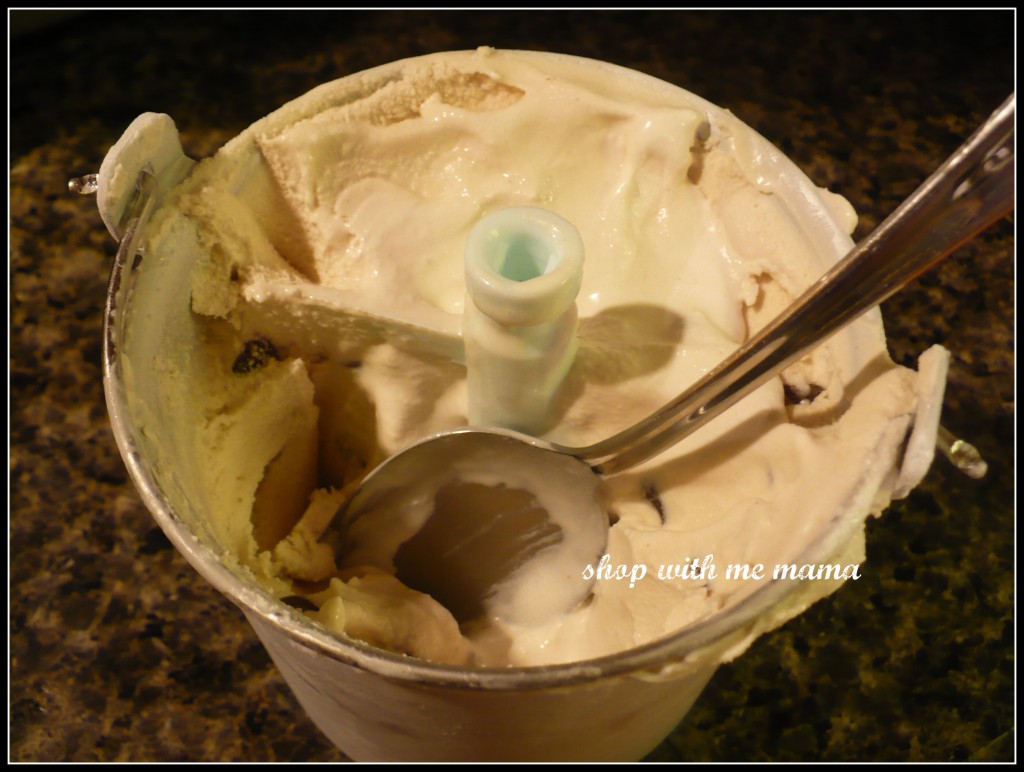 And oh my goodness this ice cream is perfectly made. It is creamy and reminds me and my hubby of Dreyers Ice Cream!! It is really good. I can't wait to make more ice creams and frozen treats for my family! And the clean up is so easy too. Everything washes up really well and is easy to maintain.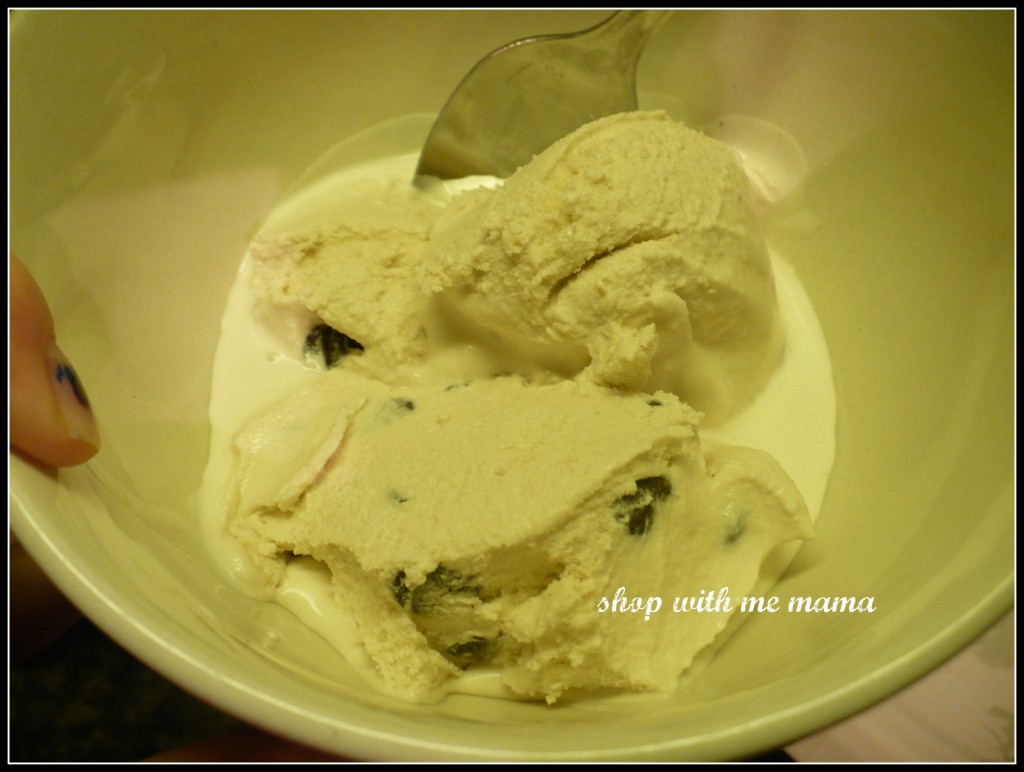 If you are looking for a wonderful gift for someone this holiday season, I highly recommend the NewAir AIC-210 Commercial Quality 1 Quart Ice Cream Maker.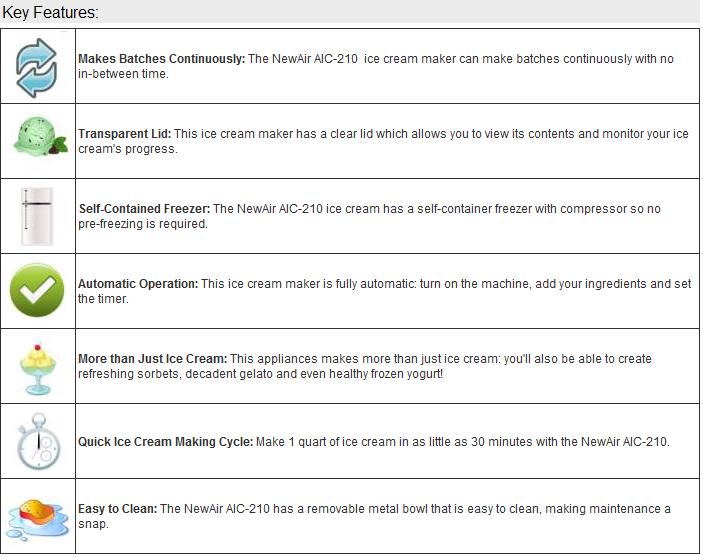 Buy
You can purchase this ice cream maker online at http://www.air-n-water.com/
Disclosure:
I was sent product to review. These are my own, honest opinions, thanks!