CONTEST OVER! CONGRATS TO
Christy Weller #5614!!

What busy mom can live without a cell phone now a days? NO Mom I know of, that is for sure. With kids needing to be picked up from school, daycare, friends homes,   or soccer practice (or other sport), mom needs to stay on top of it ALL.
According to a study done  by Nielson, more than 50% of moms are active on social media! Wow, huh? So, for Mother's Day this year, give your Mama something she can use to help her stay connected with friends and family – a sleek and stylish smartphone from HTC!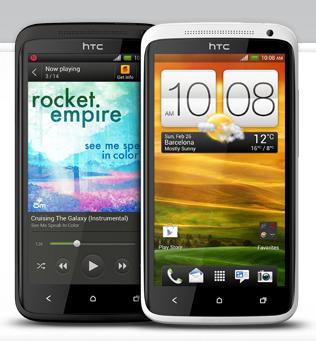 What better way to stay on top of it all then with the  HTC One X! It is Available from AT&T for $199.99 and  runs the latest version of Android and HTC Sense, as well as features a beautiful white color finish and 4.7-inch HD display!! Now you know your mama will love this phone!!
Do you like to take pictures of your kids? (What Mom doesn't!) no worries, this phone has an  8-megapixel camera and comes equipped with HTC ImageSense, improving every part of the camera including the lens, sensor and software, so better quality pictures!!
Pictures simply not good enough?? Okay, the HTC One X  also offers 1080p HD video recording, with the ability to take photos while capturing video! Ha, told you that you would like this device

HTC One X customers can enjoy an enhanced sound experience when listening to music, watching movies or playing video games. Access to AT&T's speedy 4G LTE network paired with a 1.5 GHz dual-core processor make this smartphone super-fast. Are you listening now?!!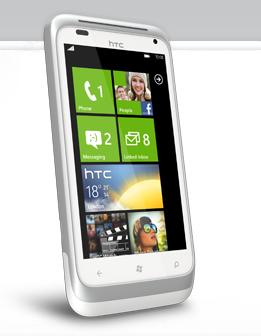 Now that I have completely teased you with the NEW HTC One X, I have a giveaway for you. BUT, it is NOT for the new HTC One X (sorry!!!) it is for the HTC  Radar 4G!! I think this phone totally rocks too though!! Just look at the picture above (or below

)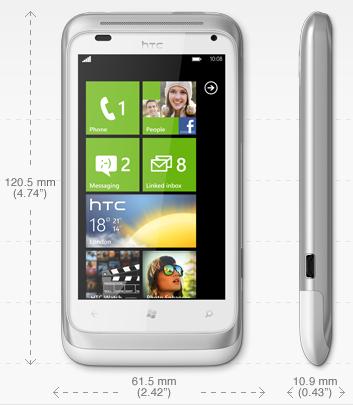 A Bit About The HTC Radar 4G (taken from their site):
The HTC Radar is the intuitive phone that keeps it all on your radar and lets you get real-time close…with everything. Crafted from a single piece of metal, it offers a premium design. With People Hub, pull together your contacts and social networks into one place, so you can easily follow them and stay connected. The lively 5 megapixel camera with an F2.2 lens, LED Flash and BSI Sensor lets you capture life's memorable moments to share instantly with your friends.
Buy
You can purchase the HTC  Radar 4G or the HTC One X online at http://www.htc.com/www/
Win!
One lucky Mama is going to win their very own HTC Radar 4G Smartphone!!
How?
Easy! Just use Rafflecopter below! Good luck to you all!
Disclosure:
I was not sent anything for this post, so please enjoy and Happy Mother's Day to you all!! Thank you HTC!!