CONTEST OVER! CONGRATS TO
Marcie Wahrer#605!! HTC TITAN
 Mohammed Iqtedar Chowdhry #2857!! HTC TITAN
Kristi Ingold Eakes #8135!! HTC Vivid
Yep, you heard me right. Mom's had a chance to win a HTC Smart Phone Giveaway, now it is Dad's turn (well, anyone can enter :))!!! How about THREE giveaways (for two types of phones, see below!)? I thought you all would appreciate that and so did HTC!

The Phones That Are Up For Grabs Are: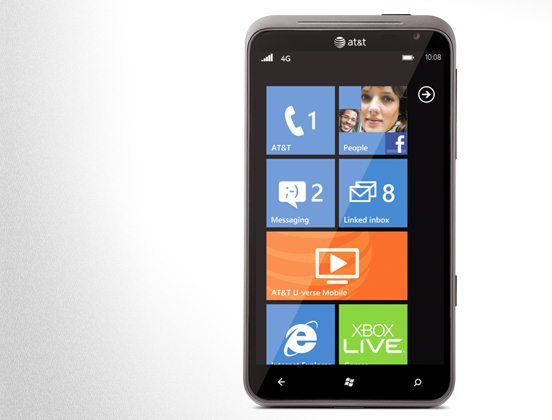 HTC TITAN: (Two of these will be given away) This is the newest addition to the Windows Phone Family! With Local Scout, Live Tiles, and a massive 4.7-inch screen, the HTC TITAN proves that in the right hands, amazing things can (and usually do) happen! Retails for $199 with contract and $690 without contract.
HTC Vivid: (One of these will be given away) This has an 8MP camera, Android 4.0 with HTC Sense and a 1.2GHz dual-core processor. Add Beats Audio with 4G LTE network connectivity and this phone gives you the power to live life to the fullest. Sound like YOU??? Retails for $449.99 without contract and with contract $49.99.
How Can You Win?
Easy, really. Just use the Rafflecopter form below. Please oh please fill out ALL required information and do all entries fully, or your entry will be deleted. Thanks and good luck!!
Disclosure:
I was not sent anything for this post, so please, enjoy!!!