I remember growing up, we would take nice vacations. My dad would ALWAYS have us connected with walkie talkies (you know, the BIG ones from the days of old with the big antennas? Ya, those….) and they were very difficult to carry around! Especially when you are trying to enjoy Disneyland and want to go on rides! Ugh..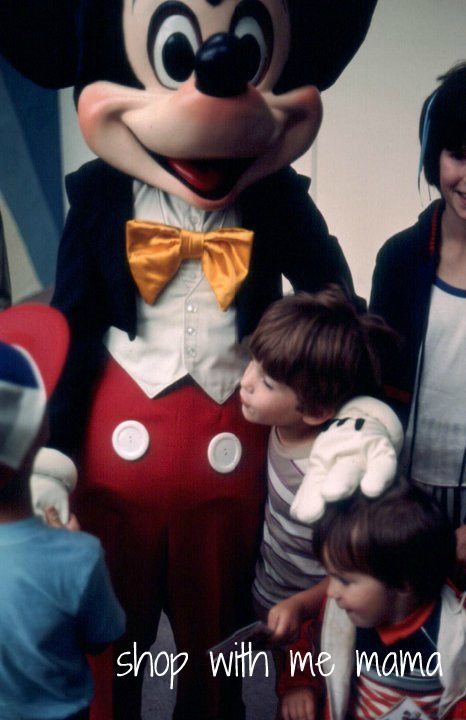 My dad would always want to know when EXACTLY we would all meet up (hey, I had a big family, 8 people to be exact…), so we could eat lunch or dinner together or just regroup. We always knew where each other was, because of these large walkie talkies, but like I said they were a pain to carry around and we all had to take turns holding them..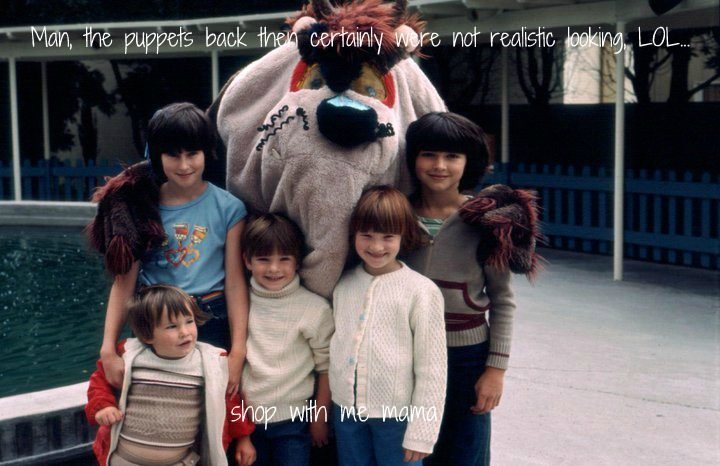 Then it was about the battery dying. Oh how we hated that! When that happened, we all just hung out together and that was very irritating with 7 other people wanting to go their own ways and on different rides! Talk about WAITING to do things!! It was far worse than the lines you stand in to wait for the rides! It was DOUBLE waiting!! No wonder I have no patience, LOL...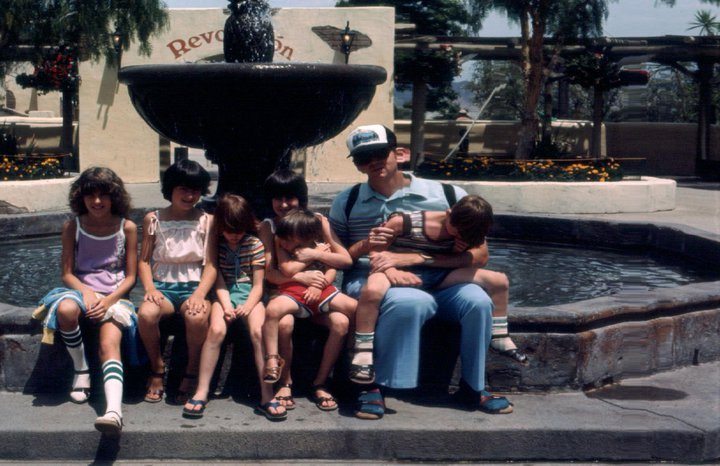 (My Mom was taking the picture)
It is not fair, because now a days you all have it EASY. You just carry a TINY cell phone and you can call whomever you want at anytime. Phhhhh… whatever! That would have been so nice when I was little!
If only we did have cell phones and the handy Verizon Family Locator app. Seriously, life would have been less caotic! The Verizon Family Locator can be accessed from your PC, phone or tablet. It allows you to enjoy the comfort in knowing where your family's phones are, anytime, anywhere. It is a simple and secure service and man we could have used this!
Now, my kids are small still, but they will grow.. sigh

And when they do, I want to know where they are at, I just do. You can call  me paranoid but I don't care! I want to know the where abouts of my precious gems. So, this app will come in handy for when they are older. The app is only $9.99 and you can get it free for 30 days, to try out and see if it is a good fit for you and your family. I think that is pretty cool.
Check out this video below, for more info on this great family app:

So, how do you keep track of your family when they are doing their own thing? 
Disclosure:
I was contacted by the company to write this post, story above is true and my very own!