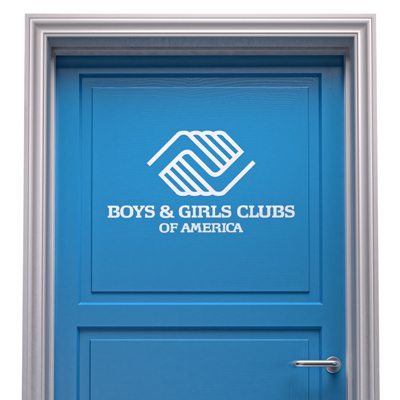 Oh man, those dreaded words I disliked hearing EVERY year, when summer was coming to a close: BACK-TO-SCHOOL! Blah! Don't get me wrong, school was fun, but I still did not want summer to end and the new school  year to begin.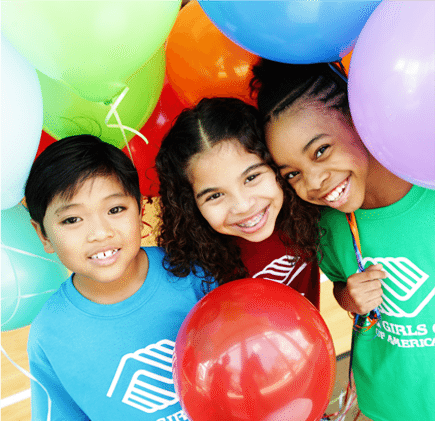 Preparing my son for his first day of school as a FIRST GRADER (oh my gosh, how did that happen???

), I start by taking him school clothes and supplies shopping. Next, I make sure, starting at least two weeks before hand, having him go to bed at a decent hour and TRY and make him get up a bit earlier each day. Does it always work for me? Nope, but I certainly try!
To make things fun, the Boys and Girls Club of America (BGCA) and Disney have partnered to launch the Tools for Back to School which features a pop-quiz style game, where supplies are donated to BGCA for every correct answer you score! See, fun!!!!! And rewarding

I encourage you all to play, why not?!
Another neat and fun thing is that BGCA has also partenered with jcp and in August you can join jcp cares and round up your purchases at the register to benefit BGCA! Totally cool! So, if you are going shopping at jcp (we are!!) for your back-to-school clothes, then certainly take advantage of this and 'round up', during the month of August at jcp!
If you visit Boys And Girls Club of America, online, you will see that BGCA offers different educational content and tip sheets for parents to download and utilize. You can easily find them all on the left hand side of the BGCA site under the 'Get Ready' header (I like this one!).
So, are you and your kids back-to-school ready, or do you still have to shop and prepare? Me and my son are halfway there!
Disclosure:
I wrote this review while participating in a blog tour by MomCentral Consulting on behalf of Boys and Girls Club. I received a promotional item to thank me for taking the time to participate.