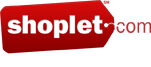 Do you like pens? I can't say I am in love with them, but I certainly like to have a few lying around and easy to grab when I need one! I HATE not having a pen around when I need one, OMG it irritates me!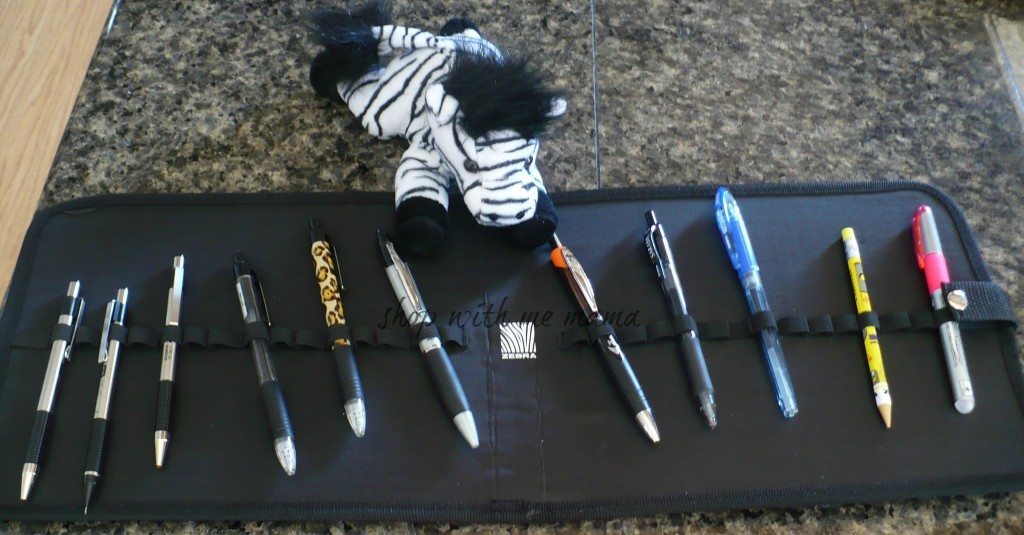 I was sent some fabulous Z-Mulsion pens from Shoplet.com, as well as a variety of pens from Zebra's different lines to check out and share my experiences with you all. Sure, they are pens, but not just any old pens. I received a great assortment of them in a very nice pen holder case and a cute little stuffed animal zebra came with it too

My daughter is loving on that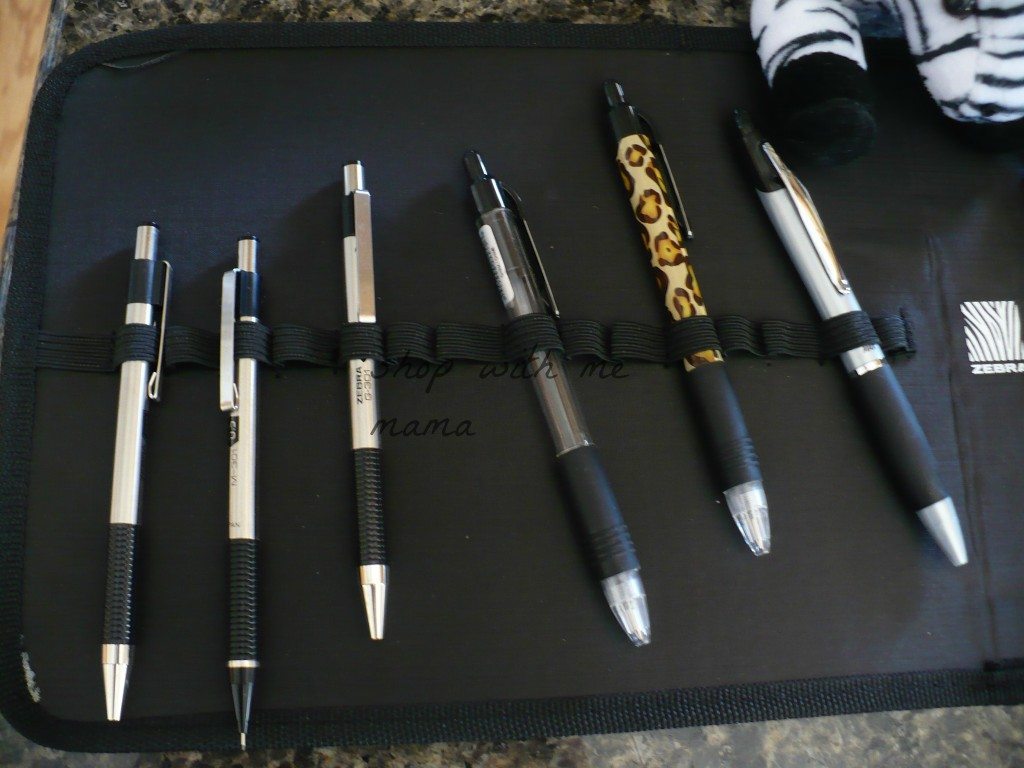 First I will start with the Zebra Z-Mulsion EX Ballpoint pen. These are NICE. Talk about top of the line in pens! They write so smoothly and effortlessly on paper. They feel great in my hand and I find I like these the best, because of that. These pens are a revolutionary combination of oil, water and pigment that is seriously so smooth feeling when you are writing.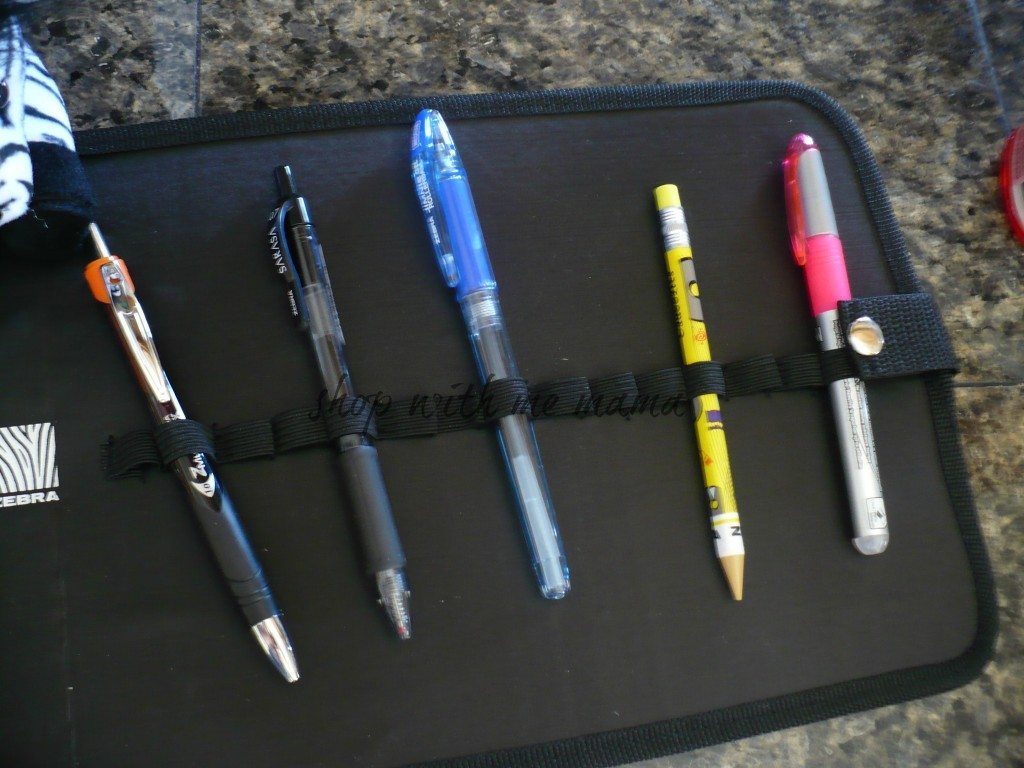 The next pen I just love is the Zebra Sarasa Rollerball Retractable Gel Pen which is also a very smooth writing pen. This is a really vibrant gel water-based ink that is acid-free and is great quality. This keeps your documents clean-looking and professional. It has a see through barrel, that allows you to see when your ink is running low! Love that feature. Another great pen that not only writes well, but feels nice in my hands.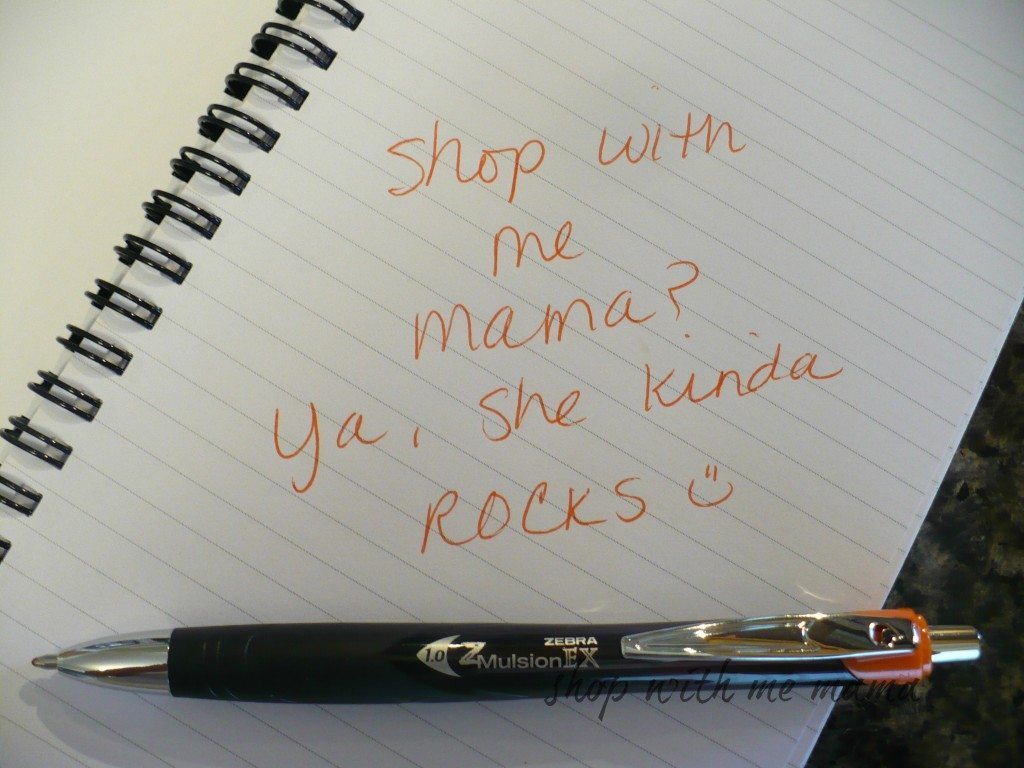 Shoplet.com has some great office supplies, so be sure to check them out for all your back-to-school needs!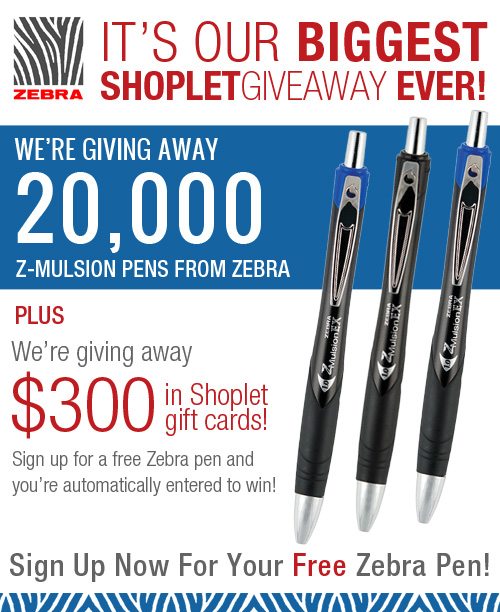 BIG Shoplet Giveaway!!
Shoplet is giving away 20,000 Z Mulsion pens from Zebra!! PLUS they are also giving away $300 in Shoplet Gift Cards!! Woot! Check it out and enter!!!!
Do you have a favorite writing pen? If so, what is it???
Buy
You can purchase these wonderful pens online at http://www.shoplet.com/
Disclosure:
I was sent product to review. All opinions are my own, thanks!