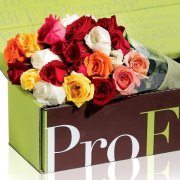 I absolutely love the month of October, not only because my birthday is in this month, but because Halloween is too! I love taking the kids trick-or-treating and I love decorating the house!! So much fun and all those scary movies on, I just LOVE!!!!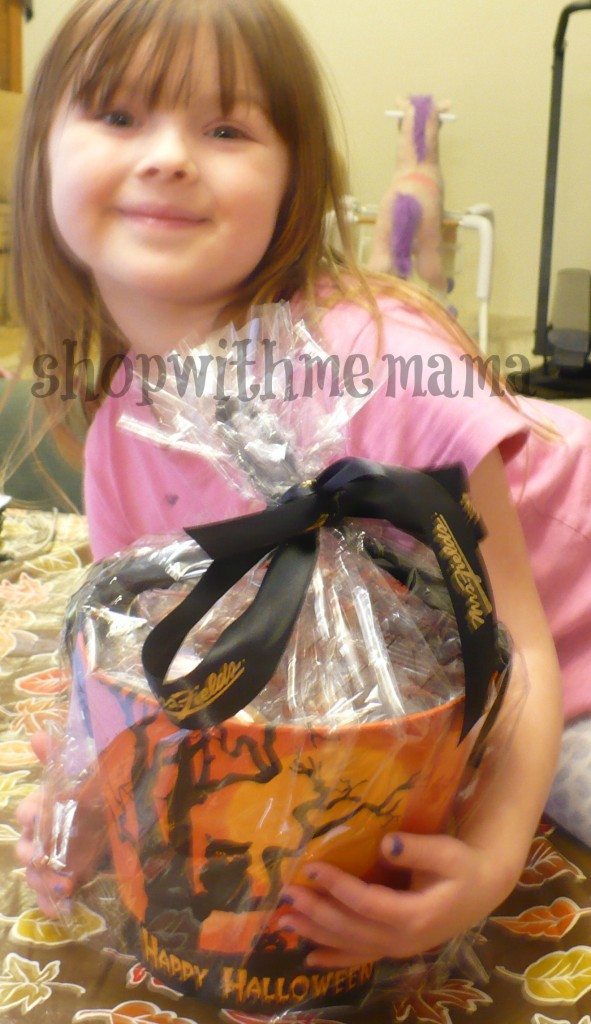 What better way to celebrate Halloween then with ProFlowers!! ProFlowers is a site that has lots of goodies, treats, flowers and more! Lots to choose from and I seriously wanted to purchase many things. It was hard to choose which thing I wanted, but, with two kids sitting next to me, we decided on the Mrs. Fields® Deluxe Halloween Gift Pail!
It is not only filled with yummy cookies and treats, but it comes in a really cute and festive Halloween reusable pail! It is a win/win situation!
I ordered this on Monday night and received it Thursday evening. You can pick and choose which day you would like it to arrive and if you pay a bit more, you can get it delivered the next day (some exclusions apply). So, I thought that was great! At first my gift code did not work though (kind of annoying), and so I had to get a new one, but once I got a new one, it worked just fine and I was soon ordering my treats!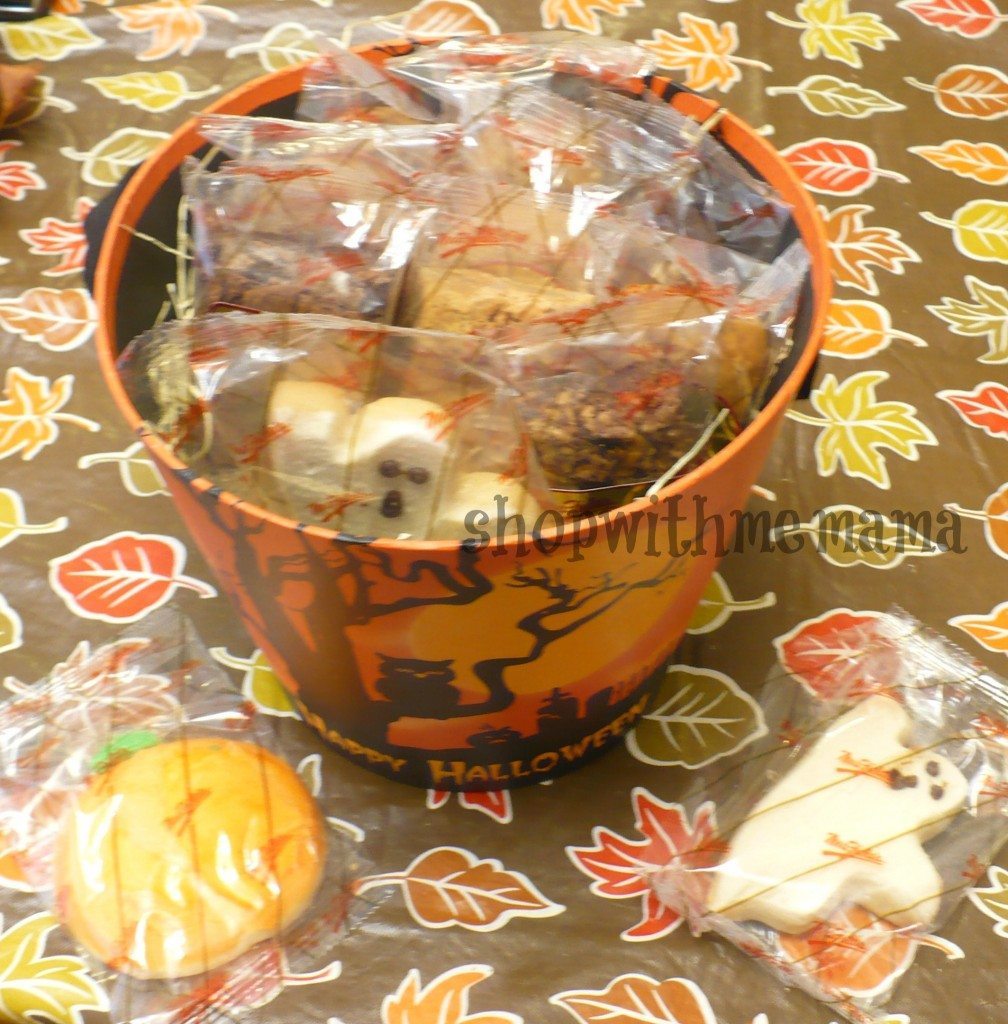 ProFlowers has lots of stuff to choose from, like I mentioned above, but wanted to mention the ones I really loved! They have a really pretty Fall Wreath for your door, that I almost got and they have beautiful, fall colored floral bouquets! Just gorgeous!! So, like I said, it was hard to choose just one thing!!
Anyways, when my goodies arrived it was torn into immediately! Hey, the kids made me open it quickly

Inside were some delicious Mrs. Field's cookies!!
What's Inside:
36 Assorted Nibblers® Bite Sized Cookies
Assortment may include the following flavors:
Semi-Sweet Chocolate Chip
Cinnamon Sugar
Oatmeal Raisin with Nuts
Peanut Butter
Triple Chocolate Chip
White Chocolate Macadamia Nut
18 Brownie Bites
2 FREE Hand Frosted Ghost Cookies and 1 FREE Hand Frosted Pumpkin Cookie
Keepsake Halloween Gift Pail
See?! Lots of yummy goodies. And, the cookies were sooo soft and moist. They are all individually wrapped, for freshness. They were all very good and were gone in about 3 days tops! Now I just have the cute Halloween pail, but at least I have a keepsake from it! I will use this every year for my Halloween Decor in my home. Too cute! Your kids can even use it as a trick-or-treat pail for their candy!
Buy
You can purchase goodies, flowers or more from ProFlowers, by visiting them online at http://www.proflowers.com
Have you ever purchased from ProFlowers? What is your experiences with them?
Disclosure:
I received a gift code for product from ProFlowers. All opinions are my own.