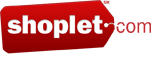 You should really see where I sit and blog. Ya, my office is a big comfy couch! That is it. Sigh. Since I became pregnant, it is really the only comfy place for me to be. I don't want to sit up in an uncomfortable wooden chair and that is all I had. No way! That and my office supplies are everywhere because I have them scattered on my couch. UGH!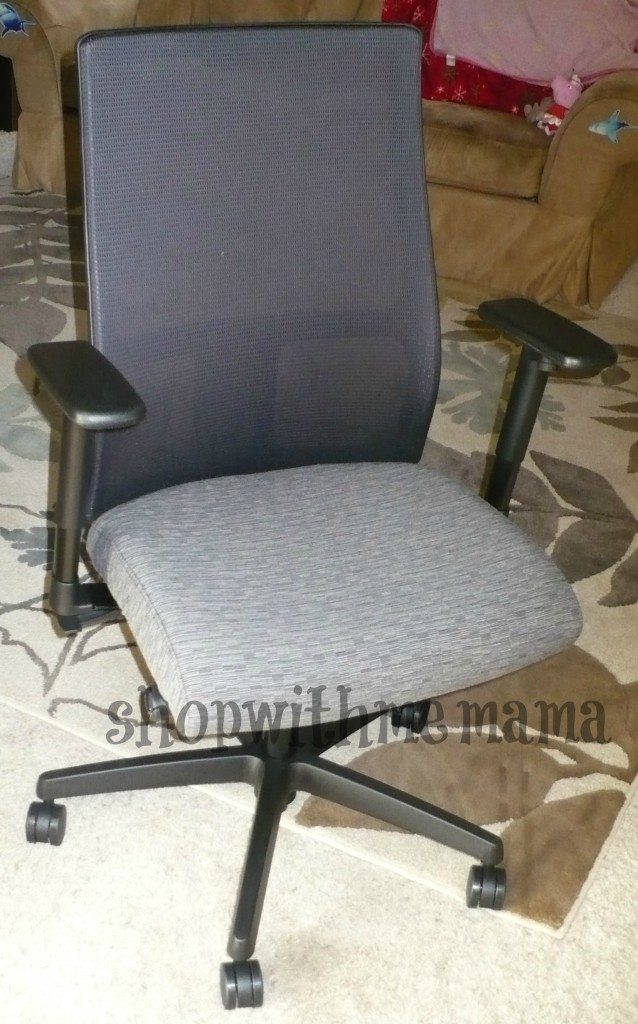 So, when I was approached to review the HON Ignition Mid Back Management Chair from Shoplet.com, I was a bit excited! Now I could sit at a desk in a COMFY chair and be happy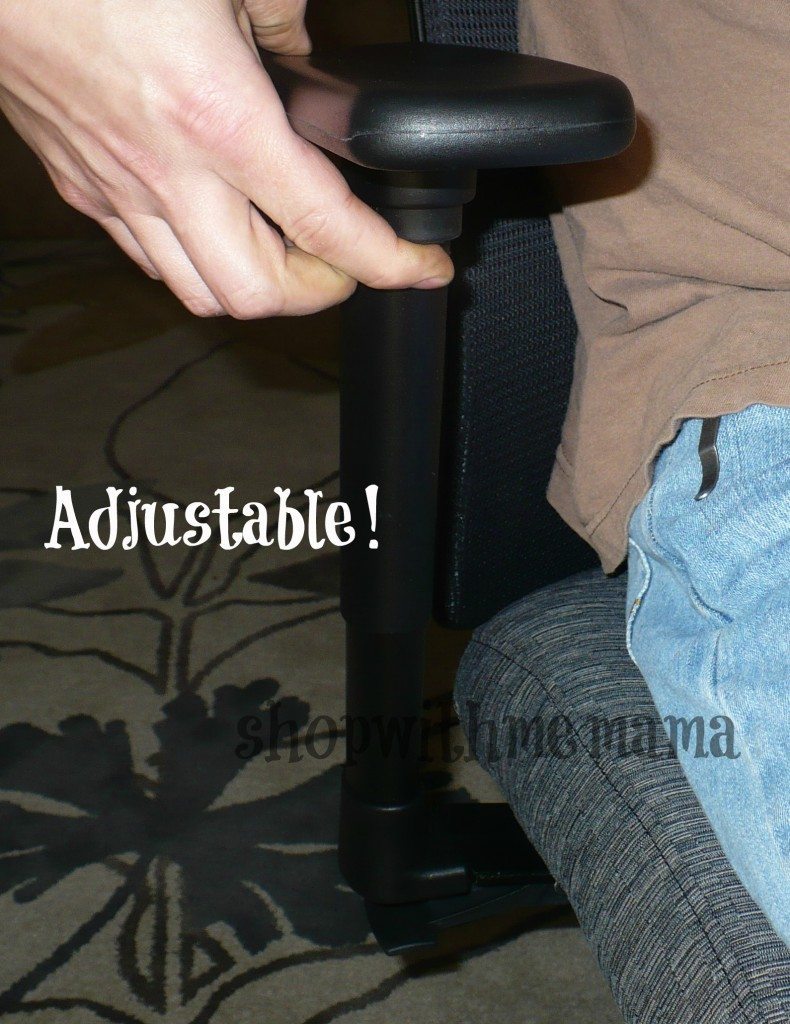 It arrived in a VERY large box! It was almost assembled except for a few little pieces I had to connect. It was so easy to do though and took my hubby less than five minutes, literally, to do. This is definitely the cream of the crops when it comes to nice and comfortable office chairs! Wow. It is very expensive, I will not lie, but man this chair is comfy! I never knew there were such comfy office chairs!
It is very sturdy and cushy feeling. The arms are adjustable, so that is nice too. It rolls nicely over my wood floor and feels great on my back, which I really needed. The seat adjusts to my liking too, which is nice, because I am pregnant and I need my seating to be a certain way. It has a firm, but cush seat, if that makes any sense and my butt does not hurt after sitting in it for an hour or two. I love my HON Ignition Mid Back Management Chair!
Buy
You can buy this comfy office chair online at http://www.shoplet.com/
Disclosure:
I am a Shoplet.com Gold Reviewer and receive items, from time to time, to review. However, all opinions are my own. The Amazon.com link is my personal affiliate link, thanks!