Join the Maytag Moms for a fun MomCentral Twitter Party tomorrow from 3-4EST!! Details below!
Date: Wednesday, October 17, 2012
Time: 3 – 4 PM EST
Moderator: @MomCentral
Assistant Moderators: @StacyDeBroff, @DadCentral, @MomCentralChat
Guest: @Maytagbrand
Hashtag: #MaytagMoms
Prizes: 2 pre-party winners will receive a $50 Amazon gift code and 6 party winners will also receive a $50 Amazon gift code
Pre-Tweet to Win!
Anyone who tweets this from now until the #MaytagMoms Twitter Party will be eligible to win one of two $50 Amazon gift codes!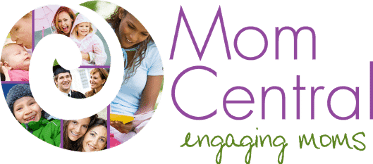 Questions: Contact Jen at jcollins@momcentral.com
TweetCentral by MomCentral*: http://bit.ly/Ryo8no
*They are so excited to launch their new TweetCentral layout! Be sure to follow along, it's a very similar layout to what you're accustomed to.
For more information and ALL the details, please visit MomCentral!!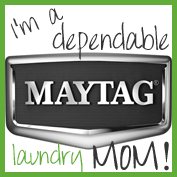 Disclosure:
I am a Maytag Mom Ambassador, thanks!