Did you know that Kmart has EVERYTHING you will  need for a larger than life Halloween? I did not, so I had to go and take a peek with my kids!

I knew Kmart had lots of great things, but I did not know they had such a HUGE selection of Halloween inspired items like costumes, decor, candy and MORE!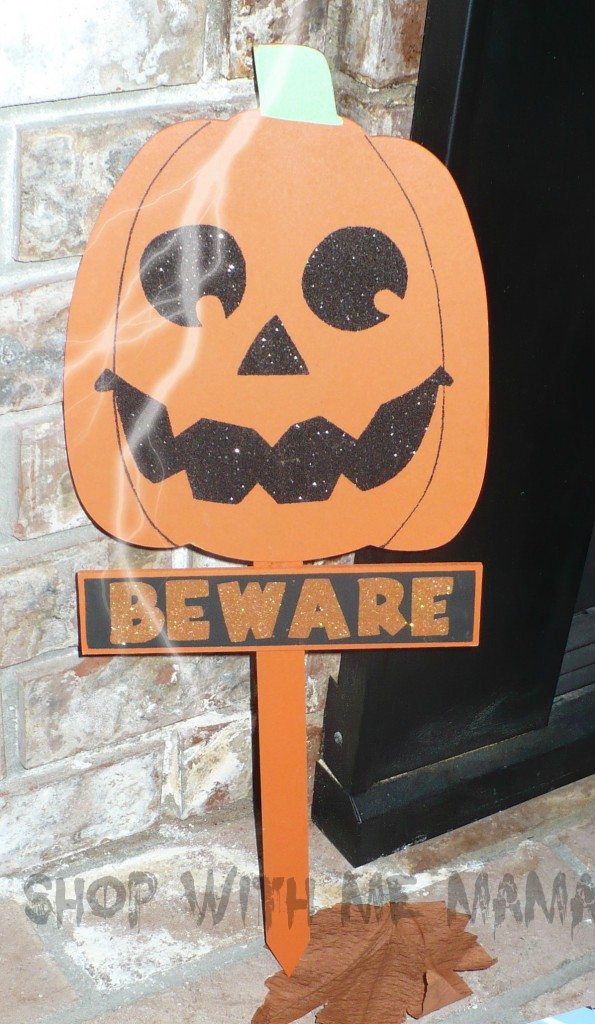 It is shockingly easy to shop online too, if you don't have a Kmart super close to you. That way, you can by pass all the crowds and shop from the comfort of your own couch

I like that! You can also buy online and pick up at a store, when it is convenient for you. This is great for busy people (like me!!).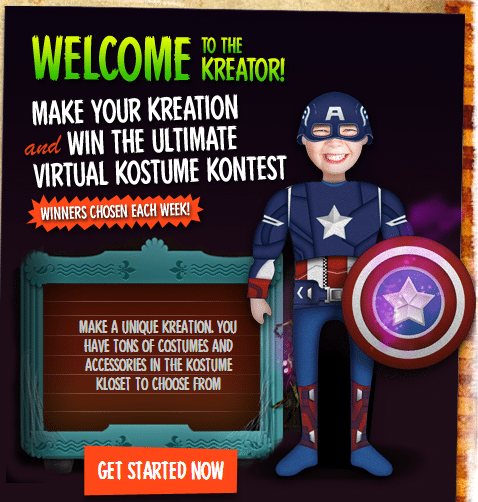 Right now, you can visit the Kmart Kreator and make your own kreation for a chance to win the ultimate virtual costume contest!!! How fun would that be?! Winners are chosen EACH week!!! There are tons of fun and scary costumes in the Kmart Kreator closet, so get started and win!!! After you have created your Kreature, share it with friends on Facebook, Twitter, Tumblr and SYW.com (Shop Your Way) and encourage them to vote for you in the Kostume Kontest for the chance to win a prize! Each week the top 5 Kreatures with the highest scores will win $25 Kmart gift cards and the grand prize winner with the highest combined scores will receive a $100 Kmart gift card on Halloween! So GO NOW and enter for your chance to win!!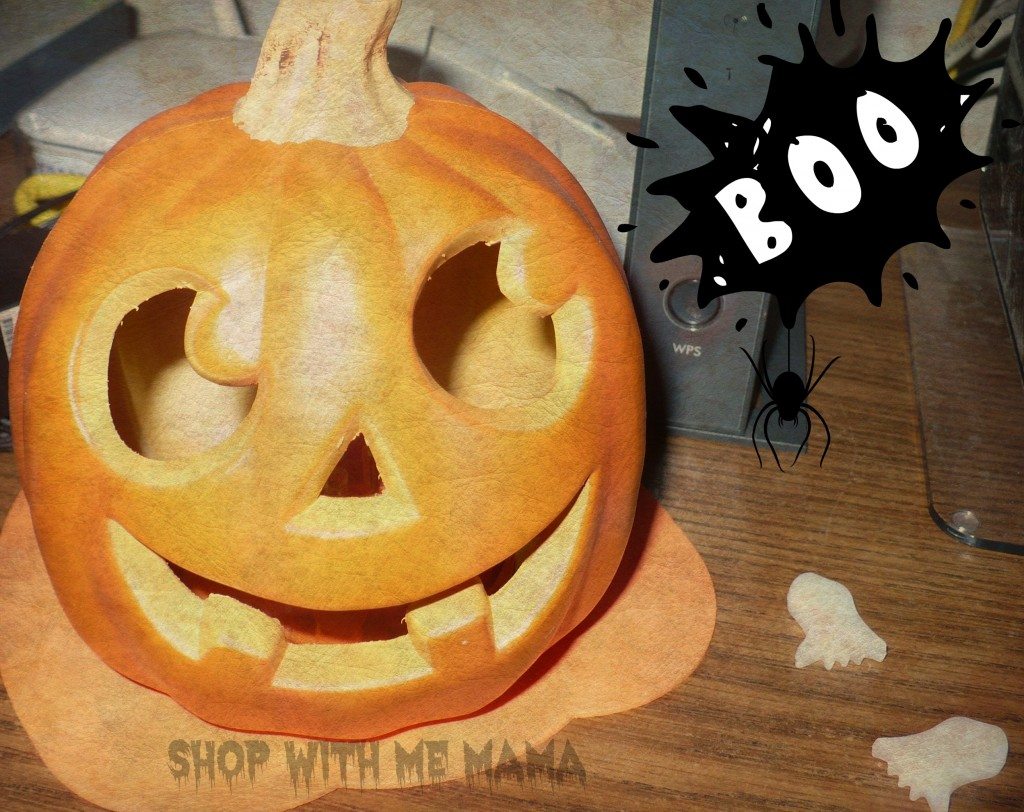 So, whether you are looking to turn your home into a haunted house, or trying to win this year's costume contest, Kmart has you pretty much covered. They have over 3,000 Halloween costumes available online, and something for everyone in the family!
We had the chance to shop online at Kmart. My kids sat next to me and we bought lots of Halloween items for our home. Like we don't have enough already, but the spookier the home for Halloween, the better!! We are getting signs, decor and costumes! Can't wait to receive them all!!! My money really went far too, I got a lot of stuff for around $100! I mean A LOT!!!! Too excited to be getting it soon!
So, are you entering the fun Kmart Kreator contest?? Let me know if you decide to enter!!!
Disclosure:
I received product for this post, all opinions are my own!