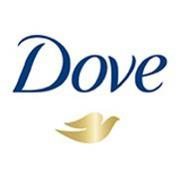 The third annual Dove® Self-Esteem Weekend is taking place Oct 5-7 nationwide and you are invited! Help a young girl in your life develop a positive relationship with beauty!
"Let's Talk" is the theme of this year's Dove® Self-Esteem Weekend. To kick-off the Weekend, on October 5th Dove® is hosting a self-esteem building rally and then will "Walk the Talk" with mentors and girls from their partner organizations (Girls, Inc., Boys & Girls Clubs of America, and Girl Scouts of the U.S.A), by marching in silence to the heart of Times Square. They're marching in silence to represent all the conversations about beauty anxiety that haven't taken place.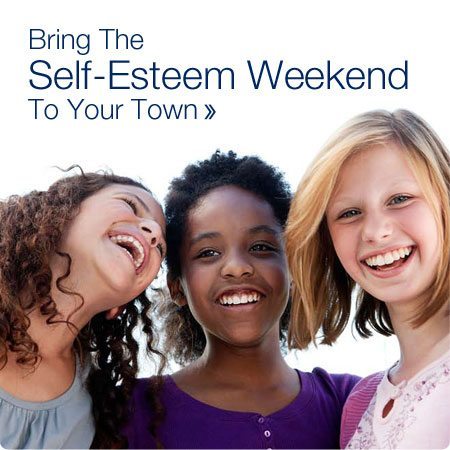 You can find out more about the Dove Self-Esteem Weekend by checking out their Facebook page and their site here. See how you can get involved in building a young girls self-esteem! Such a great cause!
My plan is to have a chit chat with my little niece who has been having some self-esteem issues. I will be meeting with her and sharing some of my stories with her, about when I was young and insecure. It is never easy being young and having any kind of self-esteem issues, heck it is not easy being an adult and having self-esteem issues! It is HARD to deal with sometimes and everyone needs to know you ARE good enough.
You can follow the conversation on Oct 5 via Twitter by following @Dove and the hashtag #DoveInspired
Who will you have the "talk" with this weekend???
Disclosure:
I am being sent a kit for this post. BUT, I totally believe in this cause and that is the reason I am posting this. The kit will be shared with my niece. The Amazon link below, is my personal affiliate link, thanks!