This is a Sponsored post written by me on behalf of No nonsense for SocialSpark. All opinions are 100% mine.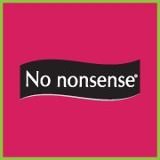 Leggings are really adorable when worn right and with the right shoes/boots. You can be comfortable in them and dress them up or down, easy peasy!
No nonsense tights and leggings, with great designs. Now it is easier than ever, to pop some color into every outfit you put on! It is truly style made easy!
And to make it more simpler, No nonsense tights and leggings are sold at drug and mass retailer stores, nationwide and are VERY affordable. How great is that? Convenience, totally :)
Since I am big and pregnant, my style as of late, has been super comfortable things. Like yoga pants (cute ones, mind you all!), leggings (most definitely) with longer shirts to cover my big tummy! I also have some super cute boots that go really well with my leggings, and I look cute! Love the stylish, yet comfortable looks I wear right now.
I have created to really cute and comfortable outfits with the leggings I received and the tights. You can see them below. They are simple to put together and so adorable too.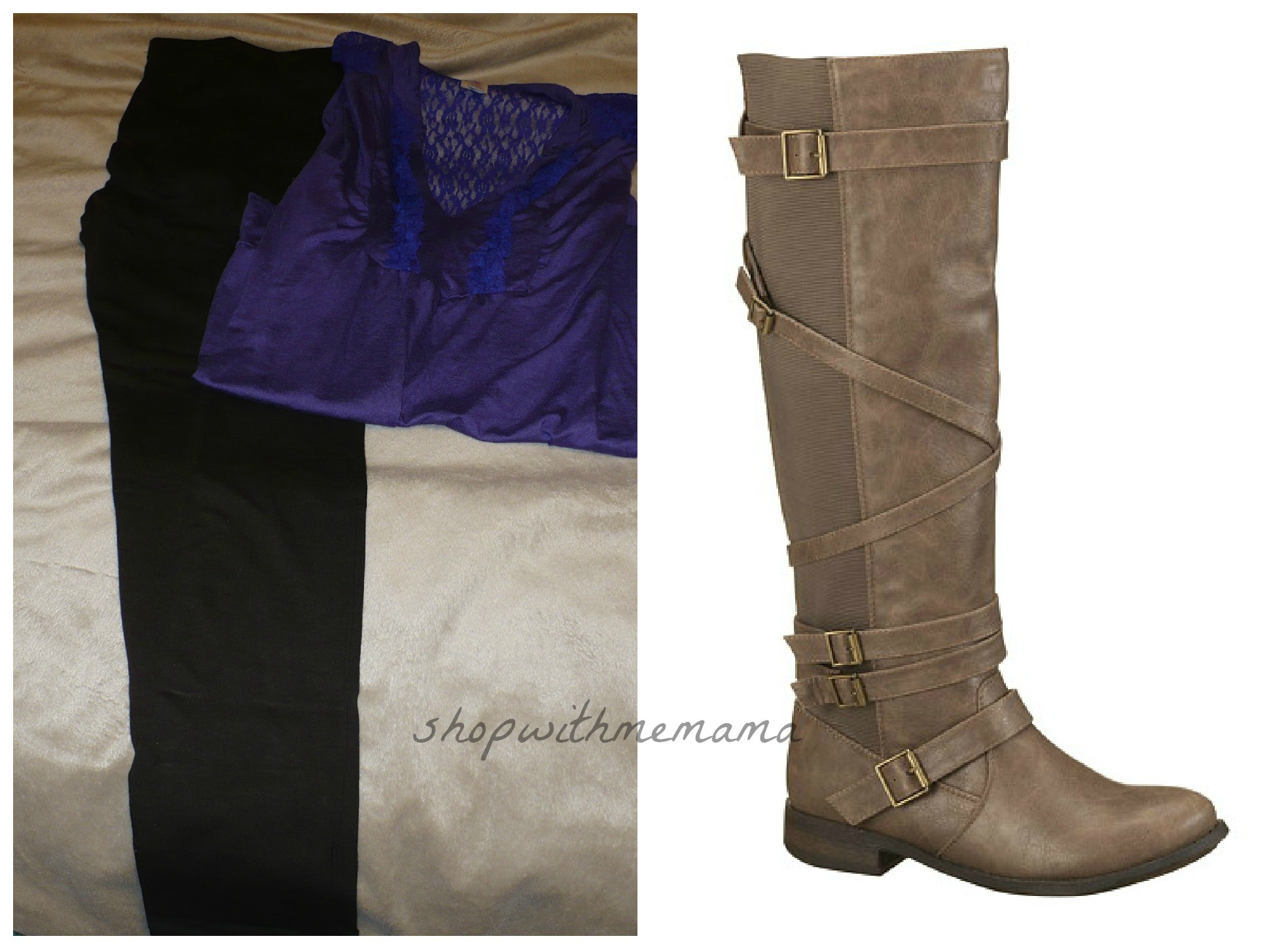 With No nonsense Leggings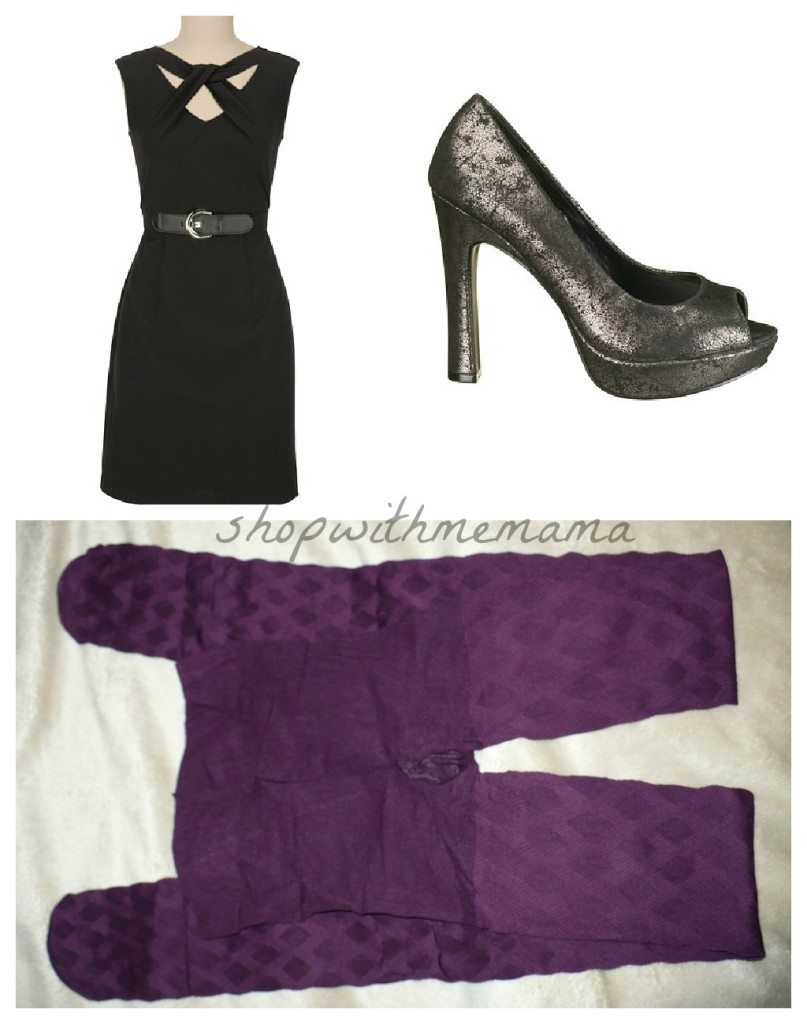 With No nonsense Tights
What is also pretty cool, is that Jill Martin, who is not only a fashion expert, but Jill is also an Emmy Award-winning T.V. personality and co-author of the New York bestselling style guide "I Have Nothing To Wear!" (She is also the New York correspondent for Access Hollywood), will be the Brand Ambassador and style expert for the No nonsense launch of the new tights and leggings!! Woot!!
So, go ahead and take a peek at No nonsense new leggings and tights and don't forget to follow them on Twitter and No nonsense on Facebook too!