Contest over! Congrats to
JLin Mei #417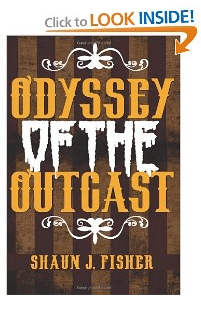 Yes, this is my brother's book! He just finished it and now it is available to the public on the Kindle and of course, paperback! Yay!! I am so happy for my brother! I have not read it yet, but I bought it last night and plan to read it this week!
About Odyssey of The Outcast:
Being a teenager is tough, especially when you're a freak. Born with a deformity that causes his entire body to be covered in thick hair, Leo is teased and bullied to his breaking point. With no one to turn to, he runs away and finds himself on a path that will test him, push him, and change his life forever.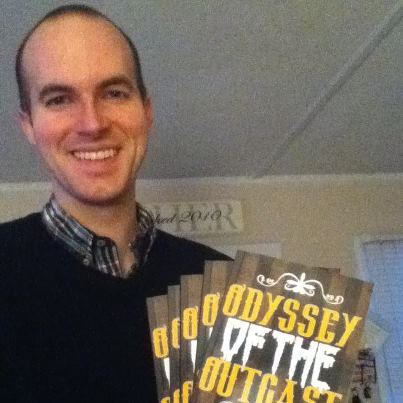 Buy
Paperback is only $9.99 and for the Kindle, only $2.99!! All proceeds go to his baby that will be born in September of this year!!

Win
One person will win a paperback copy of my brother's new book, 'Odyssey of the Outcast'!
How?
Easy! Just use the Rafflecopter form below!