*This post was sponsored by the Role Mommy Writer's Network, all opinions are my own.
Okay Moms!! I know we all have some confessions we are hiding in that closet, right? I know I do and I will share one with you all

TV's Top 10 Most Unconventional MOMS:
TV's Top 10 Most Unconventional Moms from beth Feldman on Vimeo.
There were several times in the RECENT past that I have had some yummy candy and I simply did NOT want to share with my little ones.. Mean right? I did not care! I wanted to nibble up that candy in peace and quiet!! I wanted it to be all MINE!!
What did I do? Well, I ventured into our walk-in closet and devoured every last morsel of it all the while hearing my two kids asking "where is mommy?". Yep, I did that. Am I proud? Nah! I am sure every mom has a tale or two to tell!!!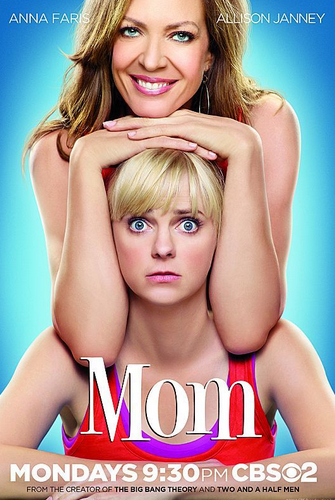 In light of all of this, there is a wonderful show premiering on Monday September 23rd at 9:30 ET/8:30 CT on the CBS Television Network. It is called 'MOM' and it is a comedy from executive producer Chuck Lorre starring Anna Faris (LOVE her!!) as a newly sober single mom raising two children in a world full of temptations and pitfalls, and multiple Emmy Award winner Allison Janney as her critical, estranged mother.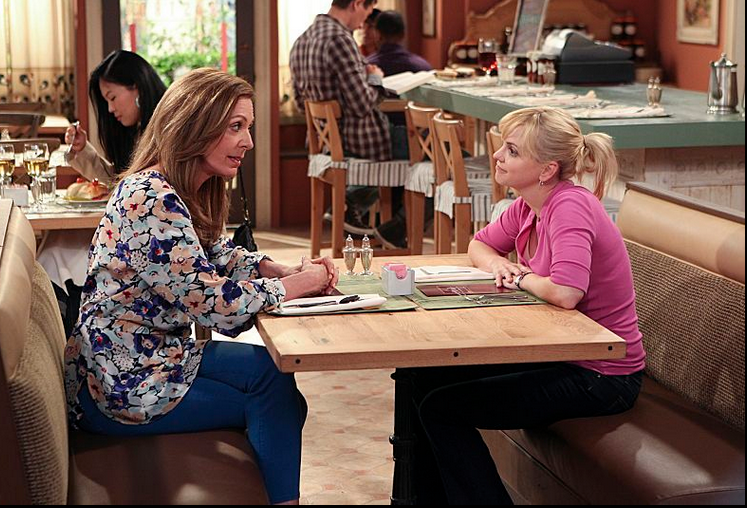 Christy is a waitress at a posh Napa Valley establishment who is four months clean and doing her best to be a good mom and
overcome a history of questionable choices. Her sobriety is tested when her recovering alcoholic mom Bonnie reappears, chock-full of passive-aggressive insights into Christy's many mistakes. Bonnie joins Christy's already complicated circle of relationships: her handsome, married boss – and lover – Gabriel; the restaurant's hot-tempered chef, Rudy; her pretty, 16-going-on-25-year-old daughter, Violet; her sweet but overly honest son, Roscoe; her irresponsible ex and Roscoe's
father, Baxter; and Violet's clueless boyfriend, Luke. Christy tries to remain positive as she pursues her new path in life, but she faces an uphill battle, surrounded by a dubious support system – and a copious amount of dysfunction.
I can't wait until September 23rd to tune in and watch!! Sounds like my kind of show!!! Will you be tuning in too?? Tell me, in a comment below, your 'MOM Confession'! I want to know I am NOT alone!!