*I am a Diet Coke Brand Ambassador and received products to check out. All opinions are mine.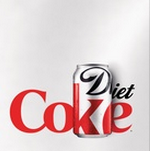 So there are many things that add a bit of sweetness to my life, like my babies and hubby! I am so happy to be able to be the mom of my precious gems and wife to an amazing guy! Soooo blessed indeed!! They certainly add sweetness (and MUCH more!) to my life!
What else adds sweetness to my life? Check out my list below:
1. Diet Coke! (gotta have one EVERY single day!)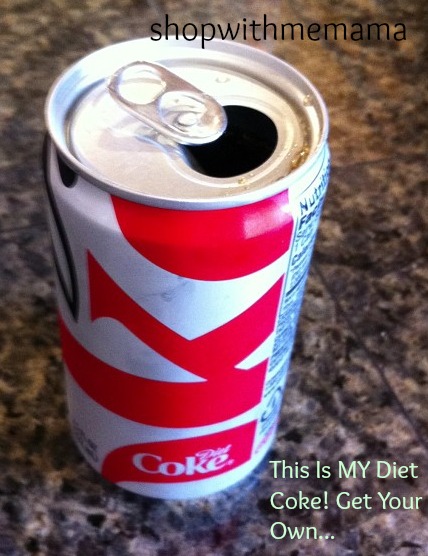 2. Long Baths with lots of bubbles and candles too!!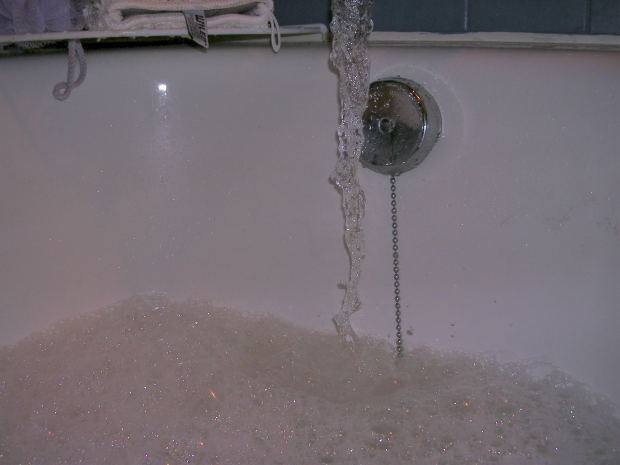 3.  yummy smelling candles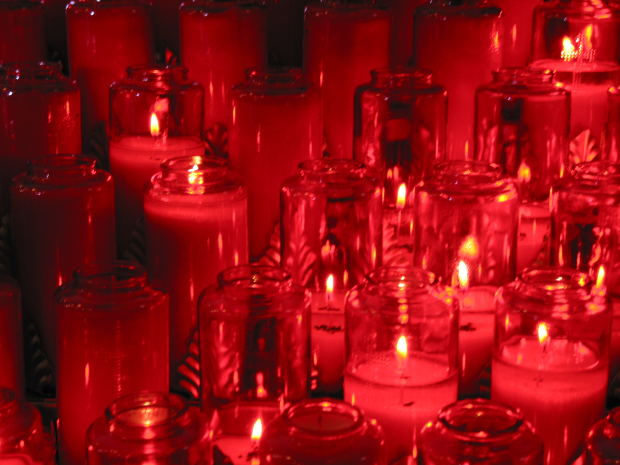 4. A warm fire on a cold and dreary day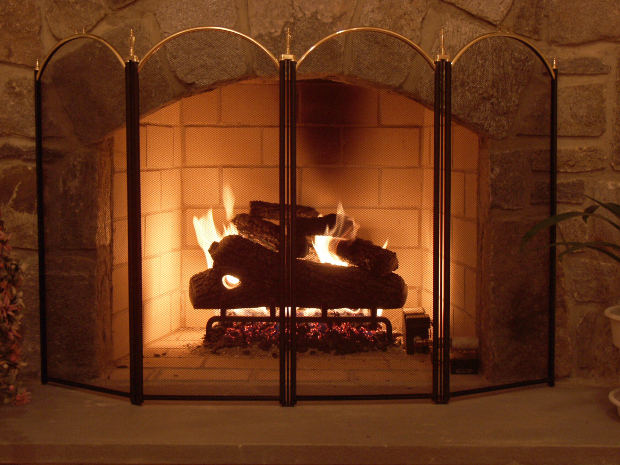 5. Snuggling in bed with my babies
Did You Know???
Aspartame is enjoyed by millions in low-calorie products, like yogurt, chewing gum and soft drinks. In fact, it has been extensively tested for safety by the World Health Organization, US Food and Drug Administration and the European Food Safety Agency.  While the safety and benefits of ingredients like aspartame are supported by more than 200 studies spanning 40 years, The Coca-Cola Company understands that people may still have questions.  They are making it a priority to address these questions and provide information and education to reinforce aspartame is an ingredient people can feel good about. 
To learn more about Aspartame, please check out this infographic!
Follow Diet Coke on Twitter, Pinterest, Facebook and Instagram!!!
What, may I ask, brings sweetness to YOUR life? Is it a Diet Coke or something else?