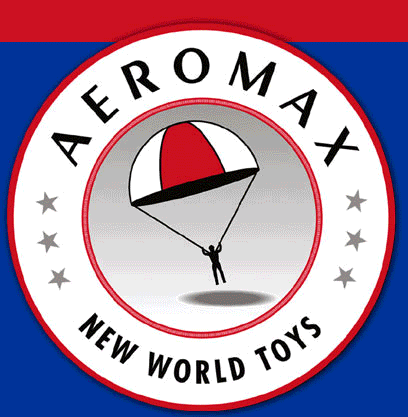 Gosh, if only the weather here in the NW would at least give us some sort of sun, the kids and me would be outdoors to enjoy it! But, living here in Washington, summer tends to come in the MIDDLE of July.. UGH.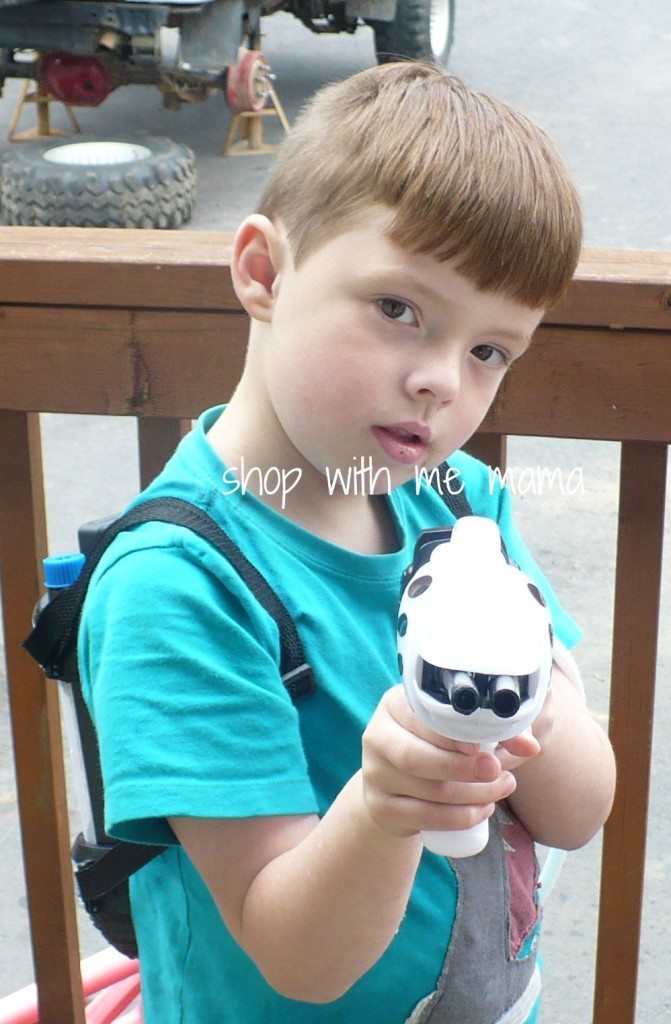 I can't really complain though, seeing all  my friends who live in other states dealing with HIGH temperatures! Sorry guys, at least I am comfortable? Even so, I want some sun too! We are aching for it! So feel free to send it my way, friends!!!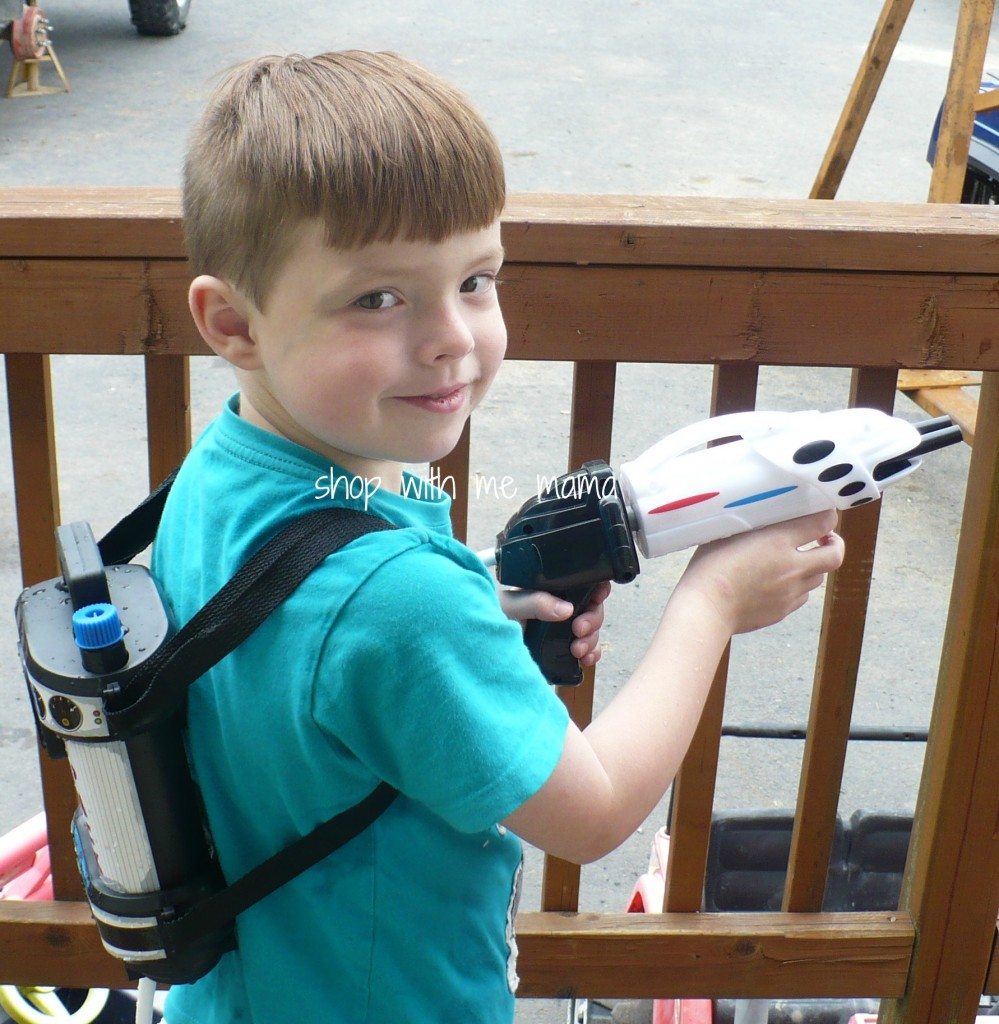 There was a day or two a couple of weeks ago where it was just plain nice out and it was good, because that is when we received the Aeromax Astronaut Space Pack Super Soaking Water Blaster!! Good timing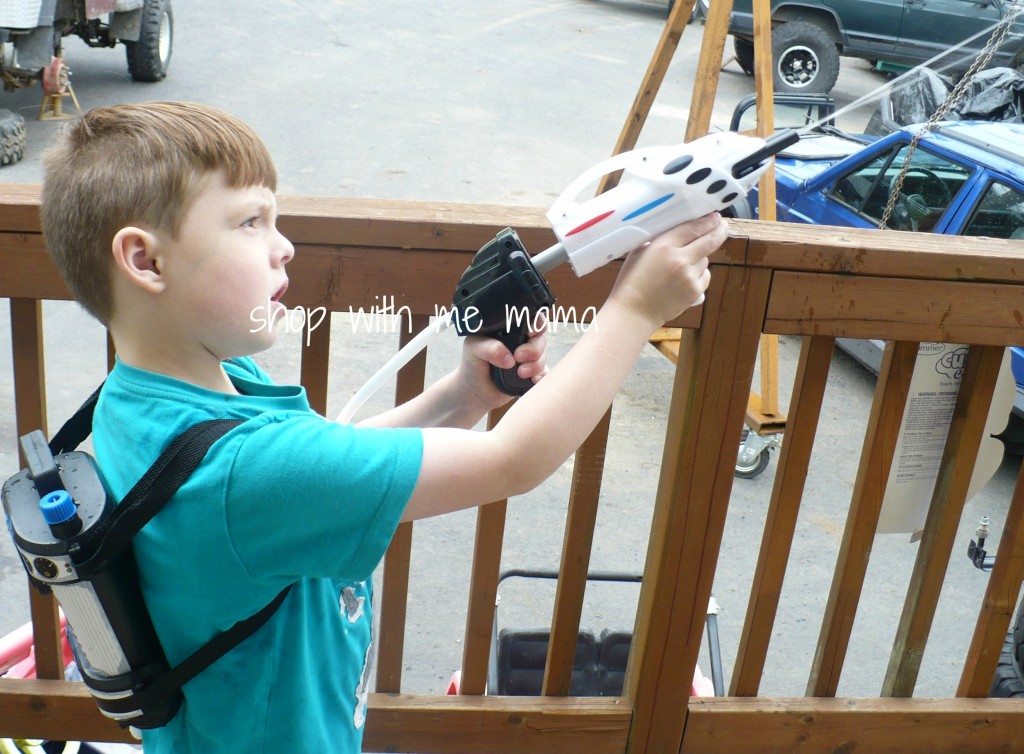 Oh my son was excited to try it out. I had to warn him NUMEROUS times that his sister was NOT a target… other than that everything else (but Mom and sissy) were good to shoot at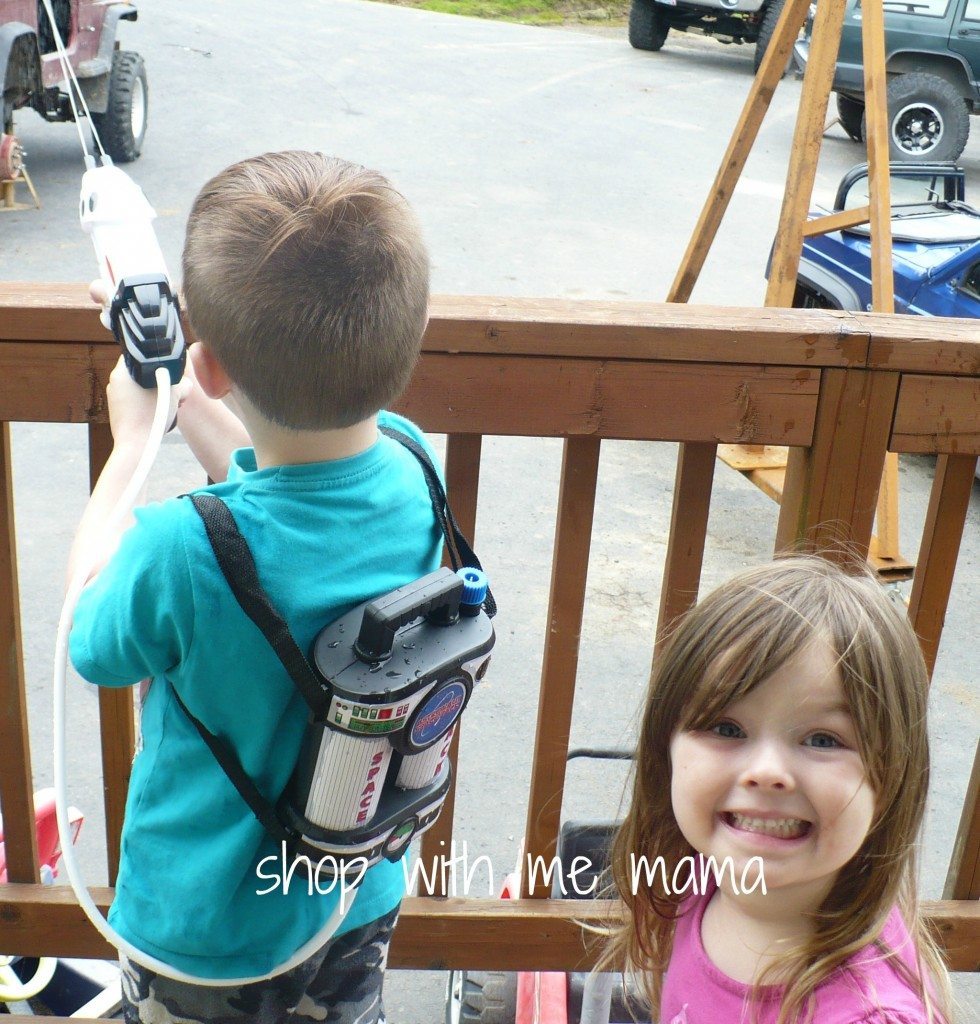 It fit on my sons back easy enough and the straps are fairly easy to adjust, so that it feels good on my boys back. It does drip though, when filled with water and got my son's shirt all wet and he was a bit annoyed with that. It leaks from the tube that connects to the bottom of the tank. Not sure what we can do about that..
The gun itself, is pretty cool, it shoots in two different directions at once, which my boy really likes! He can hit two targets at once! And, it can blast over 30 feet of water, so that was also something my son loved about this sprayer. He could stand on our deck and hit targets from pretty far away.
It is easy for my son to refill on his own and I like that. He played most of the day outside, with this space pack sprayer and really enjoyed himself. He says his favorite part of this toy is when it sprays really far. He just loves that part!
As for the whole toy itself, it is really fun for my son, but just did not feel that well made to me. But then again, it is only $15.95 too. My son enjoys his and I am sure your kids will enjoy it too, if you decide to buy one.
A Bit About This Sprayer:
What a blast kids will have when they can shoot aliens (or next-door buddies) with a 30-foot blast of water? This space pack holds a liter of water and can shoot water in two directions at once, or choose the more traditional single straight-on stream. Strap on the space pack – on top of other space gear or while still wearing pajamas — and have a blast indoors or out. Like all Aeromax products, attention to detail is paramount with pretend pressure and instrument panels along with adjustable black straps. The modestly priced shooter can be played with or without water for priceless galactic role-playing. For ages 5 and up.
Buy
You can purchase the Aeromax Astronaut Space Pack Super Soaking Water Blaster online at http://www.aeromaxtoys.com/
Disclosure:
I was sent product to review. All opinions are ours. The above Amazon.com link is my personal affiliate link, thanks!