CONTEST OVER! CONGRATS TO
Mary Beth Elderton #1514!!

Still searching for the perfect Valentines Day Gift? I have something that is perfect (besides handmade soaps, that is!) It is great for you and your significant other!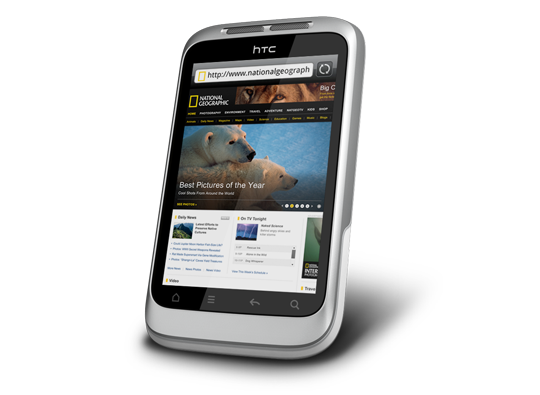 It is the HTC Wildfire S and it will rock your world

The HTC Wildfire S just knows that the online world is your world. Being off line is just no fun, is it?! With the HTC Wildfire, surfing the web is a breeze. You get to enjoy multi-window browsing, have text resize on screen automatically as you zoom in and out! And you can highlight a word to quickly look up what you are reading about on Google, Wikipedia or YouTube! You are totally connected, just like you are at home.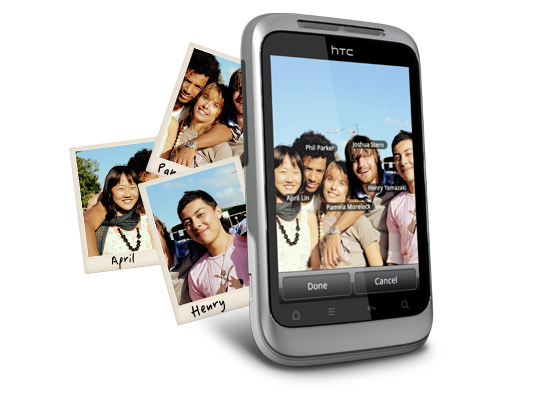 Make this YOURS! You can customize the HTC Wildfire S with different colorful skins, widgets and soundsets. You can download these directly from your phone. This comes equipped with a five megapixel color camera as well as autofocus and flash. So, you can snap those pictures perfectly anytime, any place! And, uploading those photos to your social networking sites is totally easy to do. Just select the photo you want to share and tag it for all your family and friends to see! And,if you would prefer to see friends and family while talking to them, the front facing camera on the HTC Wildfire S allows you to do that!!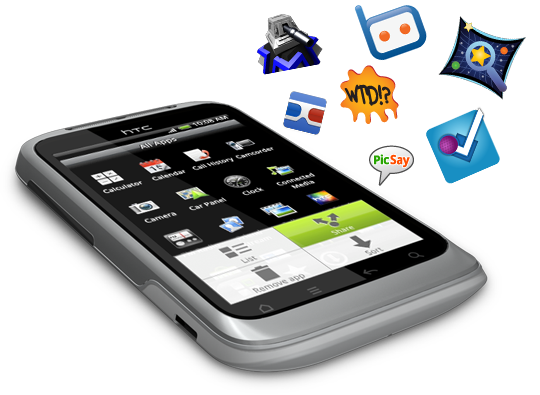 When someone calls you, the HTC Wildfire S not only displays their name and phone number, but their Facebook status and birthday too! How clever

No more forgetting someones birthday when they call YOU!! Genius

So go ahead, fill your HTC Wildfire S with your life and everything you love

To read more about the HTC Wildfire and it's many many features, visit their site! Stay tuned for my review of this device

This Comes With:
HTC Wildfire S smartphone, Charger, Data Cable, Rechargeable Lithium-ion Battery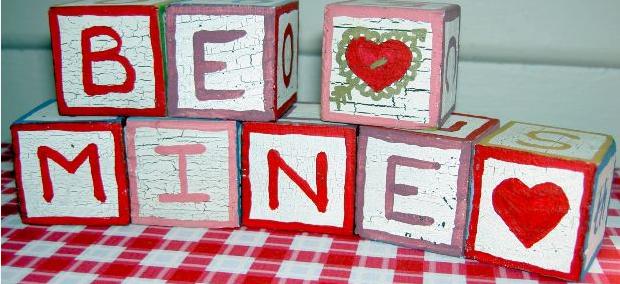 Other Great Valentines Day Gifts From HTC…

HTC has the perfect "his and her" device duo: the HTC Rezound featuring Beats Audio is a great match for your music-loving man while the HTC Rhyme was specifically designed with women in mind with its unique accessories and lightweight, stylish form-factor.
Buy It!
Want to buy this for Valentines Day and share it with the one you love? Of course you do!!! You can purchase the HTC Wildfire S online at http://www.htc.com/
 Win!
One lucky person is going to win this bad boy!! Retails for $229.99
How?
Easy! Just use Rafflecopter below! No mandatory entries, you can do one or all. Good luck!!!
 Disclosure:
I am being sent product to do a review, thanks!