CONTEST OVER! CONGRATS TO
Michelle Hudak #496!!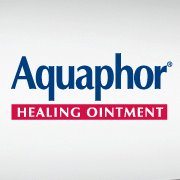 We always have Aquaphor on hand in this household. My kids have very sensitive skin and my daughter has horrible eczema

One of the only things that helps her, besides over the counter prescription ointments, is Aquaphor.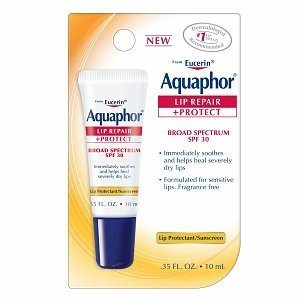 It is more expensive, but I would not use another brand or off brand ever, because I have tried and nothing works like Aquaphor healing ointment. So, already being a huge fan of Aquaphor, I was delighted to try out their newest addition, Aquaphor Lip Repair+Protect!! If you read my blog, you know me and my lip balms. Cannot live without them!

Photo credit: nacu from morguefile.com
This arrived and I just love it already. I knew I would, but this is ridiculous how much I need this now! I am certainly going to have to buy at least 2 more to have on hand when I can't find this one!
We all know that when you are out and about in that hot sun, it is VERY important to protect your skin with SPF and this includes your lips! Lip Repair + PROTECT  includes Broad Spectrum SPF 30, how awesome is that?! So, you can keep your lips healthy, moisturized AND protected from the sun as you are active outdoors throughout the summer (and fall/winter too!!!).
I love this because it is formulated for sensitive lips ( Fragrance-free, preservative-free, dye-free) and it immediately soothes and helps heal my dry lips. I also like how it actually seals in moisture, keeping my lips soft and supple. LOVE.
Fun Mention:
Aquaphor sponsored the Diaper Derby at the Aquaphor NYC Triathlon.  Although the event has passed I thought you might like to checkout a cute and fun Facebook game that all can play to get in the action! Too cute!
Buy
You can purchase the new Aquaphor Lip Repair+Protect online at Amazon.com! Or find a store here!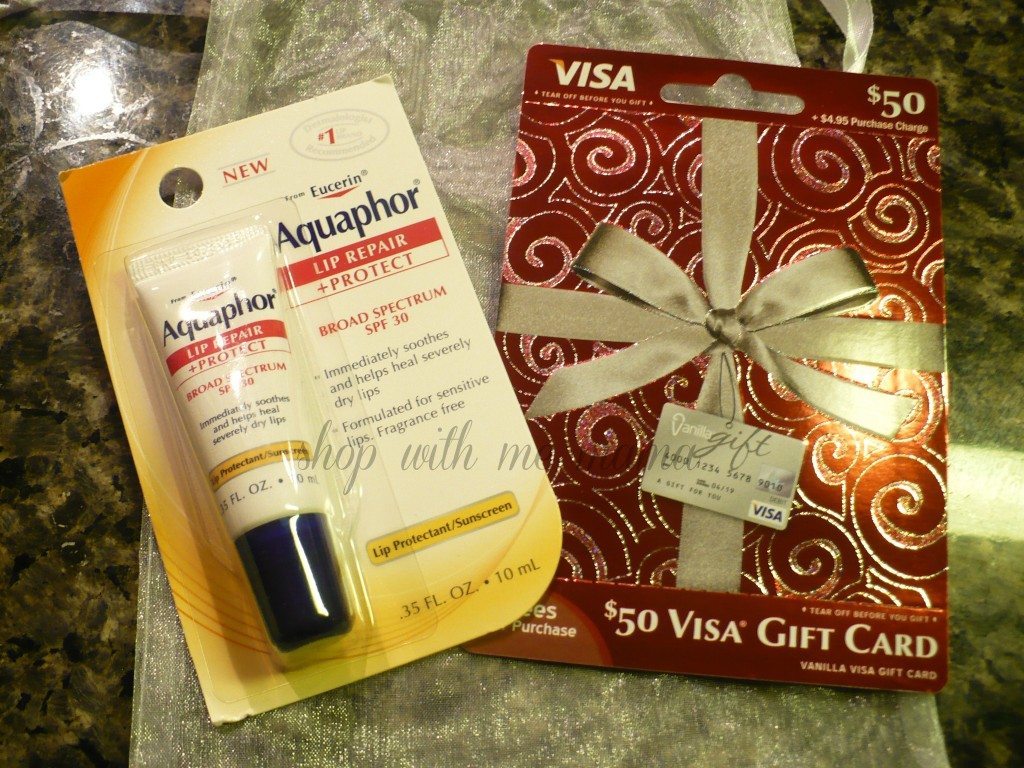 Win!
One person is going to win the new Aquaphor Lip Repair+Protect with Broad Spectrum SPF 30 AND a $50 Visa Gift Card!!!!
How?
Easy! Just use Rafflecopter below!
Disclosure:
I received product to review and try out. All opinions are my own. The Amazon.com link is my personal affiliate link, thanks!