Babies and kids love soft things next to their skin, so it is no wonder there are so many soft blankets on the market today.  What sets blankets apart though, are ones that are not only super soft, but ones YOU can customize!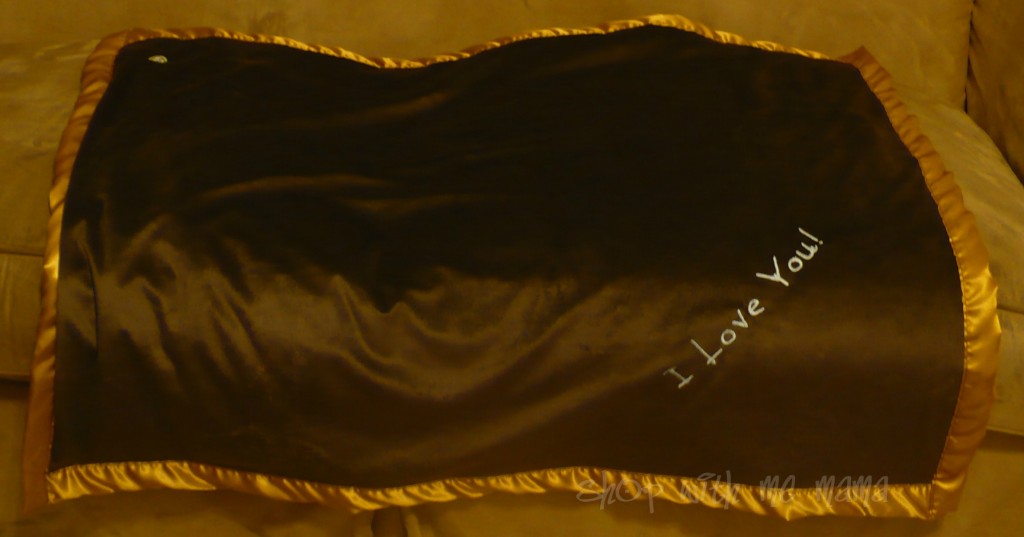 myubby is totally cool and you can pick what kind of blanket you want down to the trim of it! When you are done deciding that, you can then customize it with a sweet message, childs name or quote! I had so much fun making my myubby Blanket!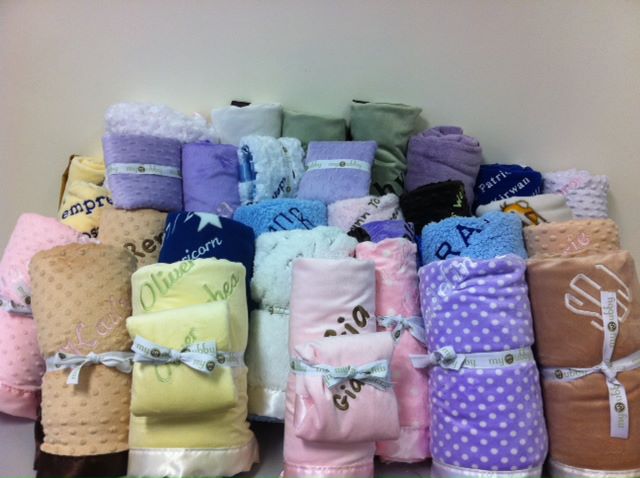 myubby blankets are handmade, personalized and completely custom! And when the blanket arrived, I could not have been any happier. It was exactly how I had made it online. I had "I Love You!" put on my myubby blanket. I have two kids, so I wanted the message to be for both of them! They love the blanket and yes, they do fight over it on occasion, but they know to take turns with it. They love the soft side of the blanket and the other side is soft too, so they have a choice on which side they want closest to their skin! I like the blue softer side myself! Ya, I am using it right now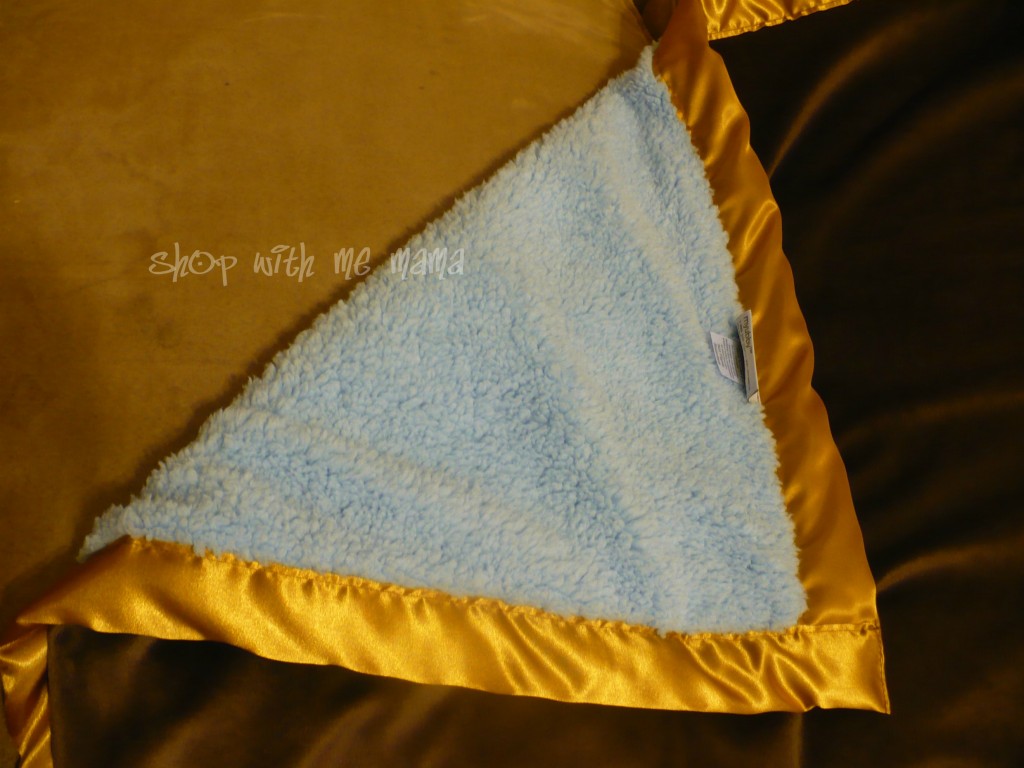 You can choose from over 50 fabrics, 12 satin edge color options or serge finish, 3 sizes and up to 54 characters of embroidery personalization. So, lots of choices to make this blanket YOURS!
Isn't my blankie pretty? We love it! This blanket would make a perfect gift for a mommy-to-be at her baby shower! Or for your new baby, toddler or bigger kid! They are quality made and so comfy! Feel free to connect with myubby on Facebook

Buy
You can create and purchase your own myubby customized blanket by visiting myubby online at http://www.myubby.com/
I received one or more of the products mentioned above for free using Tomoson.com. Regardless, I only recommend products or services I use personally and believe will be good for my readers.