CONTEST OVER! CONGRATS TO
 Ruby Yoshi #2928

I really like Lee jeans, they have come a LONG way, they really have. They have adorable styles for the whole family, in fact, I recently bought my son a pair of cute and trendy Lee jeans and I am awaiting their arrival, so he can wear them for school!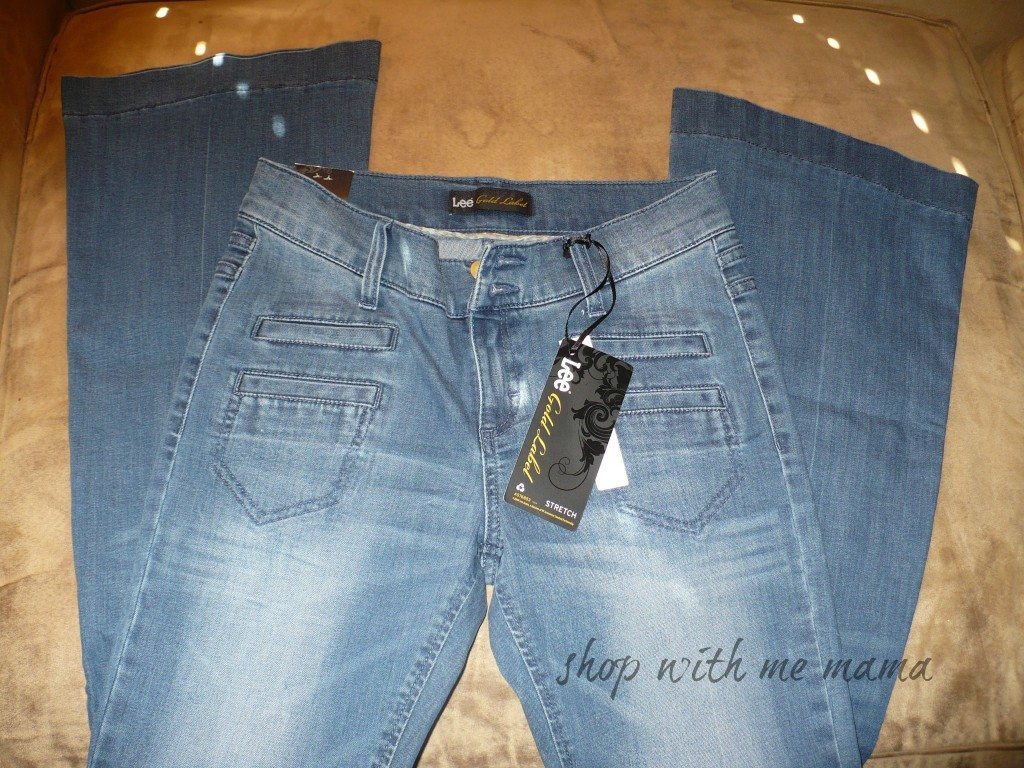 I was sent a totally stylish pair of Lee Jeans recently. Yes, I am pregnant, so these, unfortunately will have to wait for me to put on, but I cannot wait to put them on and fit into them!!! They are so cute. I received the  Gold Label Lennon Flare Jean. They are soft feeling and not rough or jean feeling at all. They have trendy stylish pockets and stitching, which I love. They sit lower on the waist for a nice snug fit (no LONG mommy bum or high end front, hate those kinds of jeans!) and they are adorable. I wanted these too, because I love a wider hem on the bottom of my pants. I am not into those skinny jeans in the least, they do  nothing for my figure, LOL. These jeans, with the flair (21″), will look great with heeled boots for the fall/winter time! And, during the spring/summer time will look perfect with some heeled sandals!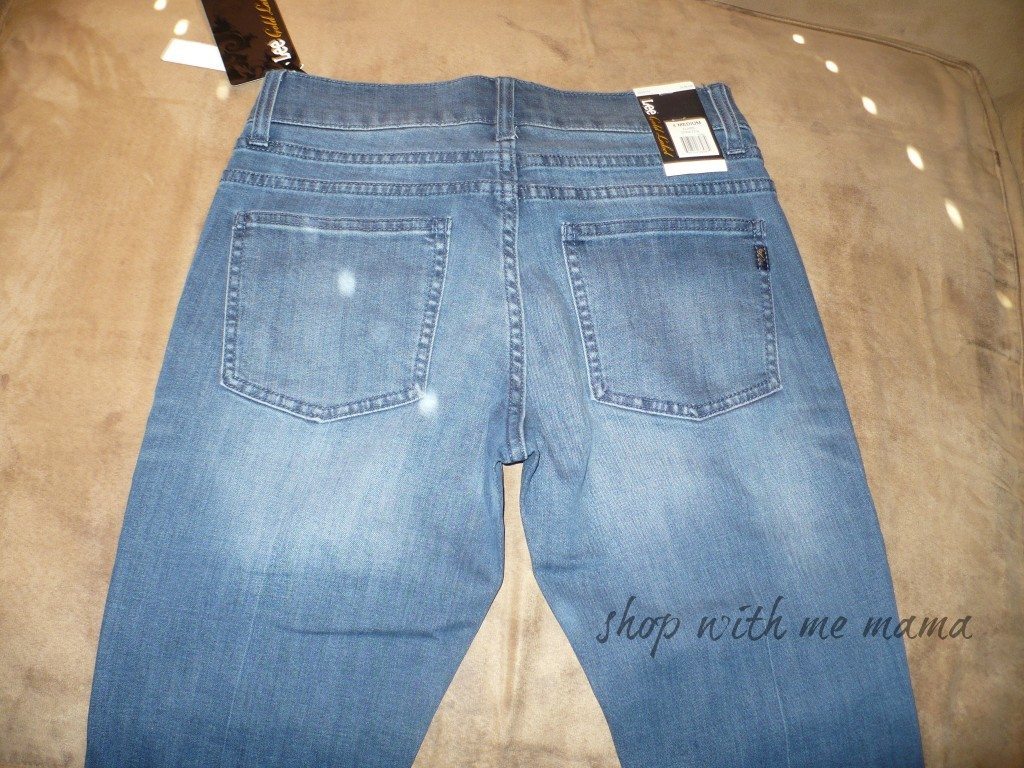 These jeans have two buttons on the front and a zip fly and have a total of six pockets. They are kind of stretchy and I know they will fit me great, when I get this little one out and I lose my baby weight!
The Gold Label jeans are great. They feature trend-right styles like the traditional skinny jean and vintage flare. The Gold Label jeans also help make you more slender looking with the quality fabric and ultra stretch that retains its shape all day long while providing a smooth, slimming look.  And you don't have to spend a fortune on designer jeans to look really hot, this fall. Trust me, I am a BIG jean freak, I buy designer jeans. I am VERY picky. But, I also really like my Lee jeans. So, when I can't afford designer jeans, I look at Lee Jeans. They styles are really cute, promise!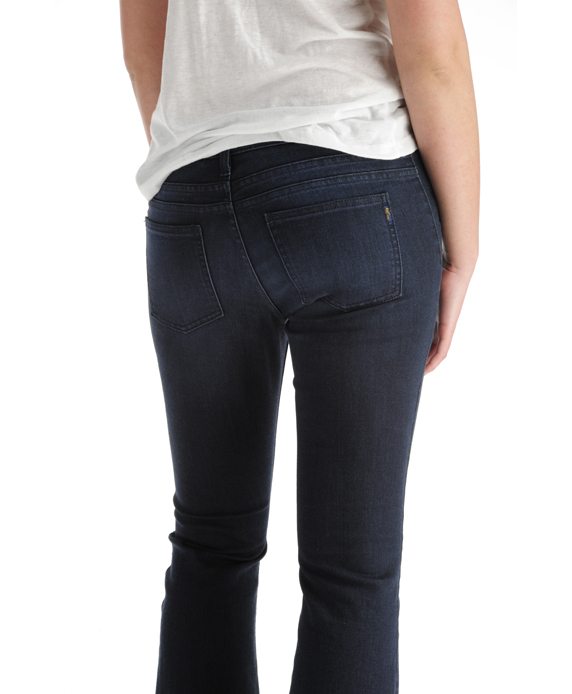 Lee Jeans also ensures the most perfect fit for your body using the Perfect Fit (coming SOON!!) which is the newest fit innovation from Lee. It uses Shapetastic technology that features a compression mesh panel that lifts the seat and shapes the tummy simultaneously. Isn't that nice??! Are you a bit curvy? Well that is great! Because these are great for curvy mama's too! More stretch makes this new line hug and flatter curves in all the right places! It is a win/win!
So, be sure to check out the new Lee Fall 2012 Line!!!
And, Don't Forget!!
Lee National Denim Day 2012 kicks off Breast Cancer Awareness Month on Monday, October 1st!! Lee National Denim Day® is a fundraiser created by Lee Jeans to support the American Cancer Society®'s breast cancer programs. Since its inception in 1996, Lee National Denim Day participants have raised more than $86 million for the fight against breast cancer! To find out how you can get involved, please visit them online at http://www.denimday.com/Movement/About.
Buy
You can purchase Lee Jeans newest fall styles online at http://www.lee.com
Win!
One lucky winner can have a product of their choosing from Lee.com!!! Woohoo!!
How?
Easy! Just use RC form below!
Disclosure:
I was sent product to checkout. All opinions are my very own. Thanks!