CONTEST OVER! CONGRATS TO
Marianna Ballard #779!!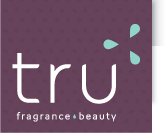 We all like to be a bit sinful, right? Or maybe wish we could be, but don't dare!! But who is to say our perfume we wear can't be sinful? I say go for it! Make that perfume as sinful as you want


Photo credit: dave from morguefile.com
There is a new women's fragrance out, (well it  came out in May of this year, but that is new enough for me…) and it is quite sinful. A good sinful if there were one. It is called Sinful. It smells nice and makes me feel crazy good! It says that it is good for women ages 16-24 years old, and I said "Excuse me??!" I don't think so… GEESH. Like I am sooo old that this perfume just would not work on me? I think not.. So I use it ALL the time, just to spite those dumb age stats.. HA.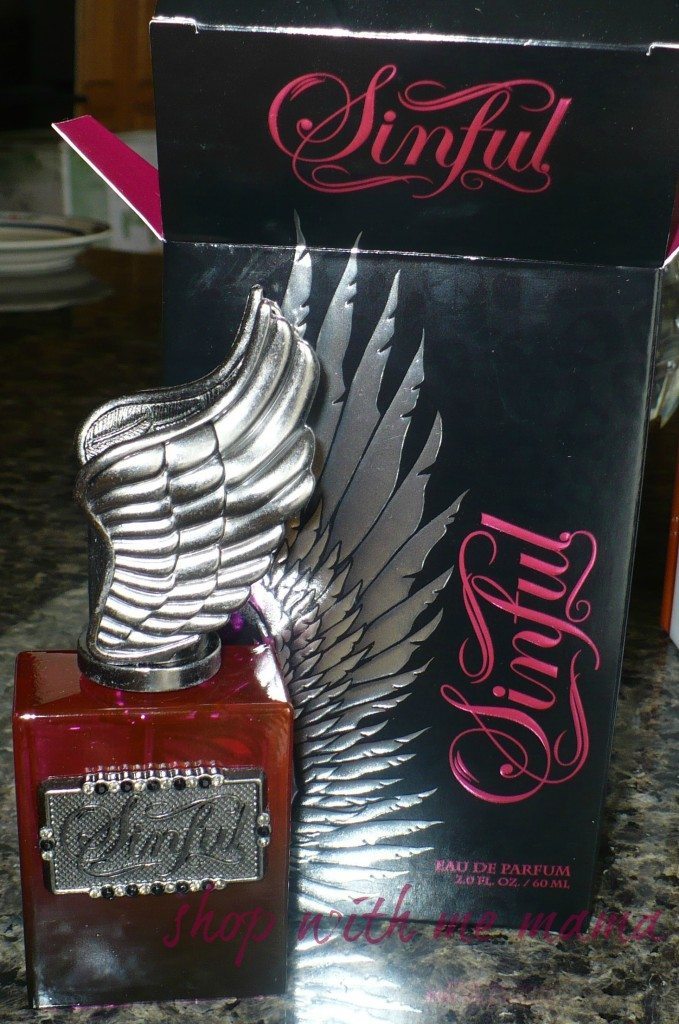 Anyways, it smells really nice, you know, like a young women aged 16-24...the packaging of this is totally cute. It has Sinful's signature wings that dominate in a metalized finish. The Sinful logo medallion is outlined with jewels that add sparkle to the vibrant pink bottle.
Top Notes: Mandarin, Grapefruit, Raspberry
Mid Notes: Rose, Gardenia, Sparkling Mimosa
Base Notes: Sandalwood, Patchouli, Tonkabean
So, as you can see, lots of nice smelling properties in this sinful fragrance!
 Buy
Sinful is sold exclusively at www.Buckle.com and it retails for $49.95 but is on sale at Buckle for only $39.95! You can also check out this perfume at http://trufragrance.com/.
Win!
One lucky and sinful reader of mine, is going to win a bottle of the Sinful fragrance! You will love it!!
How?
Easy! Just use the Rafflecopter form below.
Disclosure:
I was sent product to check out. Opinions are mine. Thanks!