You know what bugs me most about cell phone services? Ya, it is when you are calling someone and start talking and your call is dropped! UGH! I have had that happen quite a few times and that is so annoying

It could be because we live up on a mountain, literally, so maybe our cell phone service can't do so well up here? I have to stand in ONE spot in my home to get cell service, when I call someone. Kind of sucks!
This is where the Hello Better Campaign comes in!! U.S. Cellular is encouraging people to say goodbye to dysfunctional wireless relationships and say hello to a better experience. Goodbye neglect, hello respect! Sounds good to me

I  tolerated less because I did not believe there was a better option, just like many other I am sure! But you know what? We deserve better!! Don't we?? U.S. Cellular provides its customers with wonderful benefits like the industry's only points-based rewards program, that means no contract after the first contract ends, free incoming calls and texts, free Overage Protection and free Battery Swap for your device! Love it…
Mobile phones are suppose to make our lives easier, not more complicated, that is why I love the Hello Better Campaign! They are making the way you use your cell phones, EASIER and more convenient than ever! And their plans are exceptional.
You can check out this awesome infographic below: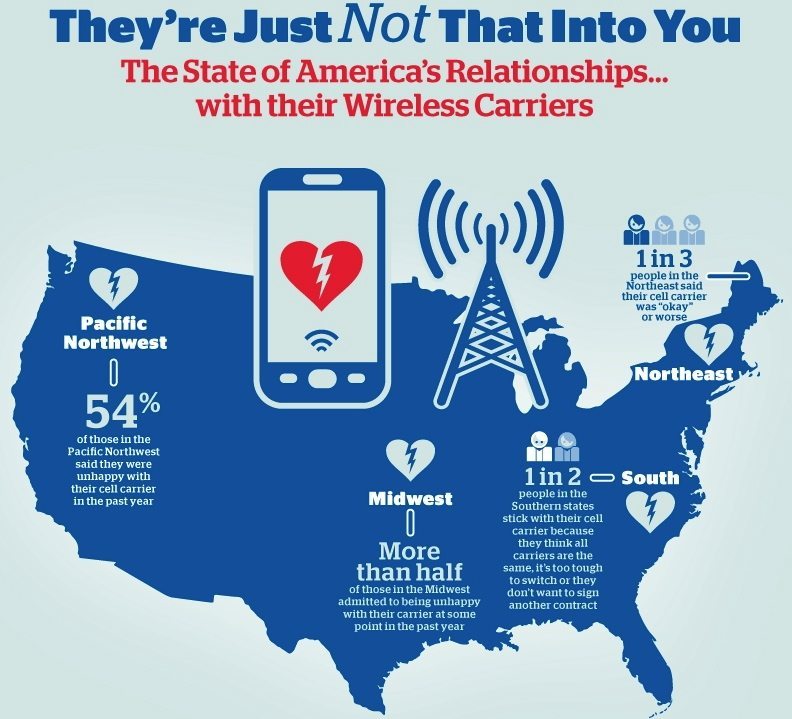 Are you happy with your cell service? Why or why not??
Disclosure:
I participated in this sponsored post campaign as a member of One2One Network. All opinions stated are my own.