Thinking what to get mom for Christmas? Look no further than, really! Because the Grandoe's Homespun Gloves featuring an aloe treated snowfleece lining to soften your hands as you wear them are certainly something your mom or any woman would LOVE to find in their stocking or under that tree this holiday season!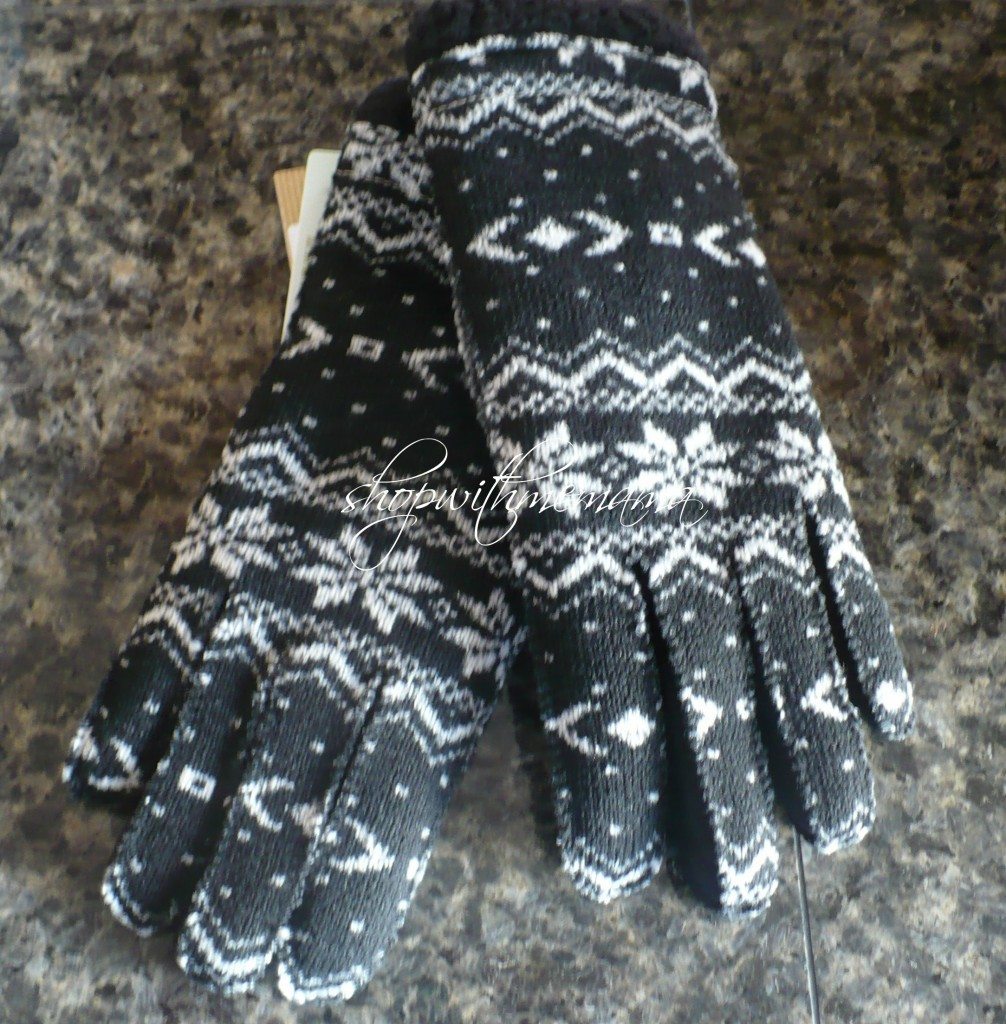 I received a pair of these luxurious gloves to test out and I LOVE them. They are so soft and warm, wow. I did not have any gloves to my name and now I all of a sudden have a very nice pair to my name

 The Homespun Glove retails for $35 and comes in four unique patterns! I got the black and white pattern and love them.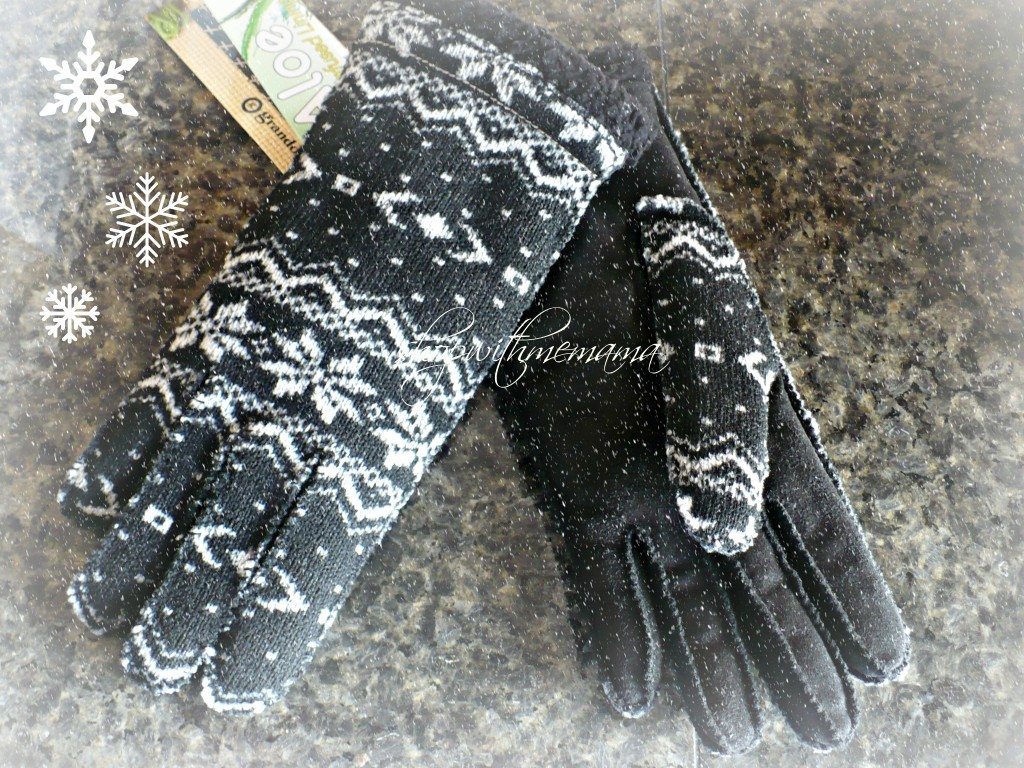 Aren't they pretty? I just love them to pieces! Though I have not really noticed my hands tons softer, I am eager to wear them more, when the weather gets much colder, to see if they will stay soft then! Certainly a wonderful concept that is for sure.
Buy
You can purchase these online at http://www.cirebygrandoe.com
These are also featured in my Holiday Gift Guide!!
Disclosure:
I was sent product to review. All opinions are my own, thanks!