CONTEST OVER! CONGRATS TO
Tina Renee Barker #726!!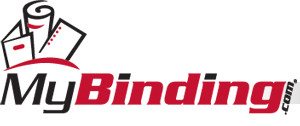 Since we are cleaning up and doing some remodeling in our home, I am planning on FINALLY having a home office. A place where I can go and work and have everything organized. Oh the thought of that makes me so excited to get started on it!
Right now, nothing is where it should be and everything is unorganized. I feel so lost sometimes! So having a place where I can work, will be nice. I have things to make a home office and can't wait to put them to good use. Like the wonderful GBC ShredMaster GSS208 Strip-cut Jam Free Shredder I received to review!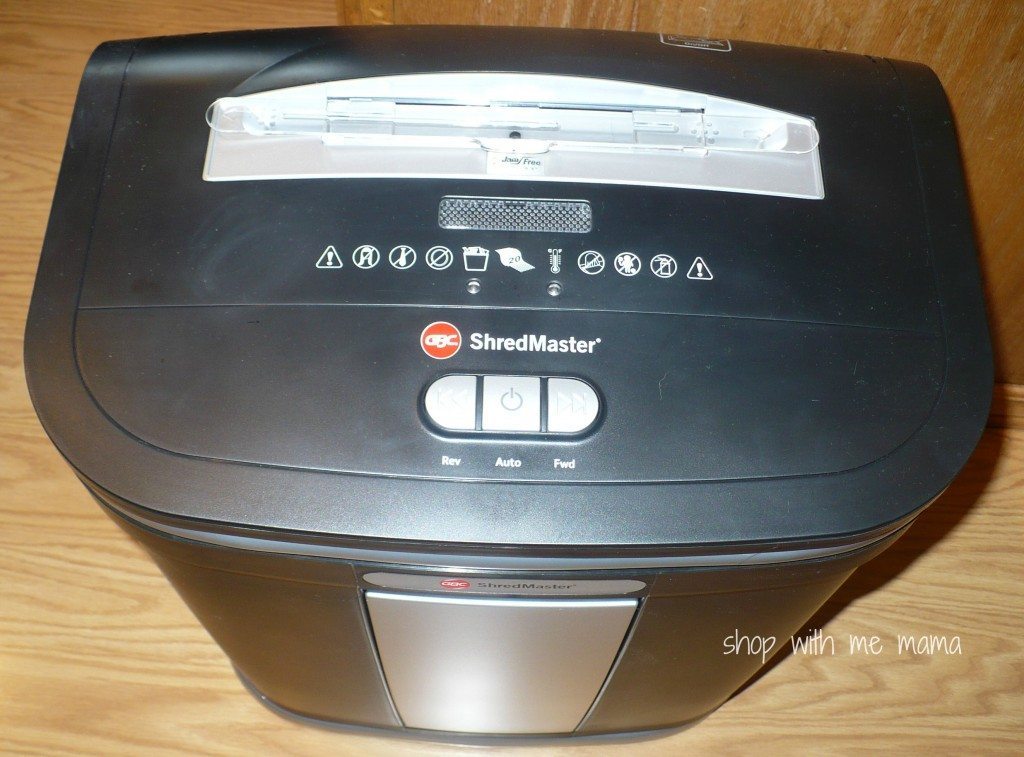 This is one sleek-looking machine! And talk about big and something I don't have to empty out as often as those other paper shredders! This thrilled me

This machine is a great deskside shredder for home or small office use (it is 22" height x 17" width x 13" depth). It features GBC's Jam Free technology, (the paper jams are prevented by an indicator light alerting the user when too much material is inserted) so you never have those horrible and ANNOYING paper jams again! This paper shredder is capable of shredding up to 22 sheets at once into 1/4 inch level 2 security strips! I did try shredding many papers at once and it DOES shred them up! And, if that were not enough, it can also handle CDs, DVDs, paper clips, staples and credit cards!!!! And of course it has the forward, auto or reverse buttons.  I just love this machine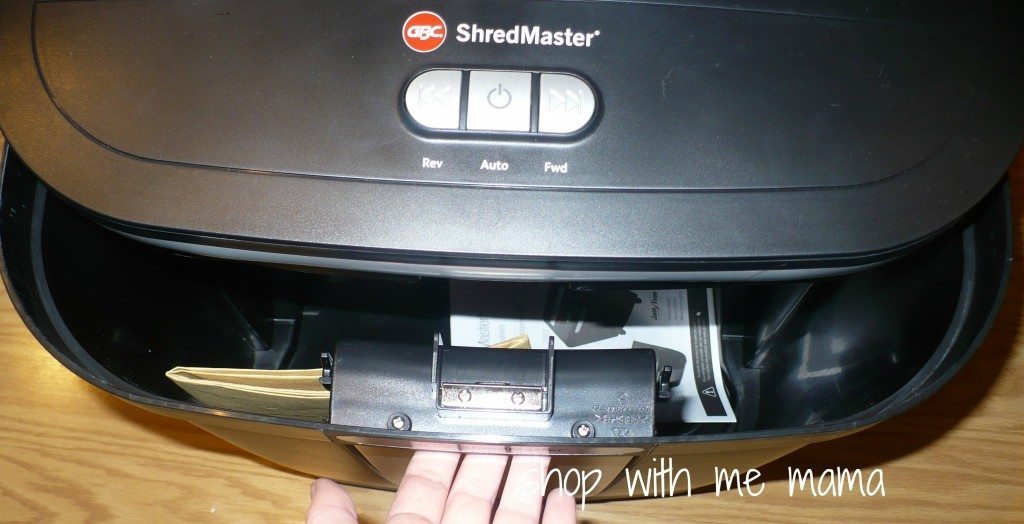 This machine fits nicely next to my desk and has an 8 gallon pull out drawer, that you can fill up with shredded paper. It really holds a lot! It also features an auto shutdown, to conserve energy. I have another paper shredder and this one is much much quieter than my older one. Even when I shred more than one piece of paper. So that is nice too. Also, I really that it has a plastic protector over the opening where you shred papers, to protect anyone from getting hurt. The plastic protector is actually for the credit cards and cd shredder (but I like that it can cover the opening so little hands don't get in it too..).  It does come with an oiler, that you have to manually do yourself. I have not had to do this yet, but you will need to so that you can continue shredding paper nicely and to keep your machine in good condition. It comes with a lifetime/2 year warranty, which is nice, for just in case.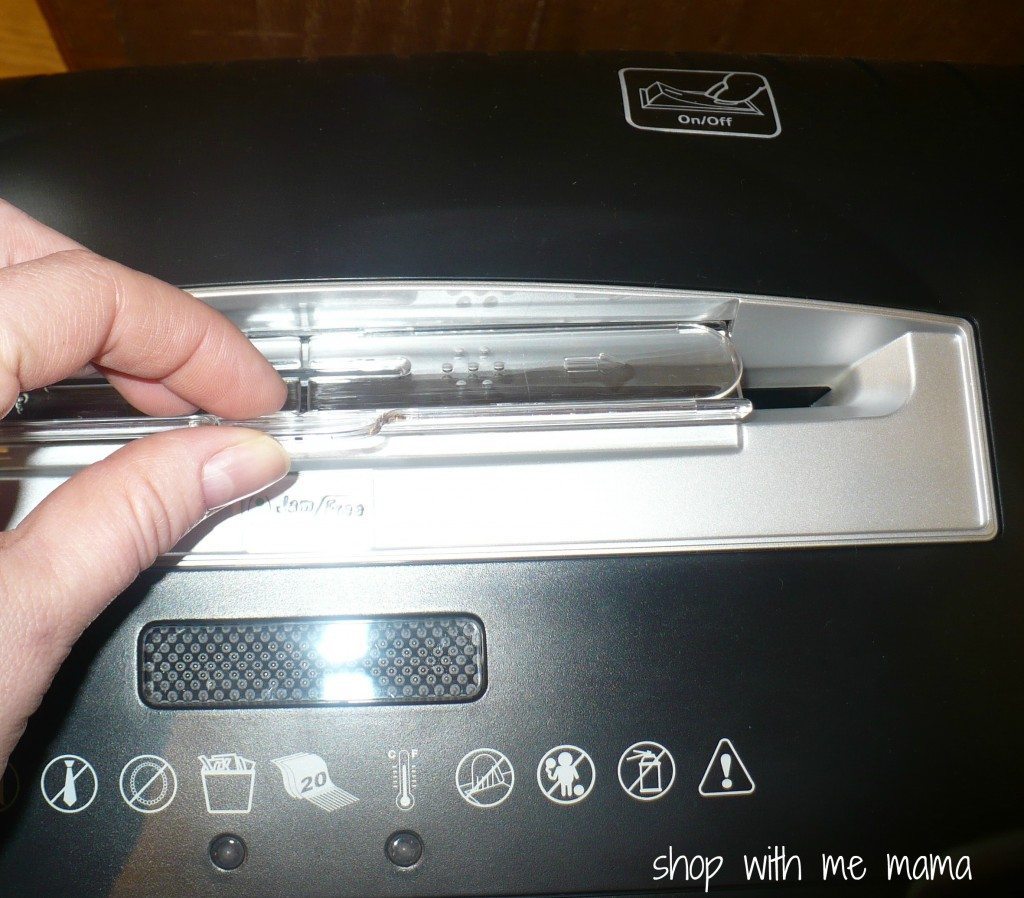 The only thing I noticed is that it shreds the paper bigger, so if you are shredding any VERY important documents, you still might be able to read info on the shredded papers. Just wanted to add that in there! Otherwise, this is a great paper shredder and I am happy with it!
Buy
You can purchase the GBC ShredMaster GSS208 Strip-cut Jam Free Shredder online at http://www.mybinding.com/ and it retails for $199.95
Win
One very lucky person is going to win this paper shredder!!
How?
Easy! Just use Rafflecopter below.
Disclosure:
I received product to review. These are my own honest opinions, thank you!