CONTEST OVER! CONGRATS TO
Amanda Hoffman #685!!
Keeping my teeth healthy and clean and my mouth feeling fresh, everyday, is very important to me. My kids are like this too. They brush their teeth every  morning and night and sometimes in between. But now since we were introduced to the Colgate Wisp Single-Use Mini-Toothbrush, my kids are constantly wanting to brush their teeth through-out the day. Brushing is so fun to them now!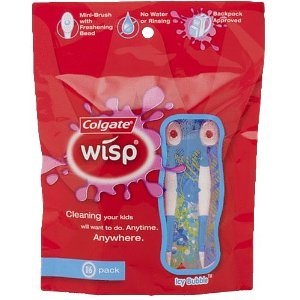 What Colgate Wisp Single's are are little tiny toothbrushes with a liquid-filled breath freshening bead in the center of the brush. On the other end, it has a tooth pick, to pick the gross stuff out of those teeth. These come individually packaged
and can very easily fit most anywhere for on-the-go freshness. I absolutely love having these on hand in my purse for those in between brushing times. Great way to freshen your mouth and clean up the teeth!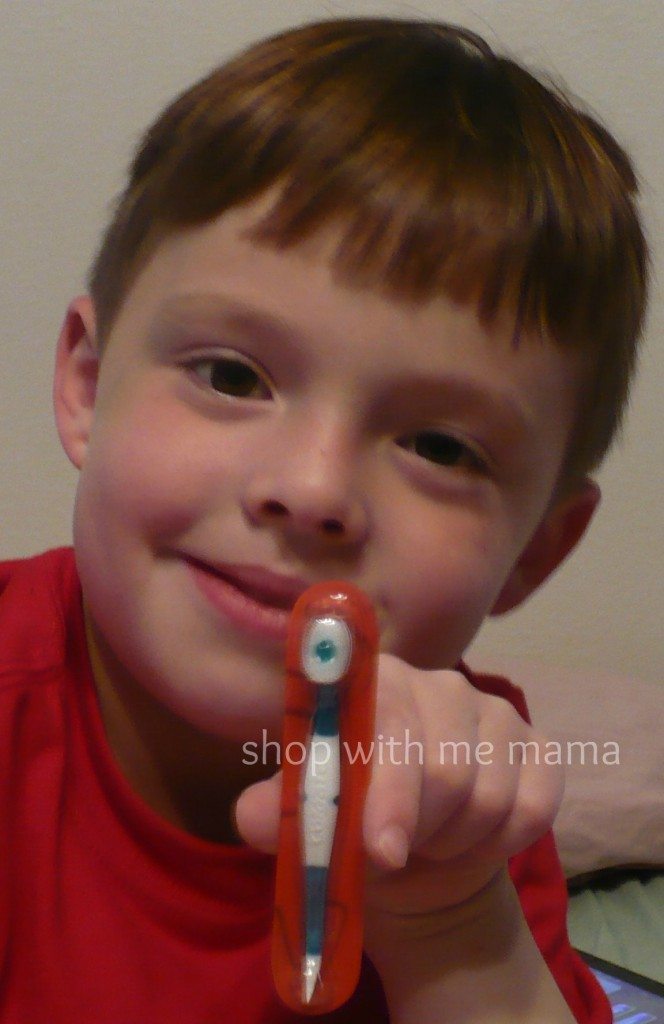 My kids love them because they are small and easy to use. They are fun for them! They don't think they are brushing their teeth, they just think they are playing around with tiny toothbrushes

These are also great to throw in your child's backpack, lunchbox or where ever! Love the convenience!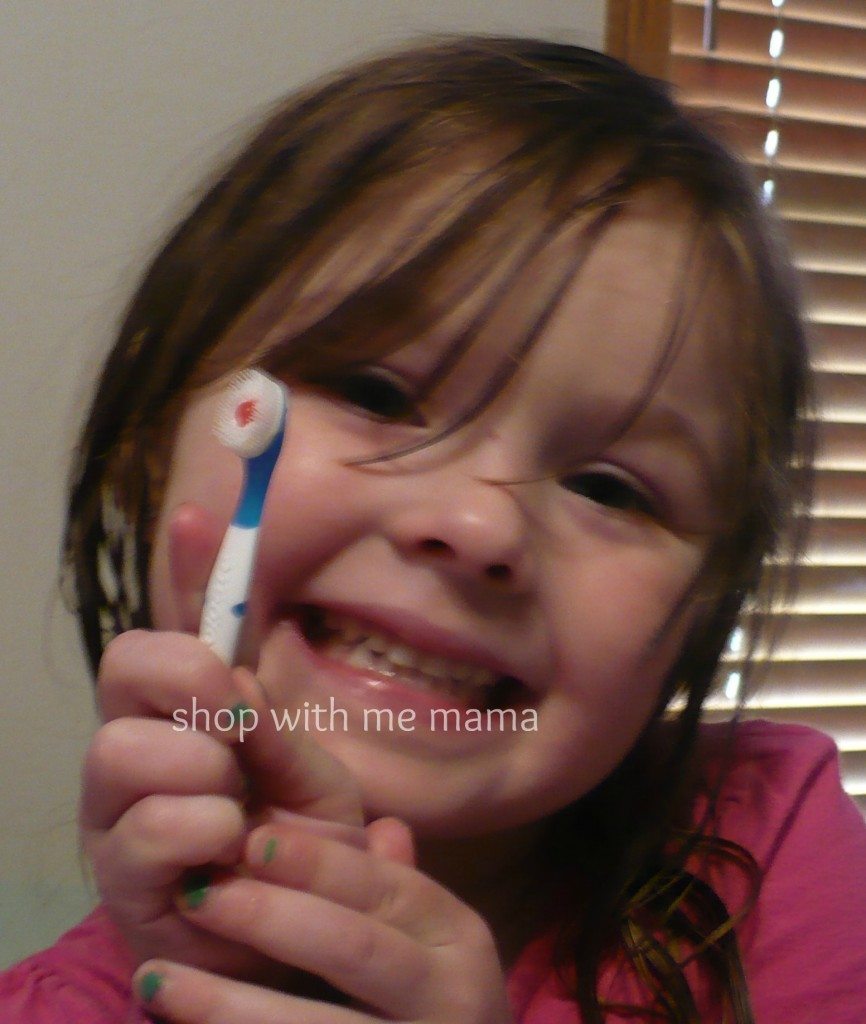 We received a year supply of these babies! We got a variety of them, all in 16 count resealable bags and each Wisp is individually wrapped. I got 3 different flavors: Icy Bubble, Spearmint and Peppermint! My kids love the Peppermint the best and me and my hubby like the Spearmint the best. The Icy Bubble just does not taste very good to any of us.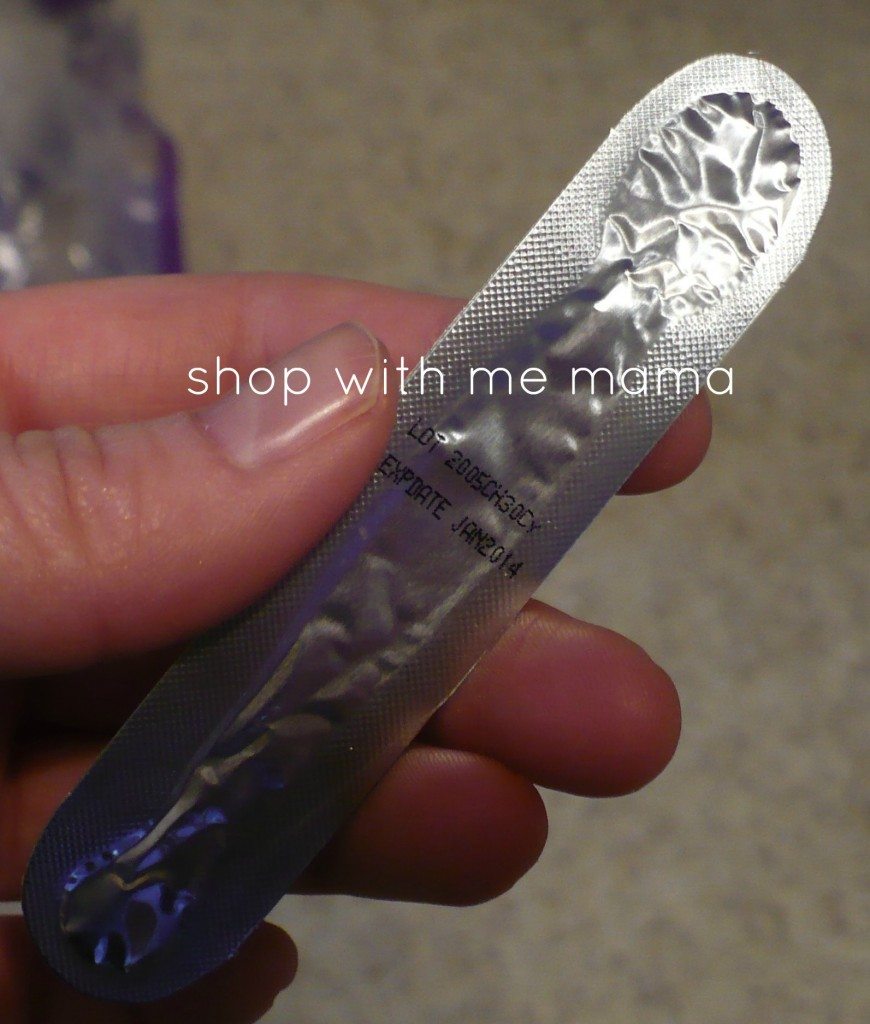 They each have an easy open, foil back. No trying to open these up, they are simple to do!
Buy
You can purchase these on Amazon.com for about $7.52 for a pack of 16!
Win!
One person will win a year supply of the Colgate Wisp mini toothbrushes! That is a lot of toothbrushes!!
How
Easy! Just use Rafflecopter below!
Disclosure:
I received product to review. These are my own, honest opinions. This post includes my Amazon affiliate links, thanks!