CONTEST OVER! CONGRATS TO
heather c #1682!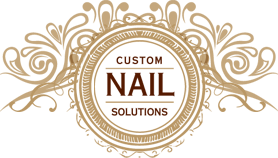 When I was younger I had acrylic nails, I mean, who didn't??

 And, going to the nail place to get them filled was a hassle to say the least. Now that I am older and have kids? Ya, no more nails for me. My nails are lucky if they get filed, blah!
Hey, at least my nails are short and clean looking, I can definitely say that! But, I do have to say when I heard about Custom Nail Solutions I was intrigued, I mean really intrigued. Custom Nail Solutions was invented by a cosmetic dentist and is a patented, revolutionary, custom fit finger nail that is guaranteed to never break, chip, crack, change shape or stain and will last your lifetime! Okay, now I like the sounds of that! Don't you??
Your nail beds are as unique to you as your finger prints, and Custom Nail Solutions makes nails that are made just for YOU. When a set of nails is created for you they will fit no one but you! I thought that was pretty dang cool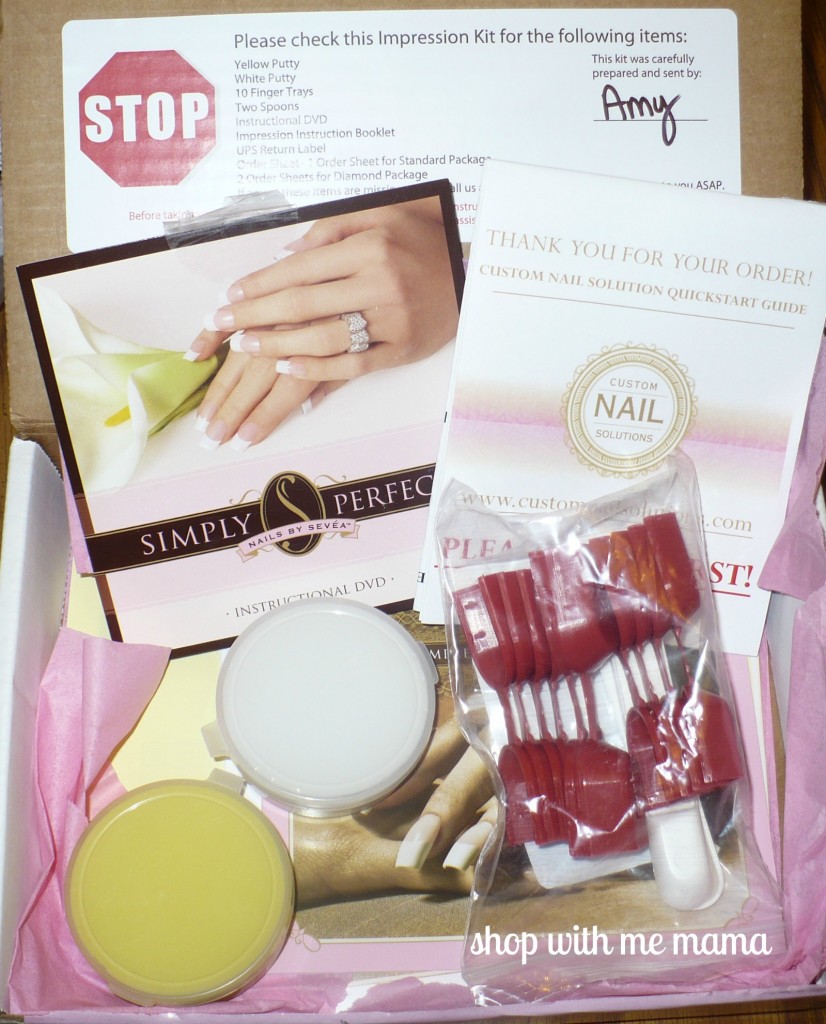 And, your custom fit nails are removable and reusable! You can paint them any color you like or leave them bare, it is up to you. When you are done painting them, just remove the nail polish with nail polish remover like you would your real nails. The nails come in french manicure or solid pink and come in 5 different lengths and three shapes.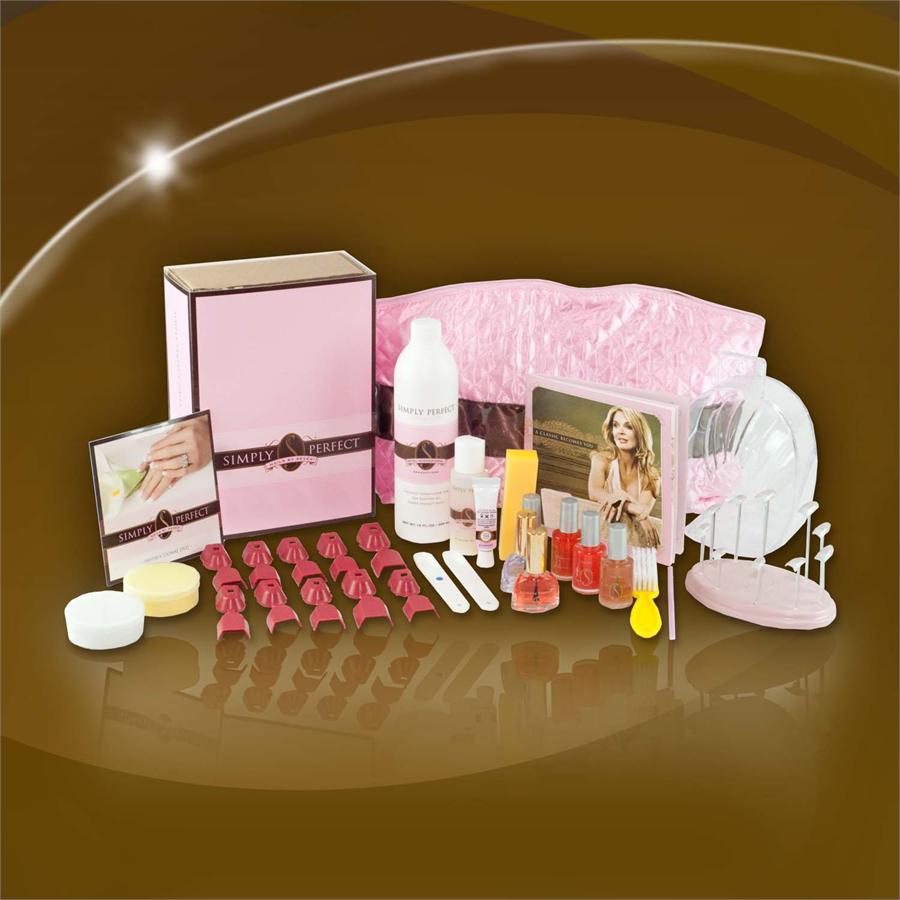 I received the Custom Nail Solutions Impression Kit to make my nail impressions so that when I receive my fake nails, they will fit my nails perfectly! I really thought the whole process would be super time-consuming, but after you watch the dvd it comes with, explaining and showing you how to do everything, I felt more at ease. The process was super easy and making my nail impressions was fairly painless and took me about 25 minutes. My hubby took the kids while I did this so I could concentrate, I otherwise would have been way too distracted, but that is just me.
Worth Mentioning…
Also, if you lose a nail, Custom Nail Impressions keeps your nail impression information for all 10 of your nails in their computer system! All you need to do is contact the company and identify the number of your missing nail to order a nail replacement. I thought that was pretty cool! To find out more about Custom Nail Solutions nails, please check out their FAQ's page!
My nail impressions kit came with the following:
10 finger trays
2 spoons
1 yellow impression material
1 white impression material
1 Instruction sheet
1 Instructional DVD
1 Product brochure
1 Order Sheet
I am done with my nail impressions, I now just have to send them back, via UPS. The kit includes a prepaid shipping label to send your nails back and the Custom Nail Solutions will create your unique nails designed just for you and send them back to you with the following items:
1 Set of Custom Nails
1 Bottle Soak Off
1 Soaking Dish
1 Nail Dehydrator
1 Adhesive Debonder
1 Nail Protector
1 Nail Cleanser
1 Nail Brush
4 Pink Cuticle Sticks
1 Nail Stand with 10 Plastic Dowels
1 Application Instruction Sheet
1 Red Tint
1 Peach Tint
1 Plum Tint
Pink Maintenance Kit Bag
Since we had a loss in our family recently, last month was INSANE to say the least, so sending in my nail impressions did not happen when I thought it would. So, they will be shipped out on Friday and I cannot wait to get my custom nails!! Woot! I will update when they come in with pictures and everything!!
Buy
You can purchase the Custom Nail Solutions kits online at http://www.customnailsolutions.com There are a few kits to choose from and they start at $139.95
Win
One person is going to win their very own Custom Nail Solutions Impressions Kit (see all the goodies it comes with above!!) Retails for $139.95!!
How?
Easy! Just use Rafflecopter below. There is no mandatory entries, you can do one or all. Good luck!
Disclosure:
I was sent a kit to review, these are my own honest opinions, thanks!