CONTEST OVER! CONGRATS TO
Melanie Hall #3!!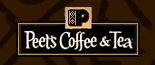 Okay, I have to admit that our weather is FINALLY showing summer to the NW. I mean, it has been chilly, rainy and just plain dreary for a while now and we needed this sun!! I like summer to feel, well, like summer!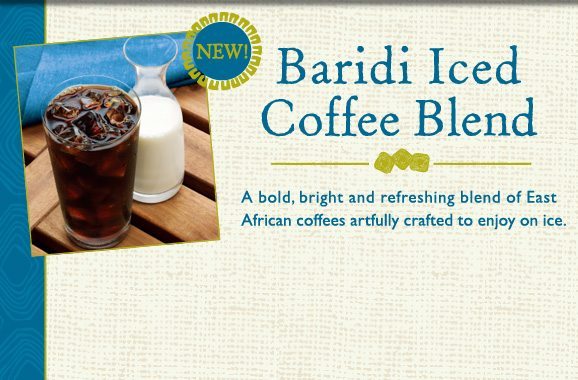 I will not complain too much though, because I don't want to offend anyone with me wanting sun, when all over the country temps are sky high. So, I will stop

Anyways, I really enjoy drinking coffee (ya, I am pregs, so I only drink one cup a day..), but since it is warmer I love my coffee iced

Something about a cold cup of coffee that is sweetened perfectly, that makes me a happy mama!!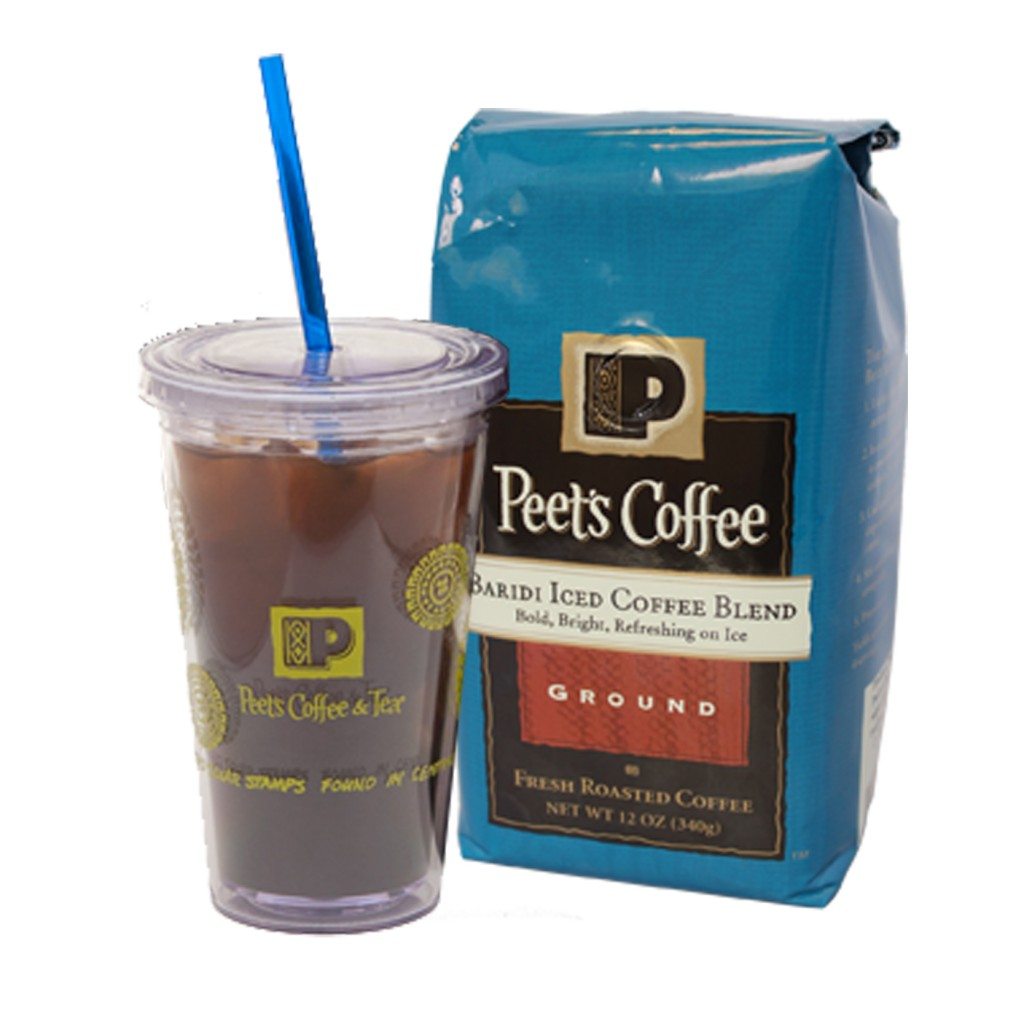 Peet's Coffee has come out with a delicious iced coffee blend and it is pretty good!  This is a bold, bright and refreshing blend of East African coffees artfully crafted to enjoy on ice. In Swahili, Baridi means 'cold.' It is easy to make, simply in a drip coffee maker, prepare a concentrated brew of  2/3 cup of coffee to 2 1/2 cups of water. Cool quickly by adding 2 1/2 cups of ice directly into the carafe. Next, stir until the ice melts completely. Then, just pour over ice, sweeten to how sweet you like it and enjoy!! Very easy and delicious!!
Buy
You can purchase Peet's Coffee Baridi Iced Coffee Blend online at http://www.peets.com
Win!
One lucky person is going to win a Baridi Iced Coffee and 16 oz Tumbler Gift set!!! This is valued at $25.95!
How?
Easy! Just use Rafflecopter below!
Disclosure:
I was sent product for this post. All opinions are my own, Thanks!