CONTEST OVER! CONGRATS TO
Marcie Wahrer #1157!! She won the Hearts to Hearts Doll!!
Jennifer Peaslee #2470!! She won the Build A Bear Workshop Playset!!
I swear, around this time each and every year, I am introduced to the absolute cutest toys EVER. My kids are blessed that they have a mommy who works so hard, so that they can review these fun toys!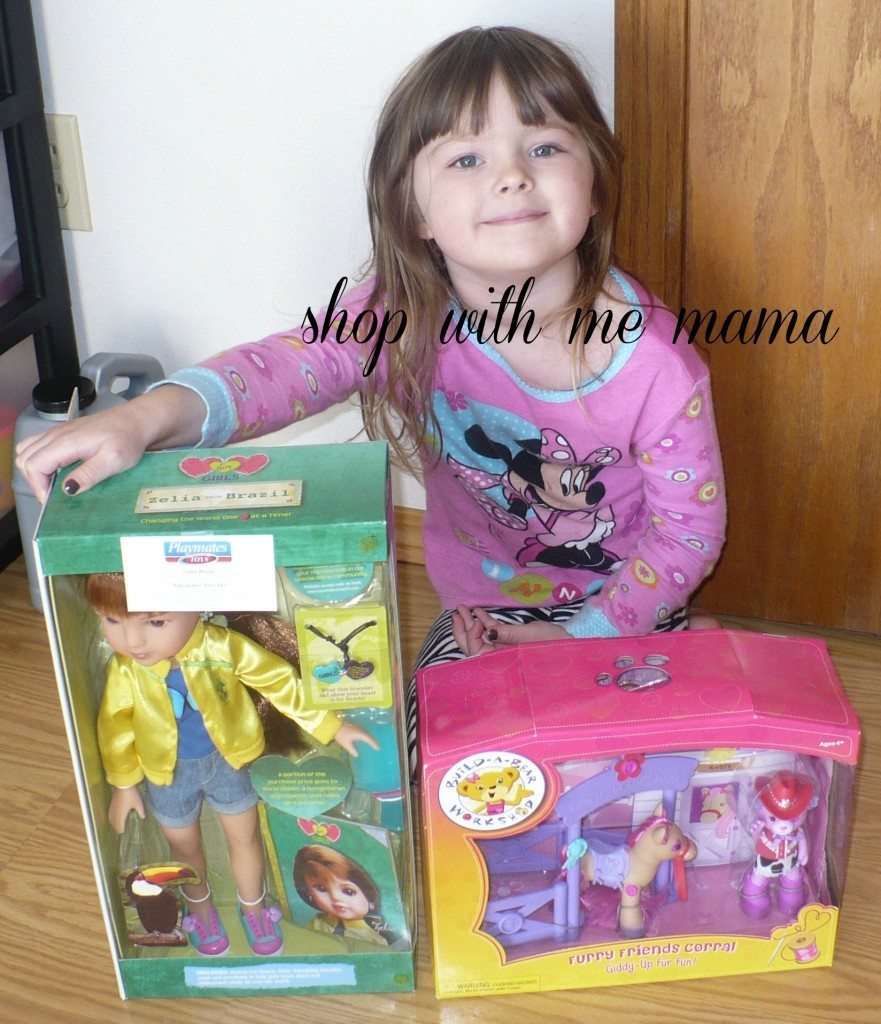 Most recently, we were introduced to Playmates Toys! They carry fabulous toys that your children are sure to  love so much! I was sent an adorable and realistic looking Hearts for Hearts Doll and a Build a Bear Workshop Playset, for my children to check out!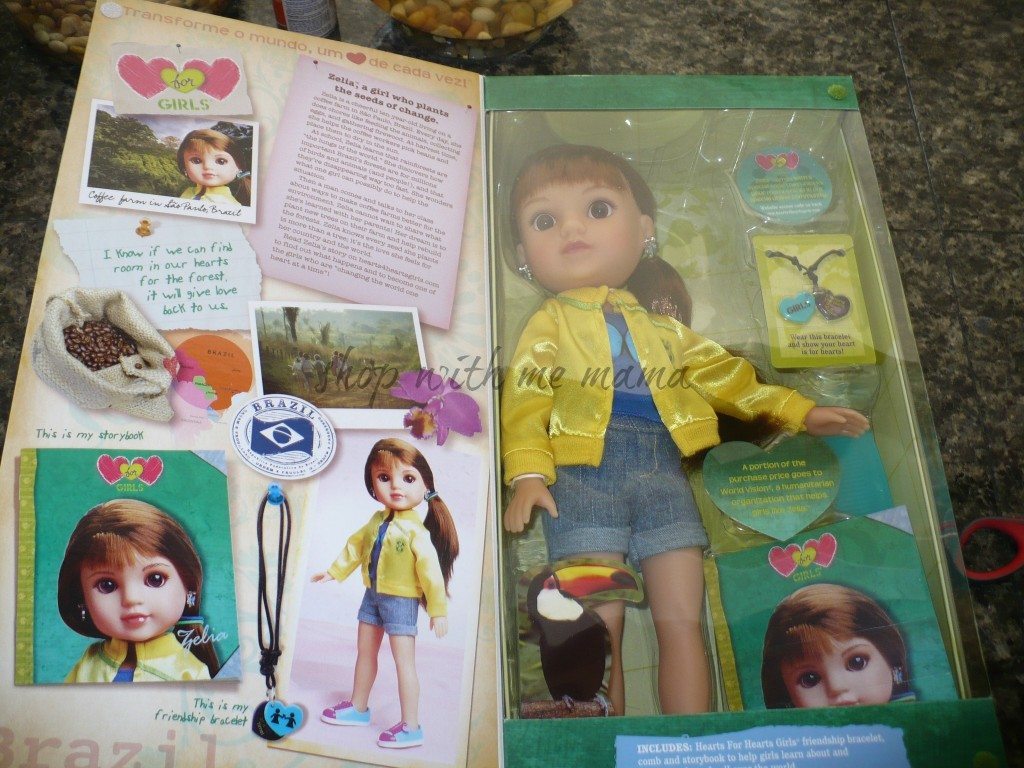 It was certainly like Christmas around here, when these goodies arrived!! Wow. Talk about me being impressed with these toys (oh, my kids loved them too!! :)).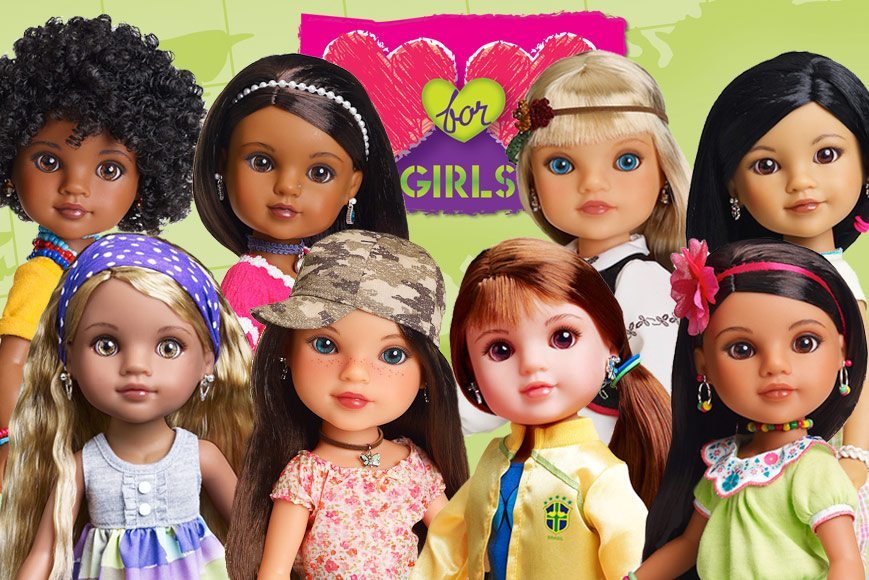 Every Hearts For Hearts Girls doll is inspired by real girls from real places around the world! Isn't that cool? And, these dolls are beautiful, stunning really. We received brown-haired and brown-eyed, Zelia! She is a cheerful ten-year-old living on a coffee farm in São Paulo, Brazil. At harvest time she helps the other farm workers harvest the coffee berries and dry them in the sun!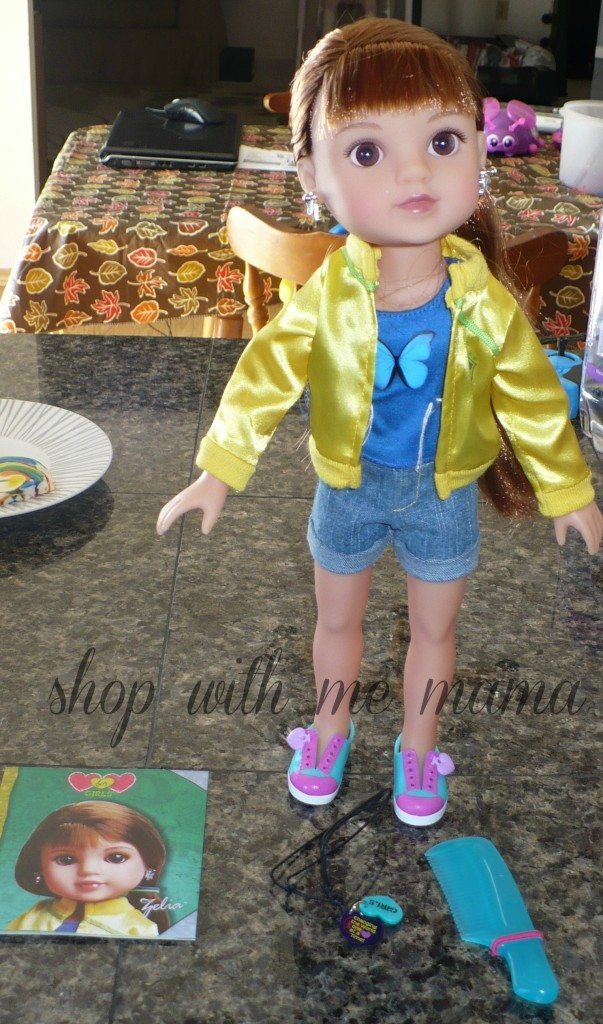 Her hair is so long and pretty and my daughter loves the little things about her, like her earrings that can come out! My daughter loves playing with her hair and putting it in pony tails. She has fun colored shoes and a super cool jacket! My daughter cannot get enough of her. I like that when you buy a doll, part of the purchase price creates a donation to programs that support children in that doll's region!! Also, the Hearts For Hearts Girls has a colorful, kid-safe website where you can read each doll's story, play fun games and activities, and view inspiring stories of real girls!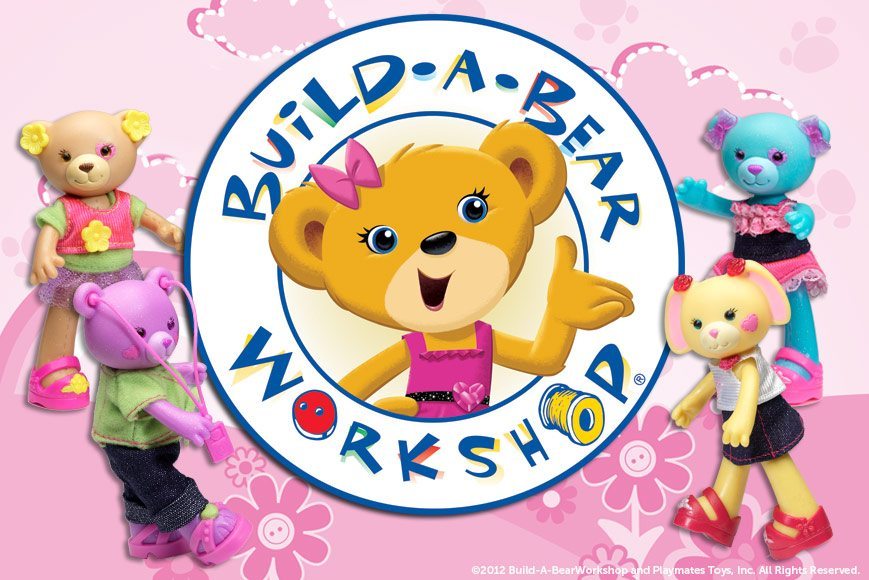 The Build a Bear Workshop Playset is totally adorable too. My daughter absolutely loves horses/pony's right now, so the playset that was sent to us was perfect!! She adores this playset. My son loves it too. We received the Furry Friends Corral playset to check out. This playset comes with a bear in a cowgirl outfit, earrings and boots. It also comes with a pretty, pink-maned pony with ear bows (that really come out!) and a brindle, show corral with fence, water bucket, grooming brush and blue ribbon!! Totally cute and everything your little girl needs to make this one pretty pony and fun time for that little bear and pony!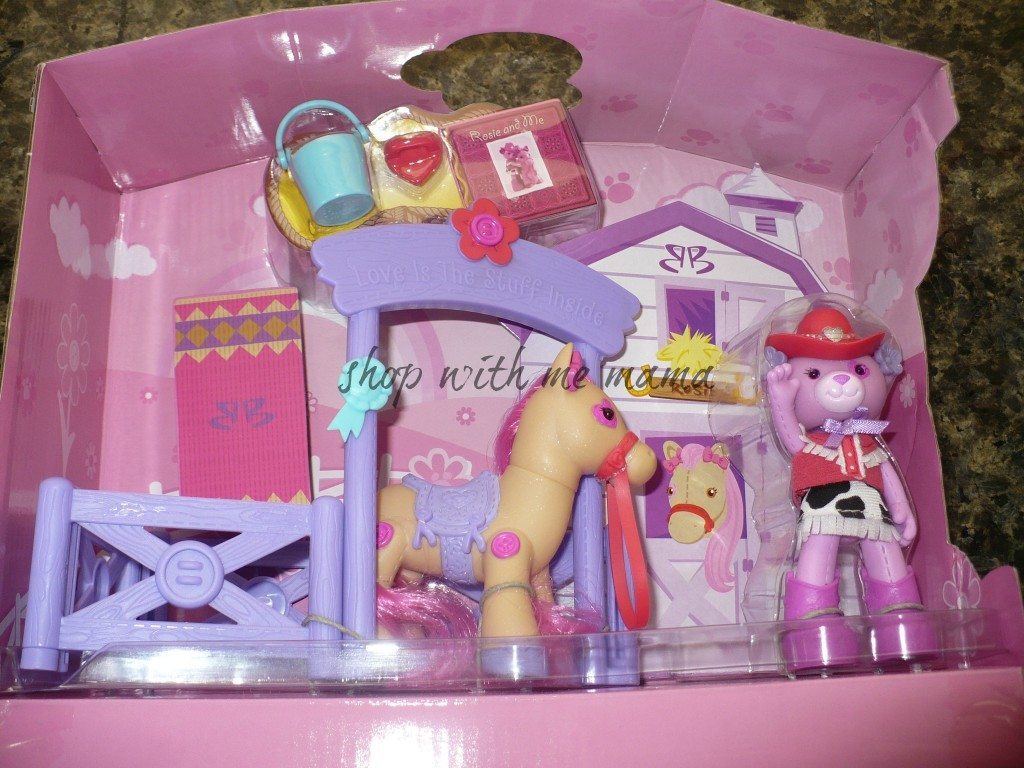 This is a new way to interact with a brand that your kids already love and you trust. They are good quality, strong toys and super fun for the little ones. Every figure comes with colorful clothing and detailed accessories that can be swapped between characters. Themed environments—from an ice cream café to a wild-west corral—provide hours of extended imaginative play. And hours of enjoyment is what my kids had, playing with this playset! I love it when they play like that and use their imaginations!!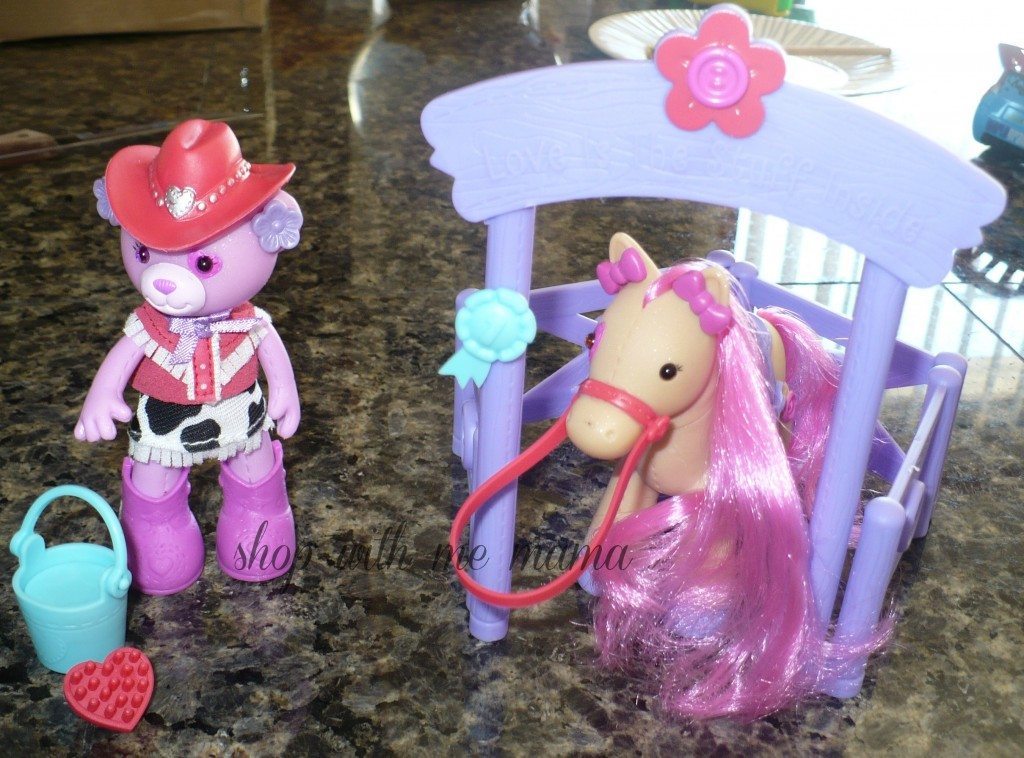 Buy
You can purchase these toys from Playmates Toys online at http://www.playmatestoys.com/
Win!
One person is going to win the Hearts for Hearts Doll and one person is going to win the Build a Bear Workshop Playset!!!
How?
Easy! Just use Rafflecopter below!
Disclosure:
I was sent product to review, all opinions are my own. The Amazon.com link is my personal affiliate links, thanks!