2019 Holiday Gift Guide: Christmas Presents For Everyone On Your List!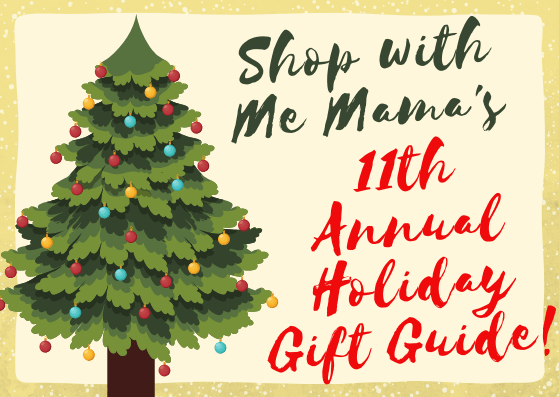 *My 2019 holiday gift guide includes products I have received from the brand and/or my affiliate links from Amazon.com.
---
2019 Holiday Gift Guide: Christmas Presents For Everyone On Your List!
Click on the links below, to access my 2019 holiday gift guides! I put them in categories this year to make shopping much easier!
Christmas Presents For Toddlers
Christmas Presents For Your Pets
---
Yes, it is certainly that time of year again, or at least it will be VERY soon! This is my most favorite time of year! From Halloween to New Year's Eve/Day, this is my time of year that I enjoy the most! It is magical, after all!
My 2019 Holiday Gift Guide is HERE and I am SO excited to share with you all, the wonderful Christmas gifts I have found! There are so many wonderful brands, old and new!
I have been working closely with some tried and true brands and I have been working closely with up and coming brands! The Christmas gifts I have sought out are all truly amazing and SO. MUCH. FUN!
There are Christmas presents for everyone on your holiday list! From Grandma and Grandpa, Mom and Dad, Teens, Tweens, Toddler, and even our furry companions, our pets!
I also have some great suggestions for stocking stuffers! From slime to books, science kits and MORE, there is SO many fun, exciting and downright fun Christmas presents ideas, stocking stuffers! My holiday gift guide has everything in it to start your holiday shopping off on the right foot.
Print Your Wishlist And Check It Twice!
I even created a fun, printable wish list for you and your kids to print out and use! Planning is key to everything going smoothly during the holidays! The printable wishlist makes it way easier to keep what your kids or family members/friends want for Christmas, so your shopping won't be so stressful! Grab your printable wishlist here! Or, you can click on the image below!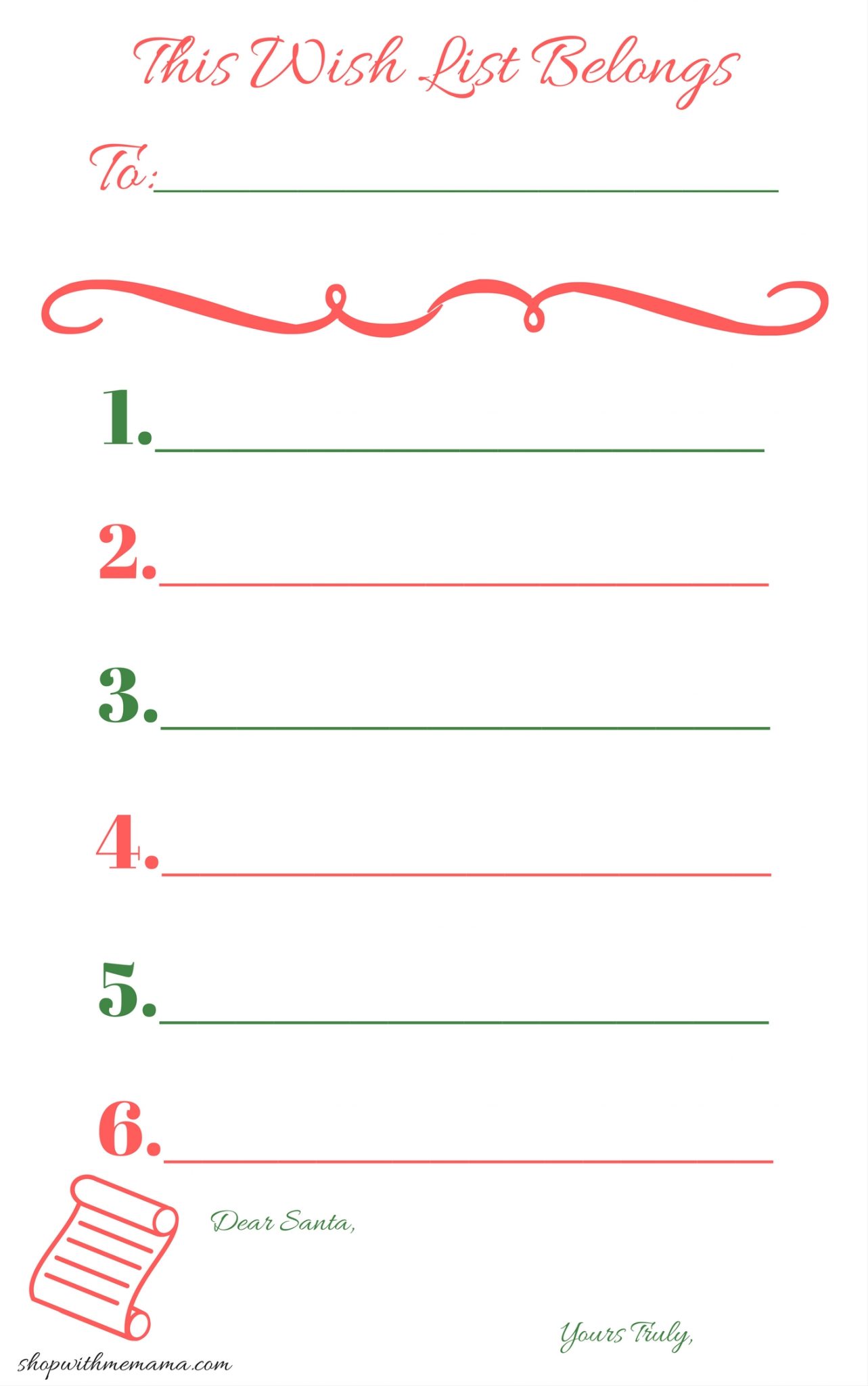 What is on your wishlist?