*This post includes my affiliate links
Here is the 2020 Holiday Gift Guide for Dad! Dad's can be hard to shop for! Am I right? Every year, I swear I always buy my dad a gift card to one of his favorite stores. I guess that isn't a bad thing though, right? Because then, my dad can buy what he REALLY wants!
So, I guess I shouldn't feel so bad… But, this year may be different because I found some pretty awesome gifts that I am sure my dad would love to receive this holiday! Like the popcorn tin or the Churros! My dad LOVES yummy food!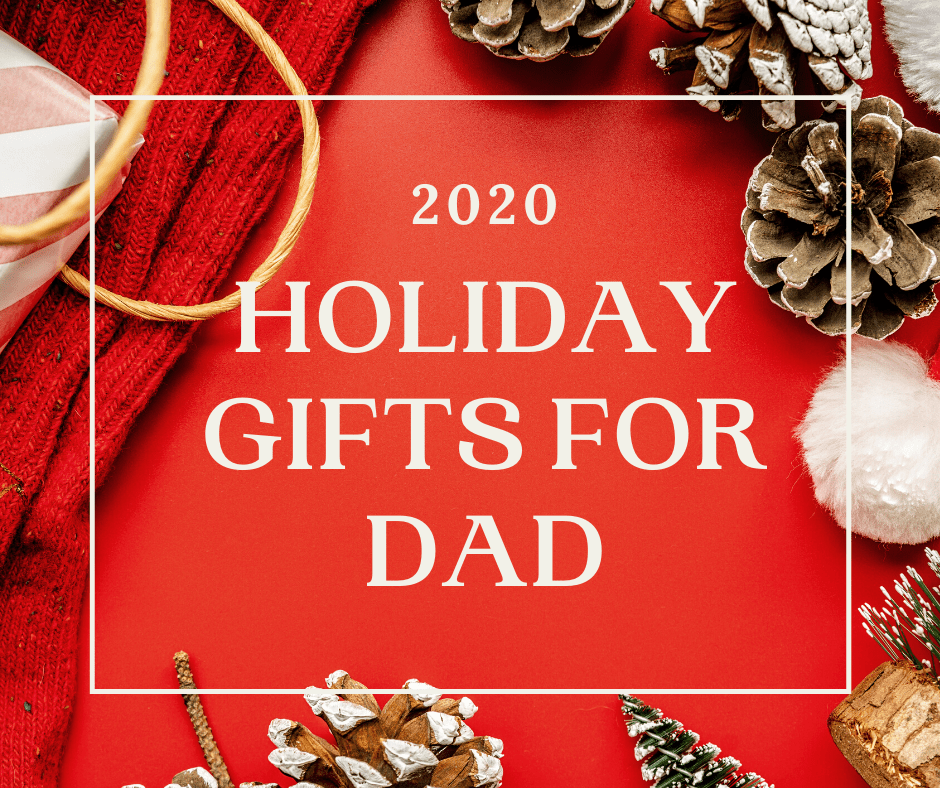 2020 Holiday Gift Guide For Dad
Browse the 2020 Holiday Gift Guide For Dad, below! I am sure you will find something your dad will love!
Johnson's Popcorn Tin

Churros Freshly Made

BRISBANE Wireless Speaker in Black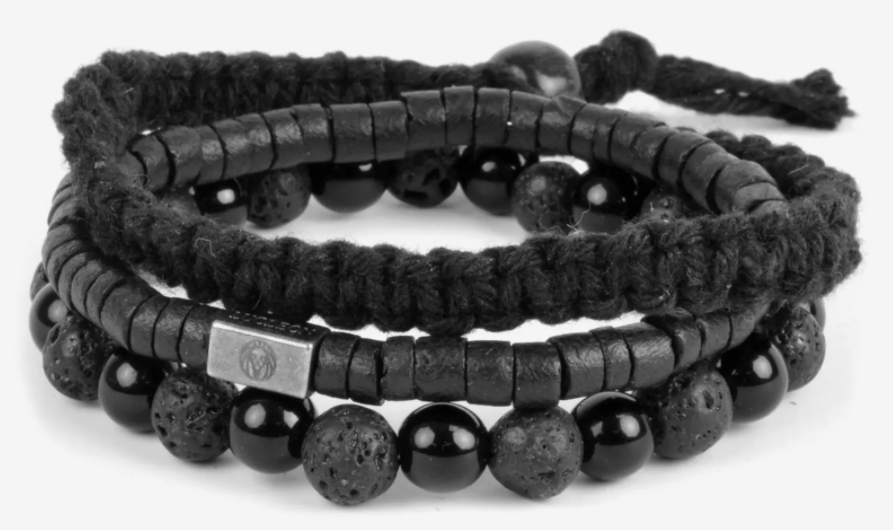 Black On Black Bracelet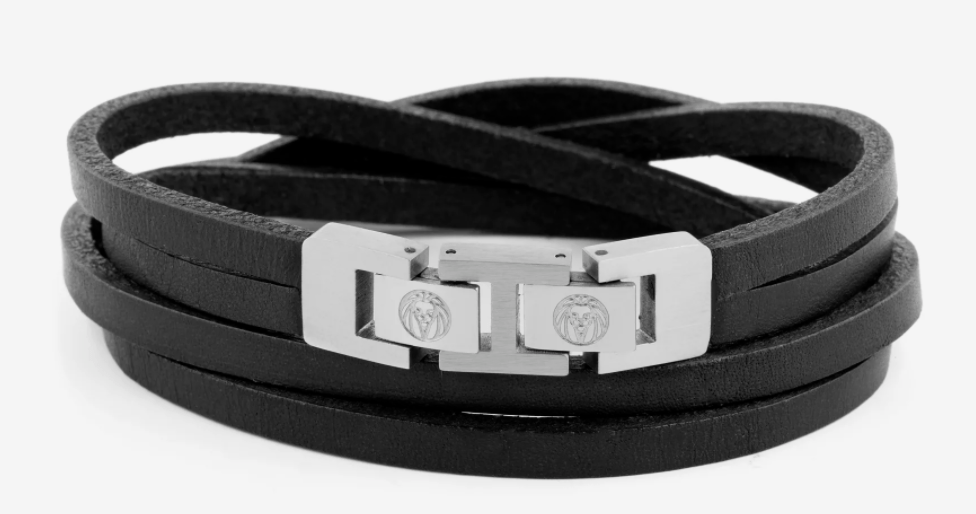 DARK & STEEL ROY DOUBLE-WRAP LEATHER BRACELET

COLORBUDS TRUE WIRELESS IN-EAR HEADPHONES

Laptop Power Bank

Amazon Gift Card

Crown And Paw Custom Canvas

Savor Patisserie Macarons Chicago Steak: Bone-In Heart of Rib Roast

Chicago Steak Lobster Tails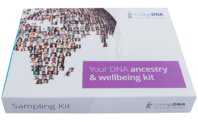 Living DNA: Wellbeing and Ancestry Kit

Acupressure Foot Massage Slippers

BenShot Bullet Rocks Glass

Receptra Relief Bundle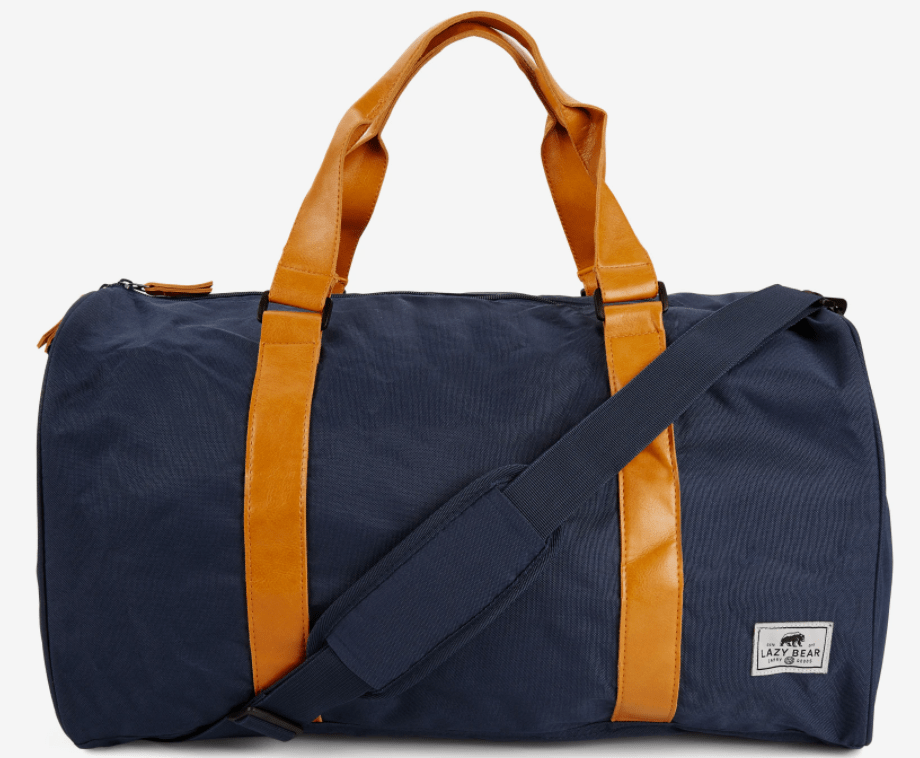 Leo Navy Duffel Bag

Cooks Venture Chicken

2021 17M BLACK LABEL FABRIC HIDDEN SPIRAL PLANNER

Stone Paper Ideas Notebook Charcoal

Swords of Northshire 1060 High Carbon Steel Blade Samurai Tanto Short Sword

Tactica M100 Multipurpose Pocket Tool

Dell Chromebook 11
Sleek and lightweight, the Dell Chromebook 11 from PCLiquidations, is designed for ease of use and portability. The Chromebook 11 is powered by a Celeron N2840 2.16 GHz processor and can boot up in under 10 seconds for quick, easy access. The high-speed 4 GB memory lets you tackle tasks without downtime. With Chrome OS, security features are downloaded automatically to ensure your device and data are protected without any extra steps.
The Dell Chromebook 11 is also Wi-Fi-ready and Bluetooth-ready and is equipped with multiple ports for quick and easy connectivity. This product is MIL-STD (US military standard) tested for durability, pressure, temperature, humidity, shock, and vibration, so it can handle most situations.
&
PIN IT