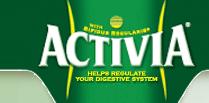 First off, I love yogurt, I always have. It is a great, healthy option for a snack and I don't feel guilty enjoying a cup of it. Activia Selects is a delicious, creamy yogurt that helps naturally regulate your digestive system, when consumed daily for two weeks as part of a balanced diet and healthy lifestyle.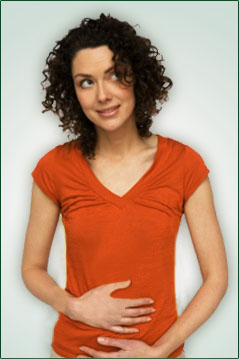 Activia has the probiotic culture called Bifidus Regularis, that works to help regulate your digestive system. Now, I don't know about you, but I could use some regulating now and then! Since Activia is nutritious for you, you can enjoy it every day!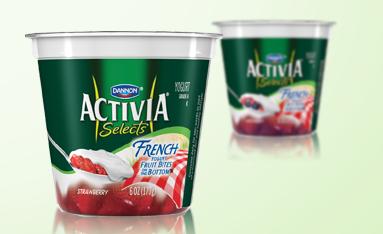 The Activia Selects products that I purchased for me and my husband were the Activia Selects Fruit on The Bottom in Strawberry (my favorite) and Mixed Berry (my hubbys favorite). Since I love yogurt, I really enjoyed the Activia Selects. My hubby noticed, after eating an Activia Selects yogurt, that he went to the bathroom not long after. For me, I did not really notice anything. My hubbys stomach is VERY sensitive, and mine is not. So, I am thinking that is why it had that effect on him and not me 😉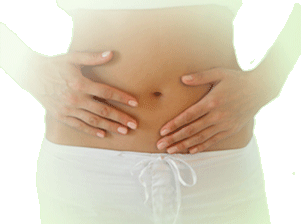 I will have this in the morning for breakfast (I don't usually do breakfast so this is perfect) or I have as a mid afternoon snack to keep my tummy happy until dinnertime!

Have you tried  Activia Selects yet? Maybe it is time that you should. You can grab your coupon for a FREE Activia Yogurt!!!
Disclosure:
"I wrote this review while participating in a campaign by Mom Central Consulting on behalf of Dannon Activia Selects Yogurt Series and received a coupon to facilitate my review and a promotional item to thank me for taking the time to participate. However, my opinions are entirely my own and I have not been paid to publish positive comments."