Ever tried Auntie Anne's Pretzels, you know, the ones that are at the mall? I have, a lot in the past, and I absolutely love them. My favorite is the salty pretzels with mustard to dip it in, Mmmmmmmm!!! I had the chance to try out Auntie Anne's pretzel kit, to make the pretzels at home! Oh, how excited I was to be able to make those delicious pretzels in my own kitchen!!
*This post includes my Amazon affiliate link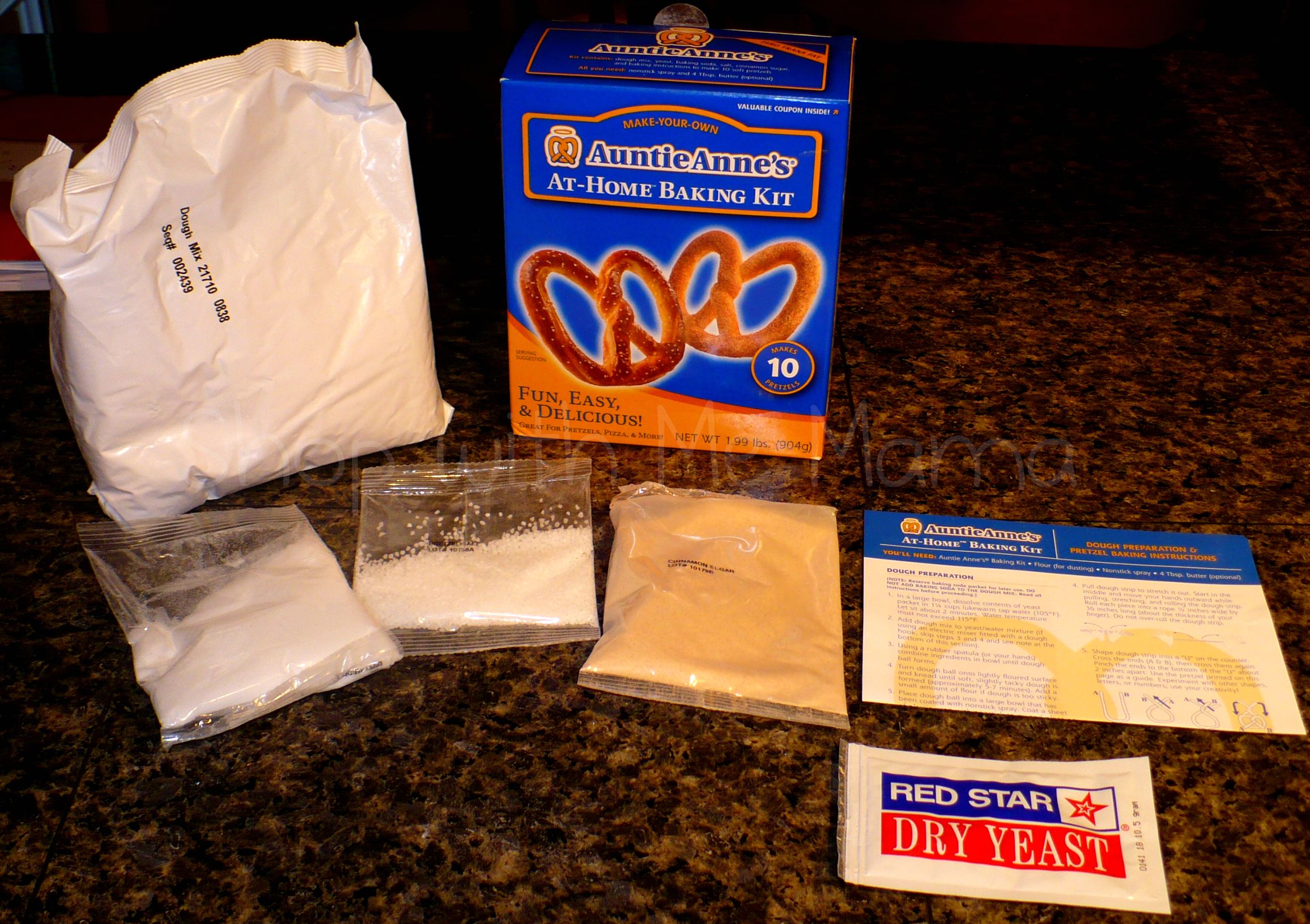 My daughter and I made them together. It was fairly easy to make, just a lot of kneading, but simple to put together. You have to let the dough rise in a warm place for about 30 minutes, then you just start doing your pretzel making! It is supposed to make about 10 pretzels but ours only made about 6 🙂
We made them fat and big! I made half cinnamon and sugar and the other half I made salty. The kit comes with EVERYTHING you need to make these pretzels, all in one little kit! So much fun and great to make on rainy days with your kids! What a treat for everyone 🙂
The only thing I disliked about this, is that they were gone way too fast!!! Oh, they were good straight from the oven!!! Now I want more…
Auntie Anne's has a delicious website with recipes and yummy things to learn about! You can follow them on Twitter or connect with them on Facebook, or both!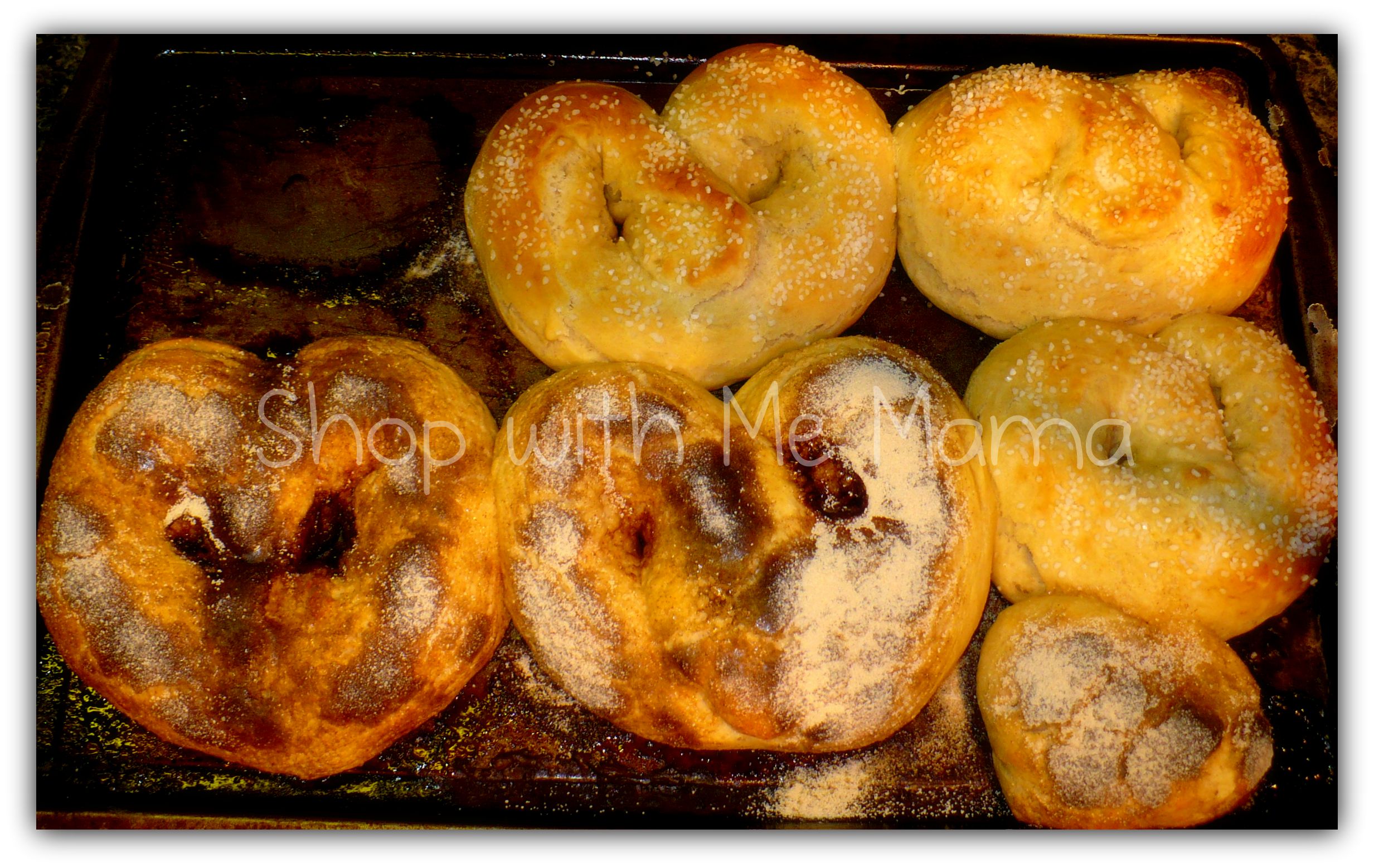 Have you ever bought an Auntie Anne's Pretzel Kit? Grab your kit on Amazon.com!! YUM!