*A Gift Card Was Received. All Opinions Are Mine!

Oh my heavens, I simply cannot believe that summer is coming to an end soon and that back-to-school season is almost here, eek!!! NO!!!! Make it STOP.
This year, I am especially sad, because my little girl will be going FULL TIME to kindergarten and my boy will be in 2nd grade 🙁 So, I am so happy that I have a baby at home with me, because if I were all alone, I would NOT be ready for that! Make these little kids stop growing up!!!
With all that said, school will be back in session soon, whether I approve of it or not, sigh. And with back-to-school, comes the shopping. Now I have to admit, the shopping part is fun for me 🙂 I love shopping!! What girl doesn't?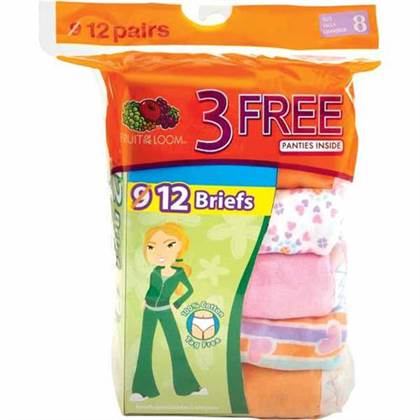 My kids need all sorts of stuff as they are growing so rapidly! Underwear and undershirts are on the list of things to get them for back-to-school. I love shopping at Walmart, regardless of what people say. We did a big shopping yesterday there and we picked up some school supplies and some Fruit of The Loom goodies for both my kids.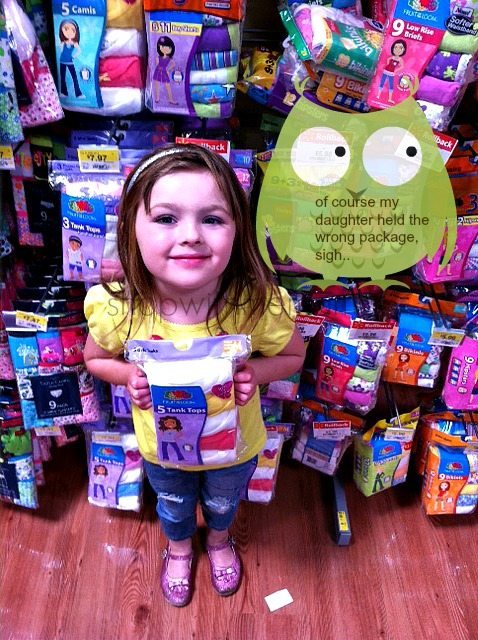 We bought some Fruit of The Loom bonus packs yesterday and I loved how affordable they were! What a deal, at being only about $6-$8 bucks a pack, that is a deal!! Love Fruit of The Loom, they make quality stuff for me and my family. So, instead of getting the regular 5 t-shirts in a package, we got 7 t-shirts in a package for the same price! We got 2 FREE t-shirts! Woot! I can handle this kind of back-to-school shopping!!
We love Fruit of The Loom Bonus Packs and I love that Fruit of The Loom comes in some great styles and colors so my kids can easily express their own personalities through these clothes!
'Like' Fruit of The Loom on Facebook!
Buy
Take advantage of The Fruit Of The Loom Bonus Packs now, at your local Walmart!!
Win!
One person will win a $75 Walmart eGift Certificate (can be used at stores too, if printed out).
How?
Easy! Just use the Rafflecopter form below!