Perhaps I never needed bedroom furniture
, besides a bed without a frame on the floor? I mean, we have a VERY old and barely workable white (well, yellowed through those years) dresser and a couple of those adorable speaker tables for night stands, but that is as far as it goes for bedroom furniture in our home.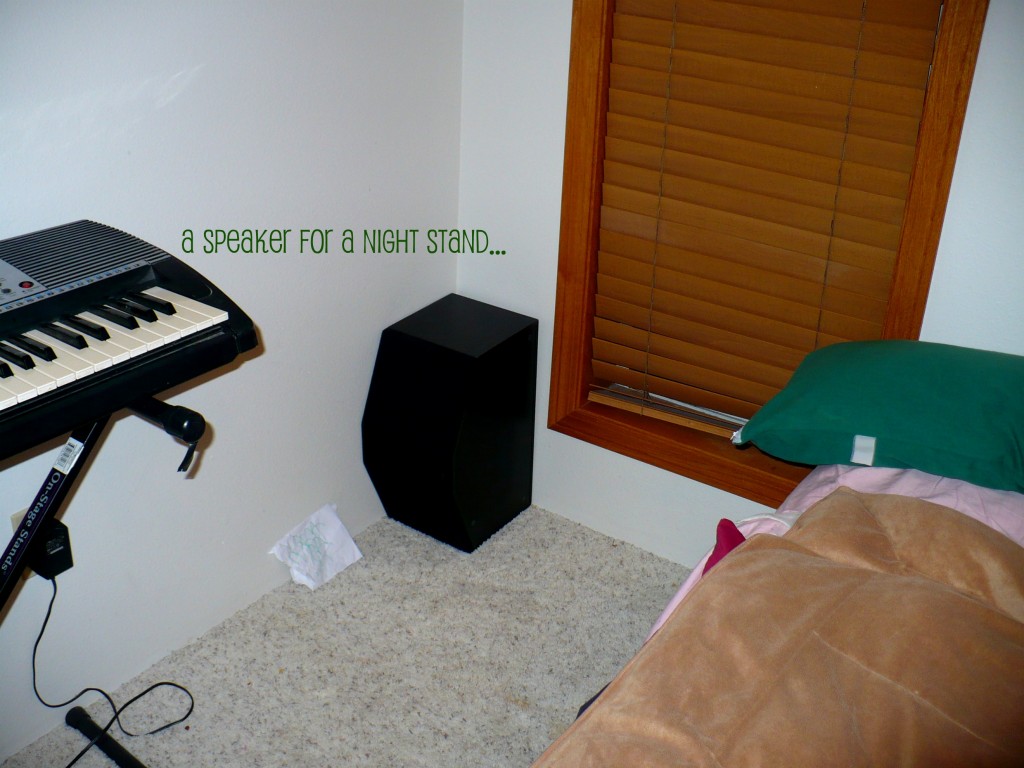 Going to friends houses, I now realize that yes, people DO have bedroom furniture, we are just not one of those people…
My dresser
 could very well be haunted too…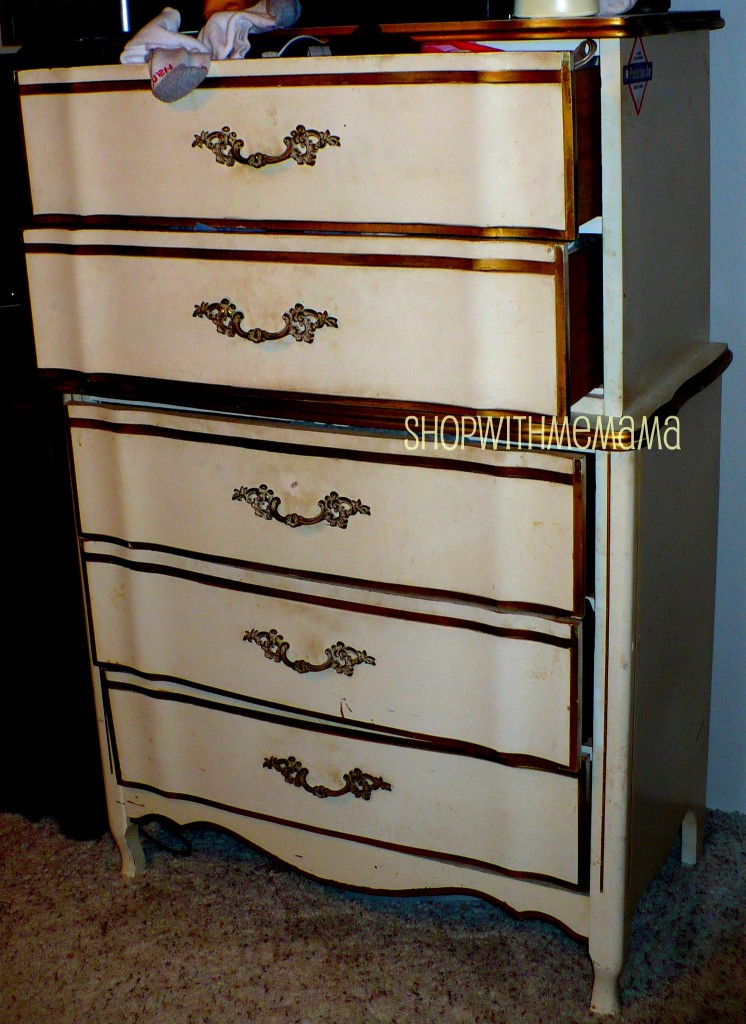 Our Master bedroom could be sooo nice. It has vaulted ceilings, soo tall, and the wall space is amazing! If only I had a few good ideas and MONEY, I could possibly do something fantastic with this room. But then I would need master bedroom furniture
, and I am no good at choosing this.. no good! I would end up with ANOTHER old stereo speaker or something similar. I seriously need help in that department.. sigh.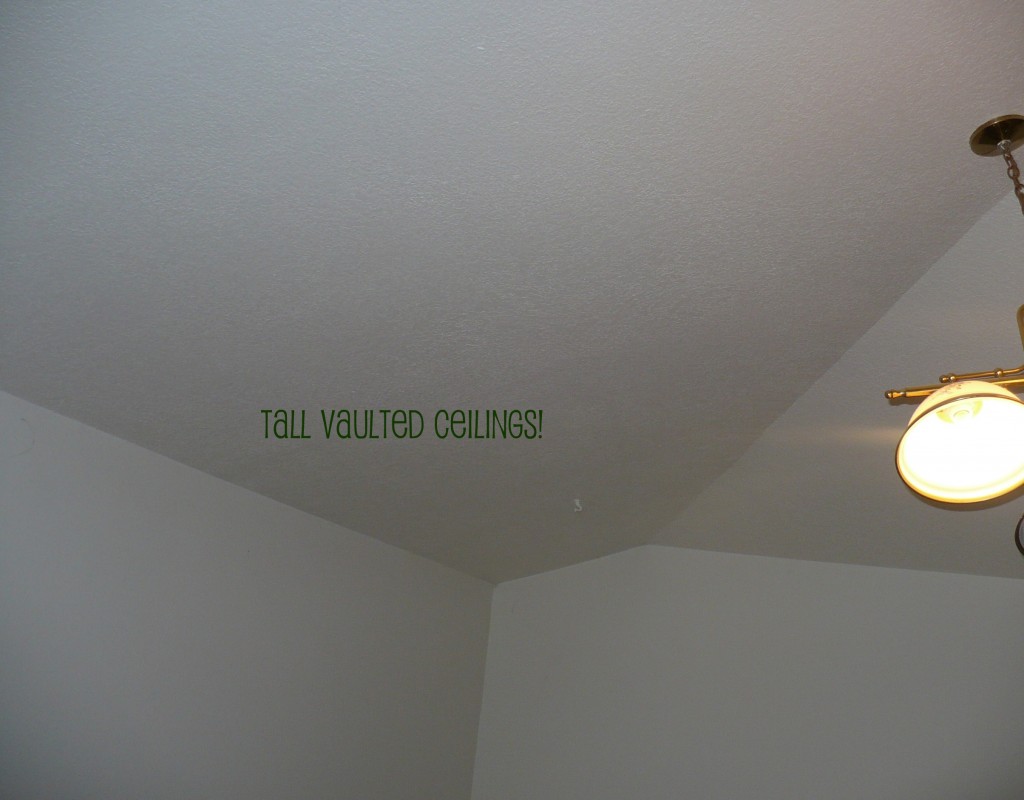 Now you have all seen my bed
, in another post (That is IF you are loyal and constantly read my blog…) and my bed does NOT have a headboard..or a frame.. That is just two of the things I do need for my bed. Lots of pondering has been going on, regarding that! Whoosh! So many cutesy, rich looking, fun and just plain outstanding headboards are out there. I did see sleigh beds for sale

at a garage sale one time, and thought, those look very cool. One was wood and the other was wood and metal and I liked that one the best. But the one below, now I LOVE that…
I would be WEAK in my knees if this was MY room, MY bed.. Oh. My. Goodness….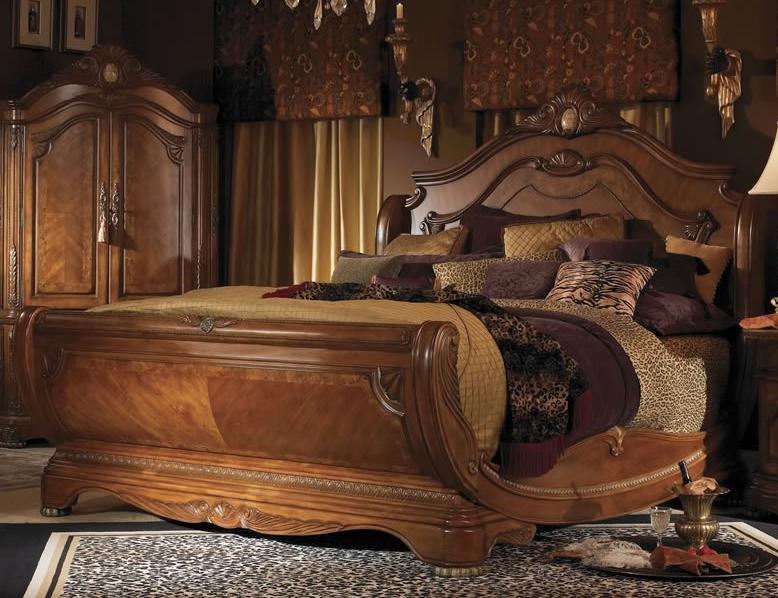 Kay, now that I KNOW what kind of bed I am getting, seriously, I am going to get that bed I swear (after I sell my soul so I can actually acquire the money needed for a bed, that nice..)!! Now I have to figure out what kind of night stand tables to get, dressers (cuz I must have two of them, maybe three and throw out that yellow stained white one…..) then my room will be complete. And then when I have people over, I don't have to close my door in humiliation!
The cottage style bedroom furniture is what one of my best friends has. Now hers is VERY expensive, and I know I could never pay or get what she has, but, there are also AFFORDABLE pieces that I could DO. You just have to look in all the right places. If only I could find those places…
LOVE this for my boys room
….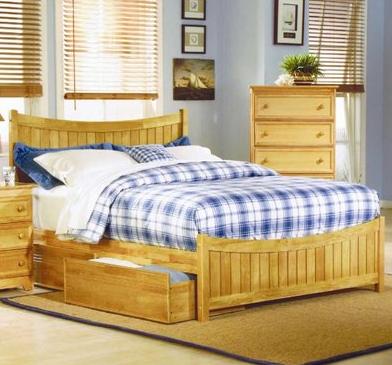 And this for my girls room
…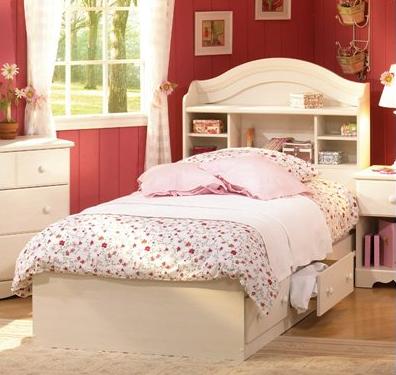 Now I totally am wanting a new look for ALL of our rooms….
Do YOU have bedroom furniture? Or do you try to wing it like ME?

 This post includes my affiliate links