It is always fun to have some really great bookmarks on hand, especially if you are an avid reader! But, even if you only read a book on occasion, it is always nice to have a fun bookmark to mark where you last were browsing, right?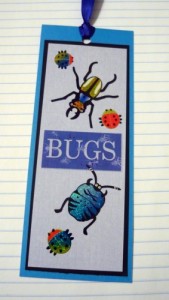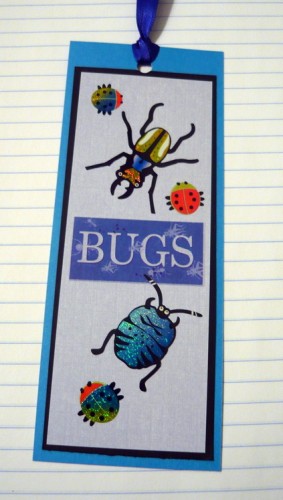 Busy Bookmarks is a great new online store where you can browse and find unique, handmade bookmarks, tags and cards. These are awesome bookmarks to use for yourself or someone who you know just loves to read! They also make great, unique gift tags on presents, and you can even use them to embellish  your scrapbook pages!! They are a simple and affordable way to let someone know you are thinking of them.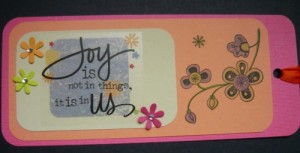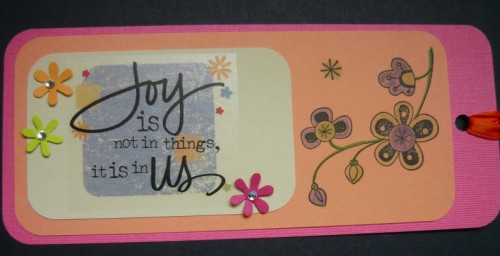 I received a beautiful assortment of these busy bookmarks. The first time I received one, I had just lost my baby, and my sweet friend who makes them, sent me one. I treasure this and will use it to read my baby books when I do become pregnant again. It made me feel like I was being thought of and it made me feel good. I also received a nice assortment of them for me and my children to enjoy. Since I do enjoy reading, I now have a bookmark for just about every book I am reading!! Love them and so do my children!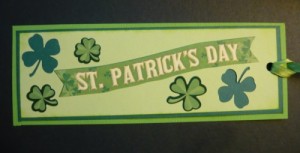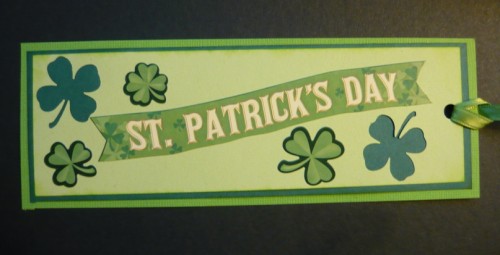 Busy Bookmarks are made with a variety of cut outs, stickers, stamping techniques, glossy paper, ribbons and more! Each one comes with a clear, protective plastic sleeve that you can leave on or take off. Busy Bookmarks also offers a wide selection of different designs to choose from including:
*Love
*Friendship
*Girls
*Boys
*Animals
*Holidays
*Weddings
*Babies
*Faith
*Inspirational
And many more coming each day!!!
Buy It!
You can purchase the wonderful Busy Bookmarks by visiting the online store at http://www.busybookmarks.com/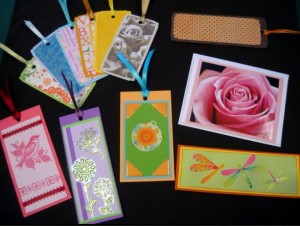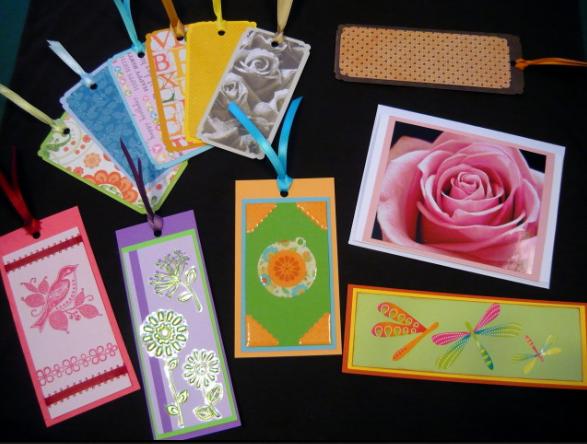 Disclosure:
I was sent some adorable Busy Bookmarks to review. These are my own honest opinions, thanks!