*This is a partnered post. Opinions/story, is my own.
There are too many castles to count in the UK but if you are planning on visiting around the Southeast coast, here are a few of my personal favorites, you could see in a day or two.
Of course, before you go on your travels, you might want to check out these 3 tips before you travel, this season. They are quite helpful!
Now, onto those beautiful castles!!!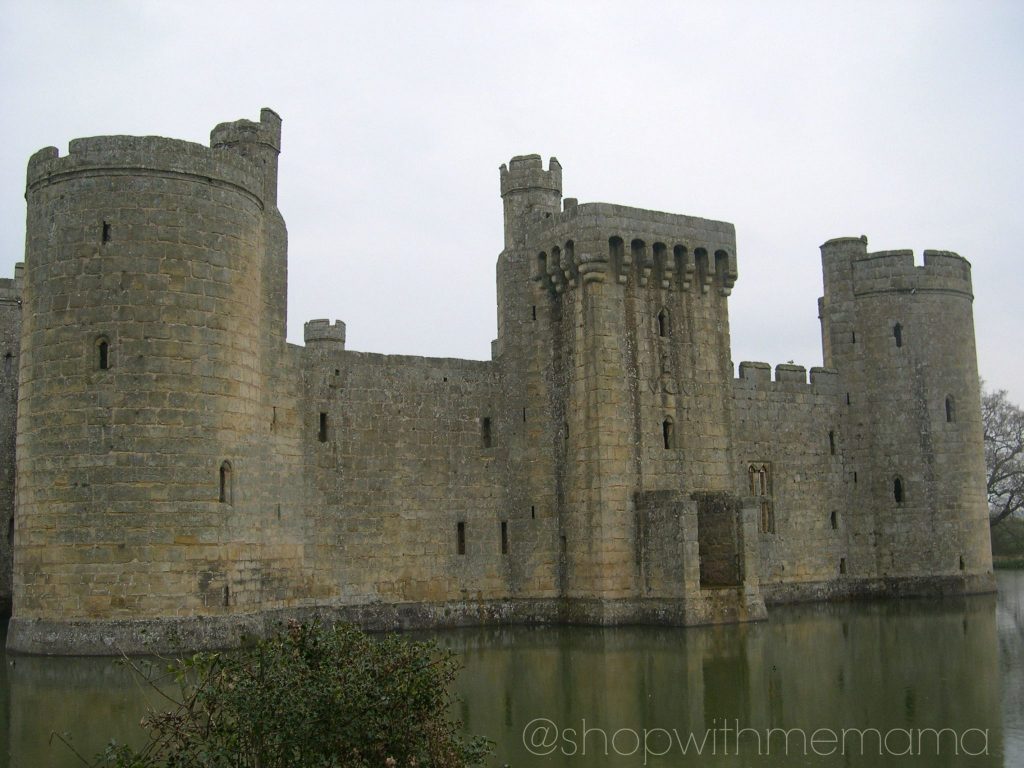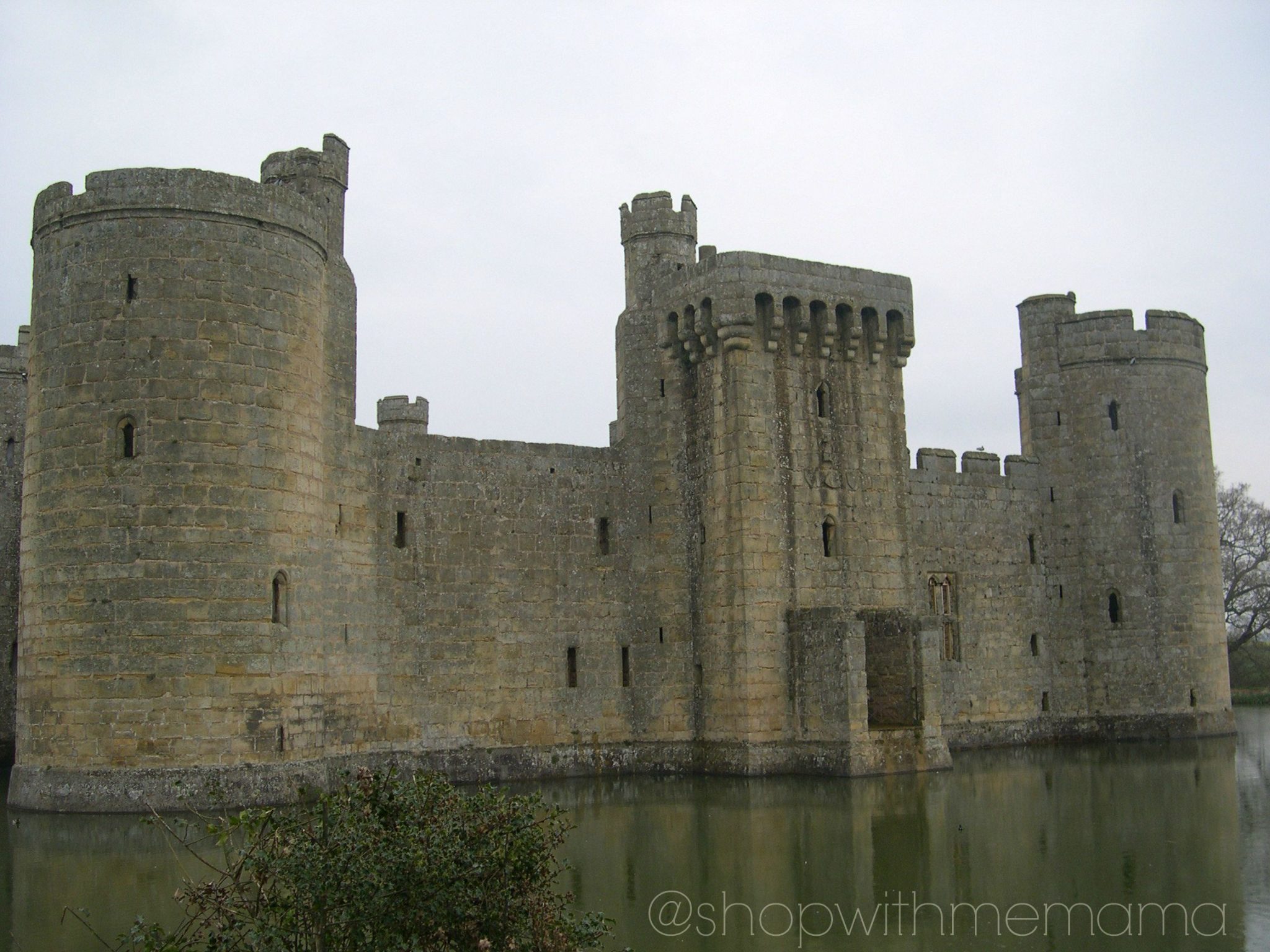 1. Hever Castle. The castle is most famous as being the home of Anne Boleyn before she was beheaded by Henry VIII. The castle has been the set of many movies, including the Other Boleyn Girl and Princess Bridge. The gardens are also amazing! You can tour the inside of the castle/museum.
2. Bodiam Castle. A romantic fairytale castle, surrounded by water and a moat. It's a partial ruin, but you can walk around the inside and it's a beautiful setting for photos.
3. Arundel Castle. A picturesque castle and village. It was the set of the movie Young Victoria. The Duke of Norfolk's family actually lives in the castle but you can tour the grounds, chapel and a few areas in the castle itself. You can also rent a boat and row around a lovely little lake.
4. Pevensey Castle & Battle Abbey. Pevensey Castle is a ruin, but it was one of the first castles built-in the UK, dating back to Roman times. Battle Abbey is nearby and it's where a battle was fought in 1066 to defend Britain against William the Conqueror from Normandy.
What Do You Think of These Castles?