Let's talk about girls! They are pretty simple to buy presents for! Just like mom and grandma are too! There are SO many fun, cute and girly products out there! Below, are several of my daughter's favorite Christmas Presents For Girls!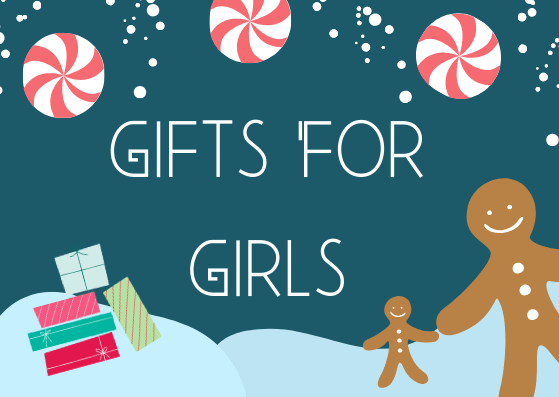 *My holiday gift guide includes products I have received from the brand and/or my Amazon.com (or other) affiliate links.
---
Christmas Presents For Girls!
First, let's take a look at gifts for older girls!
Polychromos® Artists' Color Pencils – Tin of 24: Polychromos® Artists' Color Pencils are available in 120 colors that are part of a unique color matching system – encompassing all Faber-Castell Art & Graphic products. They contain the highest quality pigments for unsurpassed lightfastness, which is rated on each pencil. They have a buttery smooth color laydown and can be easily blended for layered effects, highlights and transitions. Thick 3.8mm leads are a break and water-resistant, smudge-proof and provide permanent, rich color. It provides sharp fine lines and excellent point retention. Available as individual pencils or in various assorted sets.Buy Now
50 Shades of Santa Big Kid PajamasBuy Now
s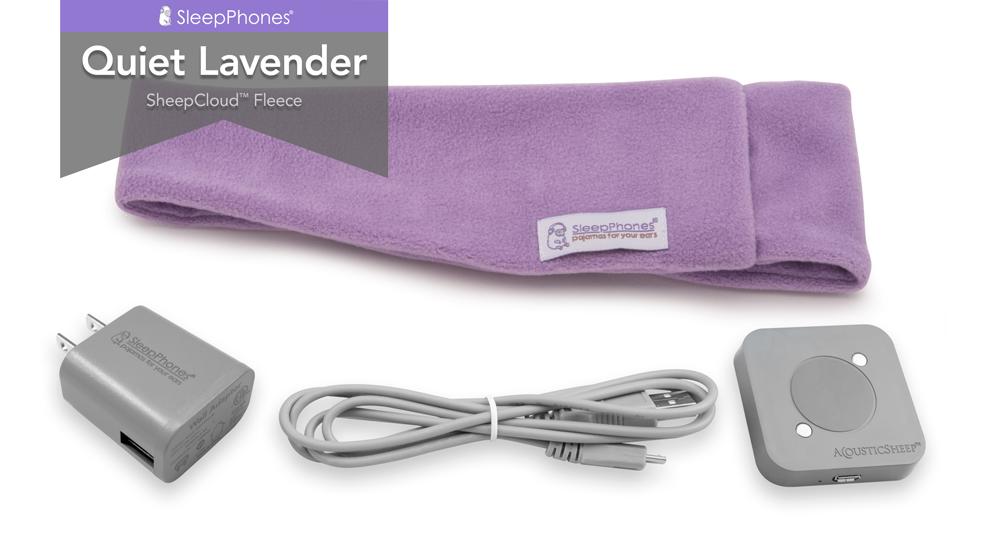 SleepPhones Effortless: SleepPhones® Effortless™ are Bluetooth®-enabled headphones inside of a soft headband, complete with induction charging technology for a completely wireless experience. These extremely comfortable headphones are ideal for use in bed, for traveling, relaxing, listening to audiobooks, and much more!Buy Now
Special Bundle: Pack of 40 Chalk Markers + Chalkboard + Eraser Kit! Magnetic Chalkboard with a 12.5 x 10.5" writing surface – 3-piece Eraser Kit with a Natural Chalkboard Cleaner Spray – Pack of 40 Chalk MarkersBuy Now
be brave, be girly.® TeeBuy Now
MOSISO Water Resistant Gym Sports Dance Travel Weekender Duffel Bag with Shoe CompartmentBuy Now
VEVELINE Hoverboard UL2272 Certified 6.5 inch Self Balancing Hoverboards, Hover Board for KidsBuy Now
Christmas Gift for Girls 2019 – Hair Chalk For Girls, Unicorn Hair, Hair Dye for Kids, Birthday Gifts for Girls, Girl Gifts, Temporary Hair Color for kidsBuy Now
DIY Journaling Set by Horizon Group USA, Personalize & Decorate Your planner/Organizer/DiaryBuy Now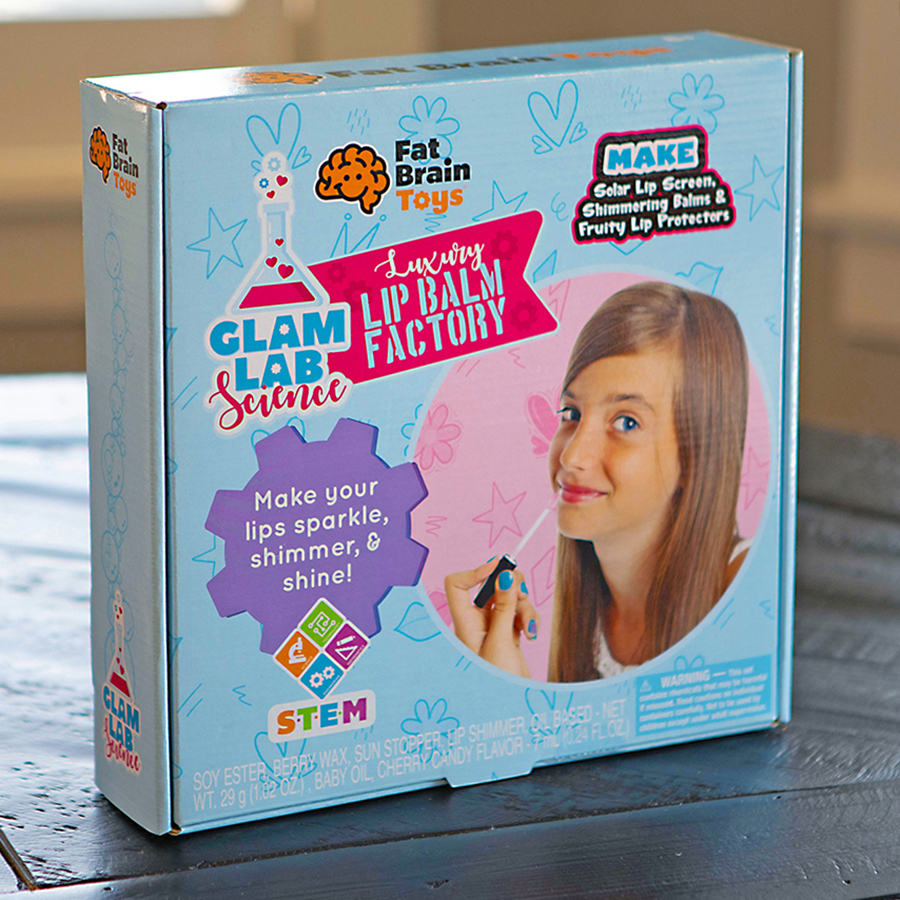 Illustrated, step-by-step instructions make it easy for young chemists to make and mix their own custom lip balms, complete with fruity flavors, shimmering glitter, and even UV protection. The tray features storage slots for all the tools and supplies for a perfectly organized workspace while a sample wheel lets you test out and experiment with different concoctions before adding them to the included compact.Buy Now
---
Gifts For Younger Girls!
Gif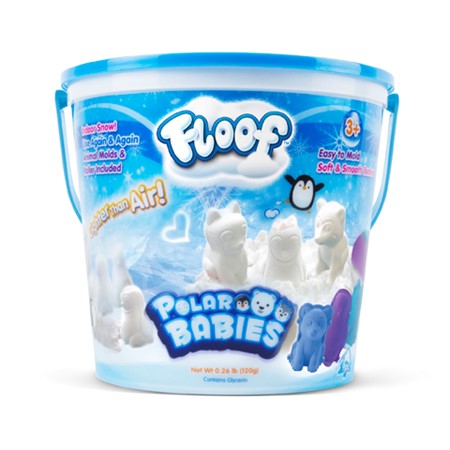 Floof Polar Babies: The cutest things you can find in the cold. Comes complete with 120 grams of Floof™, paw print roller and three 3-D animal molds: Penguin, Polar Bear, and Wolf. All packed inside a convenient storage bucket.Buy Now
s
Foodie Surprise Food Carts – bringing the world of magical food creations and the love of food carts to life!Buy Now
s
Luvi Pups – an adorable puppy that you can squeeze, tug and collect.Buy Now
s
50 Shades of Santa Big Kid PajamasBuy Now
Monobeach Princess Tent Girls Large Playhouse Kids Castle Play Tent with Star LightsBuy Now
Pop Beads, Jewelry Making Kit – Arts and Crafts for Girls Age 3, 4, 5, 6, 7-Year-Old Kids Toys – Hairband Necklace Bracelet and Ring Creativity DIY SetBuy Now
ALEX Toys Craft My First Sewing KitBuy Now
Playz Cupcake Soap & Bubbles DIY Science Kit – Fun STEM Gift for Age 8, 9, 10, 11, 12-Year-Old Girls and Boys – Educational Arts and Crafts for Kids with 24+ Tools to Make Dessert Soaps You Can UseBuy Now
s
The Unicorn Princess, a horse-riding adventure in the Dream World: Through this mechanic of traveling between worlds, The Unicorn Princess simultaneously offers two types of gameplay. Players can explore a vast open-world, take care of horses and complete missions in the real world. Then, after a quest has been completed, the player can answer the call of Unica the unicorn and enter the Dream World for epic adventures. The Unicorn Princess is now available on PC (Steam), Xbox One, PlayStation®4 and Nintendo Switch™.Buy Now
s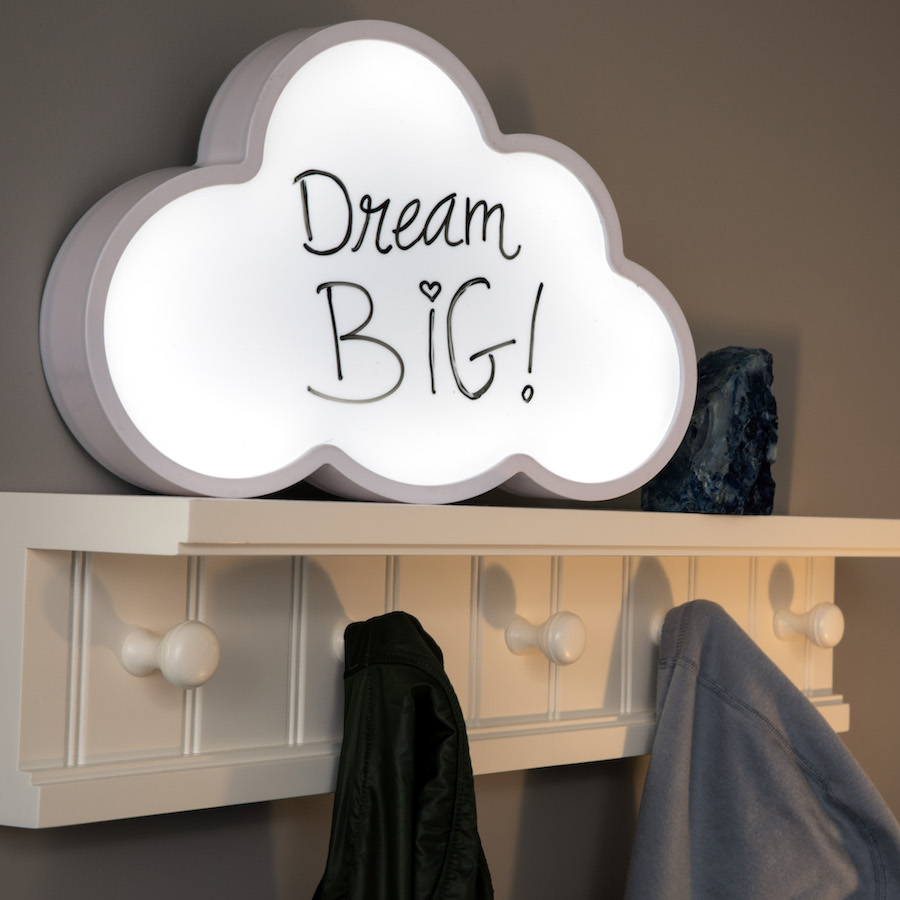 Write It & Light It! Cloud Message Board. Have a good idea? Say it in lights! Whether it's your favorite phrase, an inspirational quote, or even a simple reminder, you can make it shine bright on this large thought-cloud lightbox. Meanwhile, its surface is easy to wipe clean and comes complete with a black dry-erase marker, so you can keep those bright ideas coming! Plus, since it can be freestanding or hung using the two hanging holes on the back, you can light up your ideas anywhere you want.Buy Now
FOR EVERYONE!! Tickets To SeaWorld!!
SeaWorld Park: Plan your day at SeaWorld San Diego! Experience thrilling rides inspired by the force and power of the sea. Enjoy fabulous, family-friendly shows and presentations. Explore beautiful aquariums, visit sea animals and much more!Buy Now