We all have a friend or four that are health conscious. I know I do! I am also trying to use healthier products in my life. I love essential oils and natural remedies, they are the best! So, if you have a healthy person to buy for this Christmas season, I have a list of Christmas Presents for the health conscious, below!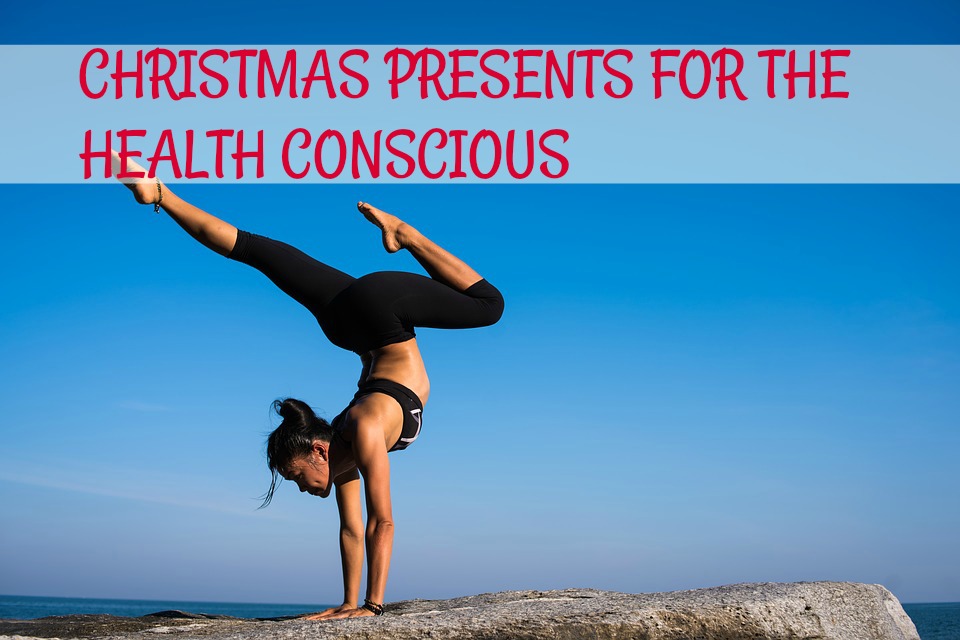 *My holiday gift guide includes products I have received from the brand and/or my affiliate links.
---
Christmas Presents For The Health Conscious
BRAIN BOOSTER Promotes focus, clarity, memory and supports healthy brain functions. Useful in cases of occasional mental fatigueBuy Now
Amino4u consists of a combination of 8 essential amino acids in highly purified, free and crystalline form – specially composed for an optimal human protein, so for optimal cell structure . It is quickly absorbed by the body, pH neutral, leaves no residue and hardly produces nitrogen degradation products, thus conserves the stomach, intestines, liver and kidneys.Buy Now
RSQ FIVE is a combination of homeopathic and the five flower essence remedies for use in the temporary relief of symptoms associated with SHOCK, EMOTIONAL STRESS, FEAR, MILD ANXIETY, INSOMNIA FROM WORRY, and RESTLESS SLEEP.Buy Now
Magnesium is more important than calcium, potassium or sodium as it is required to regulate them. The chief function of magnesium is to activate certain enzymes, especially those related to carbohydrate metabolism.Buy Now
B•12 Helps the body to metabolize carbohydrates, fats and proteins. Helps to form red blood cells. Helps to prevent Vitamin B•12 deficiency.
KIDS and Us Family Probiotic is a great tasting liquid probiotic. The beneficial bacteria in probiotics help with digestion, improve nutrient absorption and promote normal regularity.Buy Now
Create your favourite fruit infusions on the go with Fressko's 500ml Colour Collection Water Bottle – the perfect companion for every beverage enthusiast.
Treat your kids gut with Zahler's Kidophilus Plus! This chewable probiotic formula is berry flavored, making it delicious and appealing for little ones. Kidophilus Plus works quickly to help suppress the growth of potentially harmful bacteria, improve immune function and enhance the protective barrier of the digestive tract.Buy Now
TouchPoints are neuroscience-backed wearable devices that use haptic micro-vibrations to help you manage your stress, reducing it by 70% in as few as 30 seconds.Buy Now
Hydaway collapsible water bottle 2.0. The new Hydaway 2.0 is better than ever: more streamlined, has a slimmer footprint (now down to just over an inch), weighs 15% less than the original, and now accommodates an optional carbon filter for improved taste and water purity. Retails for $25.00.Buy Now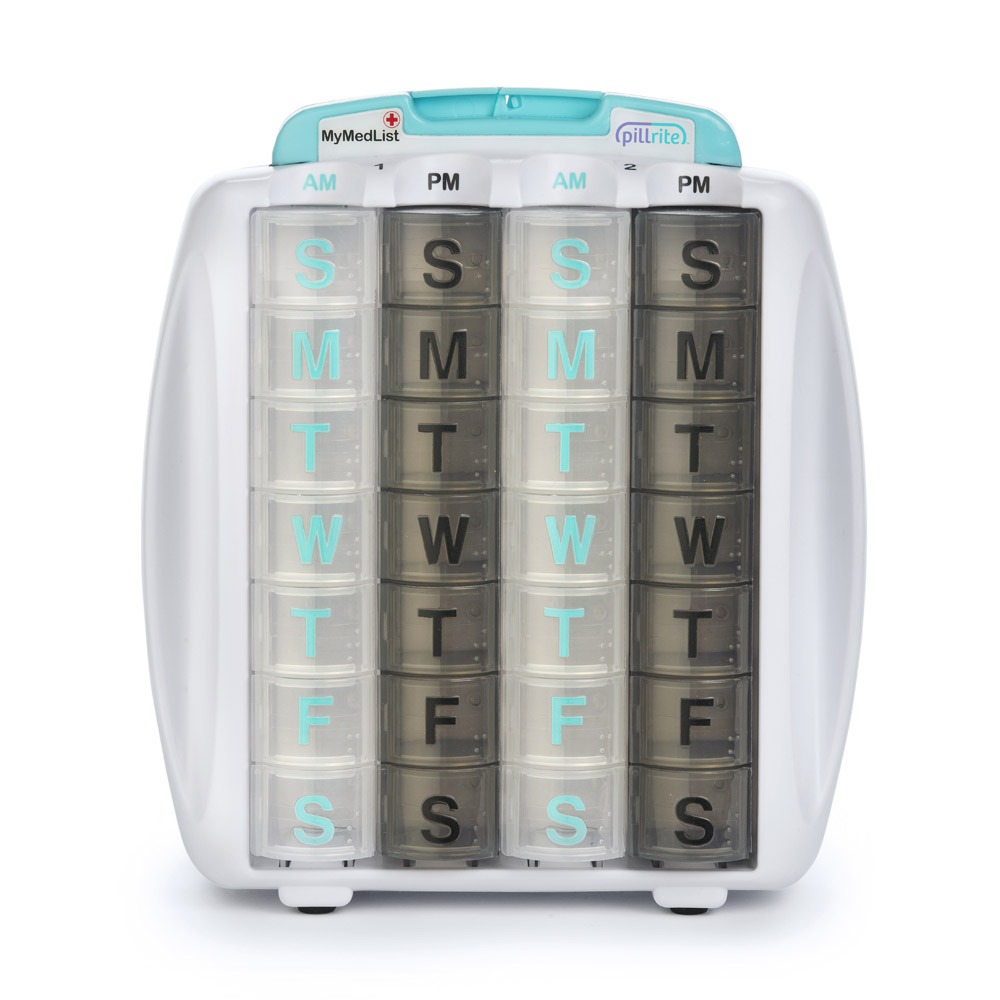 PillRite is a practical gift that could end up saving you/your recipient time and worry. This medication/vitamin/supplement organizer helps you eliminate pill management frustration with an easy and simple-to-use, four week, twice daily system. Millions of people regularly take prescribed medication and vitamins, and it's easy to lose track if you've taken the correct dosage each day. PillRite lets you portion out a month's worth of medications in a compact organizer that easily fits on a counter or in a drawer. There is also a place for you to put your prescriptions, emergency numbers or medication information. PillRite is great for caregivers, children and adults who take numerous medications, pregnant women, etc. With PillRite you will eliminate the serious consequences of not taking medications as prescribed. $39.99Buy Now
Huggaroo's wonderfully luxurious Neck Wrap. This therapeutic hot/cold neck wrap will will decrease tension and soothe tired, achy muscles in your neck and shoulders. Huggaroo's Neck Wrap provides calming, deep pressure therapy giving a spa-like experience at home. Microwave it for a few minutes then wrap it around your neck and experience the warm herbal aromatherapy relief of lavender and chamomile. The wrap can be chilled for a cool, refreshing experience too. Price: $35.99Buy Now