Country Crock has partnered with Wounded Warrior Project, an organization established to raise awareness and provide aid for injured service members. As part of the alliance, Country Crock has committed $100,000 to the non-profit organization!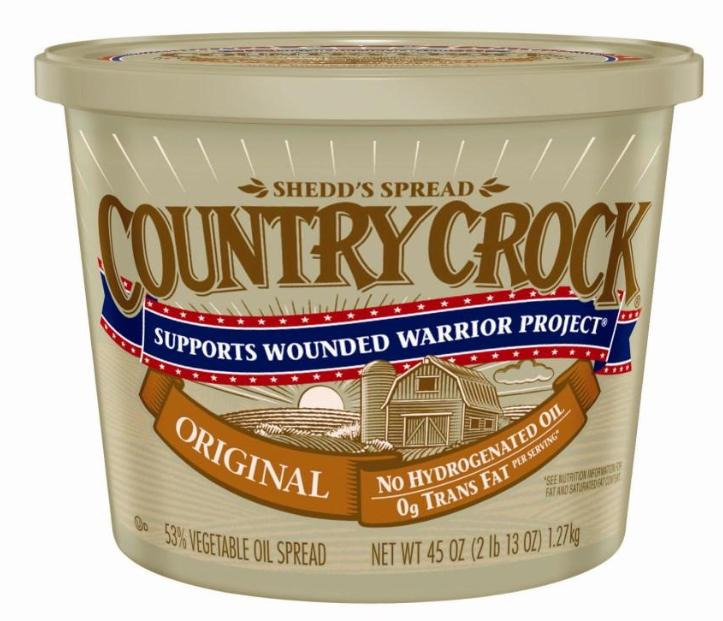 In addition, Country Crock has created a specially marked tub of Country Crock that will be on shelves through the end of August. You can show your support, by visiting Country Crock, to donate to the Wounded Warrior Project.

A Bit About Country Crock (Taken From Their Press Release):
Country Crock soft spreads, with 70% less saturated fat and 30% fewer calories than butter, provide country-fresh taste and a better nutrition choice for families.   Every tub contains 0g Trans fat per serving and no partially hydrogenated oils, and Country Crock makes good habits more delicious when paired with vegetables. Country Crock® Original Spread contains 70 calories, 7g fat and 2g saturated fat per serving. Butter contains 100 calories and 11g total fat (7g saturated fat) per serving.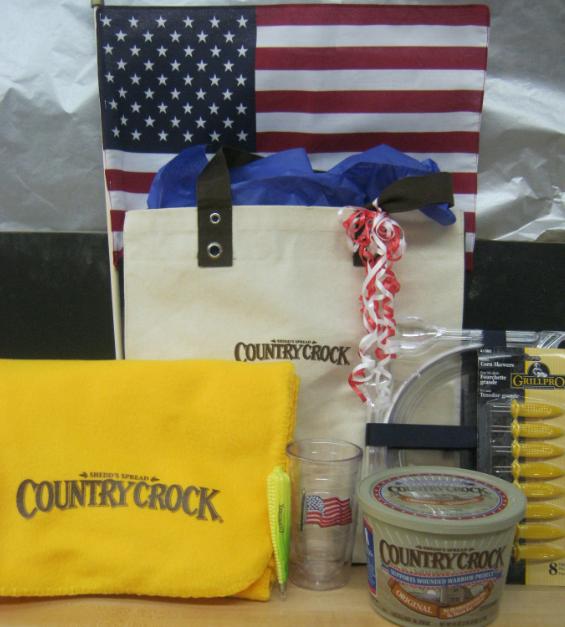 Disclosure:
I was not sent anything for this post, so ENJOY!