Cushion Source sells custom-made cushions, drapes, throw pillows and more for indoor and outdoor applications, and they have more than 2,000 fabrics to choose from including Sunbrella, Robert Allen, GeoBella and Outdura!
What makes them different from all the other websites is that they offer a detailed, step-by-step order form that customers fill in for an instant estimate. Their cushions are filled with a compressed, layered polyester filling or high-density foam.
I had the opportunity to try out two cushions from Cushion Source. I was sent two beautiful throw pillows and they are so pretty! They are yellow and blue and decorate any room well. They add the much-needed splash of color in my formal living room. They look great on my couch, but also look great thrown on my bed too! Or they can even be put on an armchair or lounge chair to change up any room easily!
Cushion Source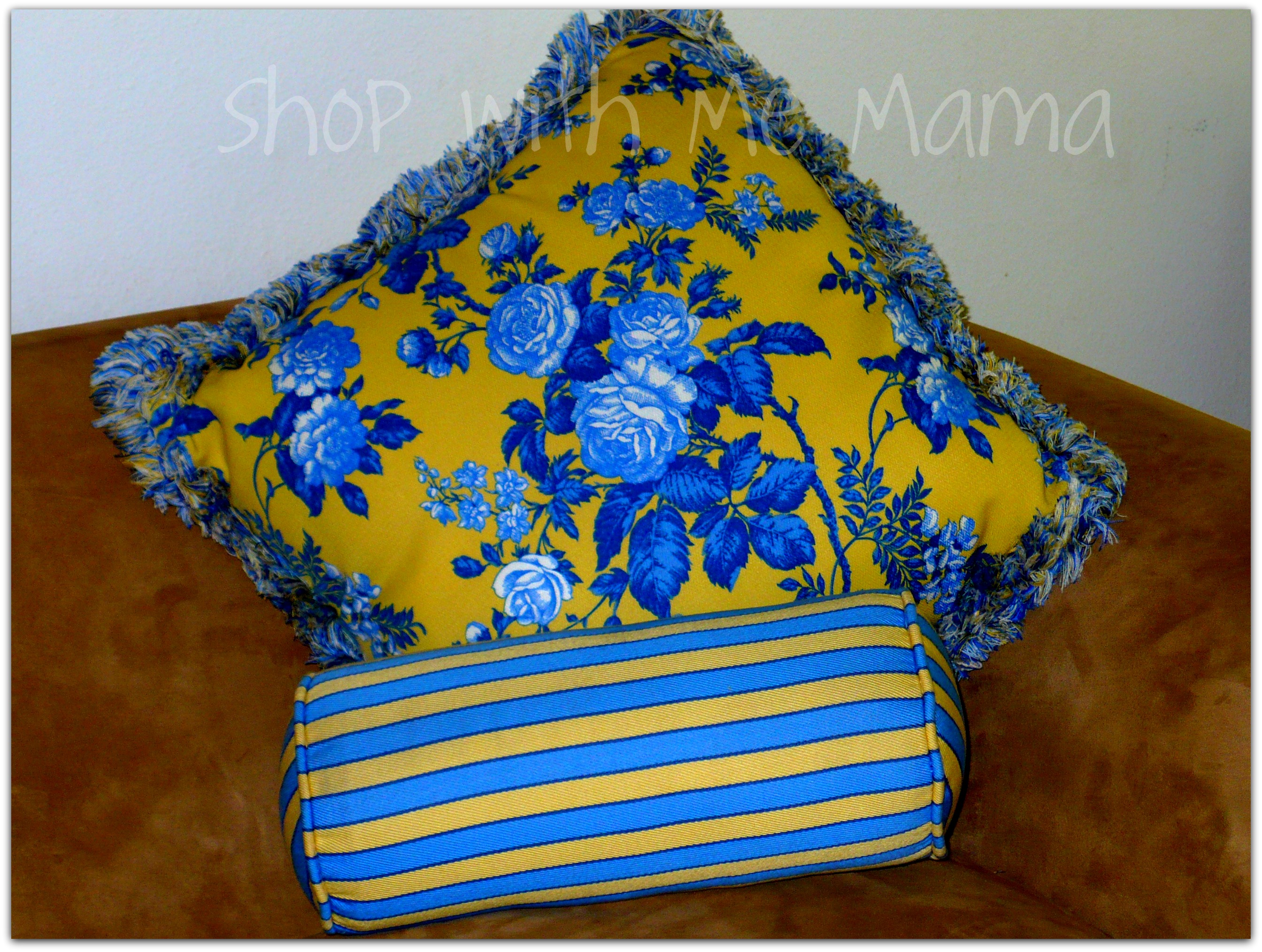 The cushions are quality made and I know that if my kids grab them, which they have, I know that they won't fall apart or get their form all messed up. I am very happy with them. They are also pretty easy to clean up if they get a little mark on them, which they have already, sigh! But I got it out with a little soap and water 🙂
Now, the neat thing about Cushion Source, is that it currently has more than 200 niche websites with plans to release 200 additional websites over the next two years!!!
Buy Them!
You can purchase beautiful, quality cushions on their site!