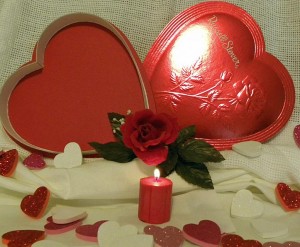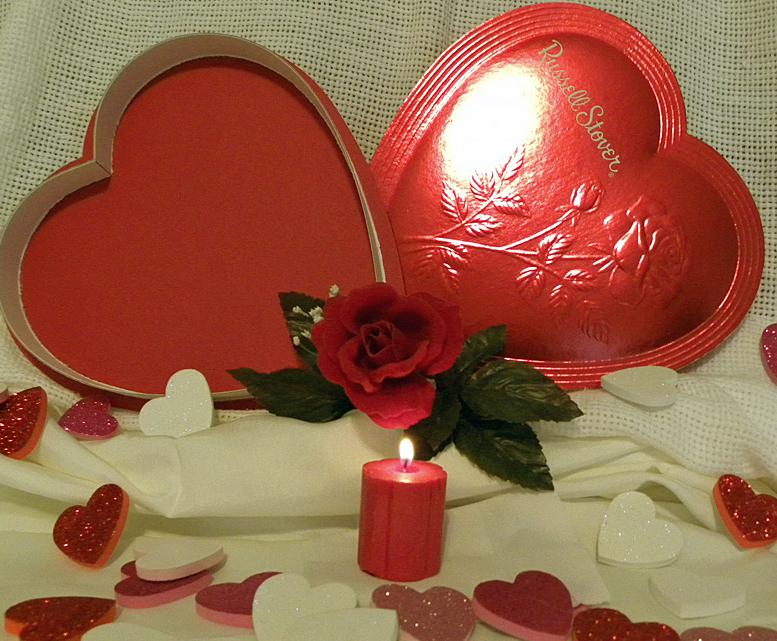 With Valentine's Day right around the corner many people are looking for gifts for their special someone beyond the normal candy and roses. As we all know, the standard roses and box of chocolates are the gift of choice for Valentine's Day, but if you want to do something a little intimate for your loved one consider giving the gift of lingerie.
Many couples try to give intimate gifts to spice up the relationship but make sure  your partner would agree. If you're picking out lingerie consider your partner's tastes, because a thoughtful gift could come off as gaudy or insincere. It's not for everyone, but lingerie can be a great way to personalize the occasion and bring a little spice to your love life.
Sometimes shopping at stores or boutiques for lingerie can be embarrassing, but there are a lot of stores that offer online shopping for those hoping for privacy with their purchases.  La Perla and Victoria's Secret are two popular lingerie web sites that offer private shopping, while giving you a tasteful selection of gifts and ideas. Offering a wide range of sizes, styles, and colors, you will have plenty of options for your valentine.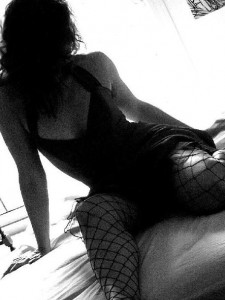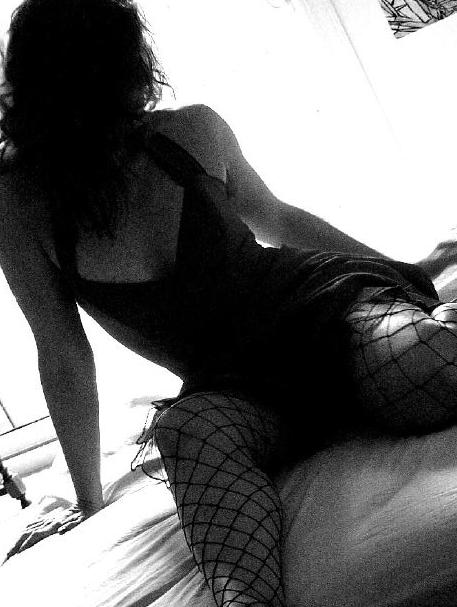 Lingerie is an increasingly popular gift, but it can be very expensive. You needn't be prohibited from buying lingerie because of the cost. You can find a variety of presents for any budget. Look around at different stores, and check for deals and markdowns around this season. Make sure to give yourself time to shop around before making a final decision.
If you're hoping to step outside the box this Valentine's Day consider these suggestions. With all of the classy and tasteful options available for you try and make this holiday a treat for you and your significant other.