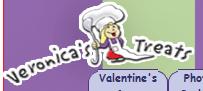 I am sure you have heard of the new craze? Cake Pops! You know, cake on sticks! They are absolutely delicious and let me tell ya, they did not last very long around this house!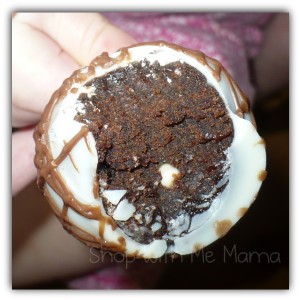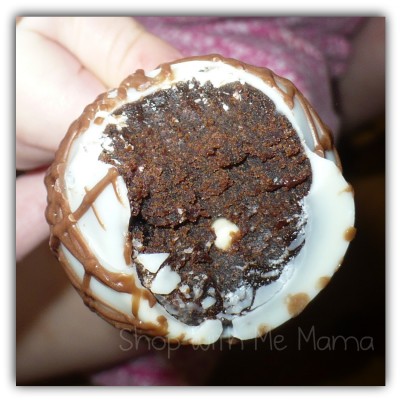 I received 6 yummy Cake Pops from Veronica's Treats. They arrived very quickly and were packaged very well. I had to unwrap the bubble wrap that was securely around these wonderful morsels of goodness. The kids were at my feet as soon as they realized what mommy was unwrapping. They gladly accepted their own Cake Pops to try out. I had to have one then too, couldn't wait, I won't lie to ya…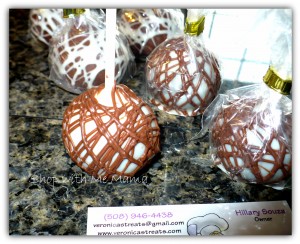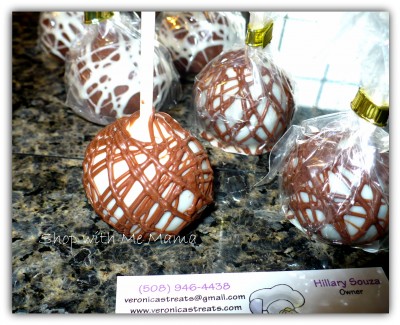 Oh my, they were good. Chocolatey coated and drizzled and inside is a very moist, soft spongey type cake/brownie. YUM YUM YUM YUM YUM!!!!! Oh they went quickly! Very brownie like tasting inside the chocolate coating. They are a nice size too, not a puney small little round cake pop, but a big cake pop, where you have to take at least 3 or 4 bites to finish.
We were very pleased with these  yummy treats and long for more 🙂
Buy Them!
You can purchase your own yummy Cake Pops by visiting Veronica's Treats online at http://www.veronicastreats.comVeronica's Treats has many other goodies too, so be sure to check out her truffles and other decadent sweets!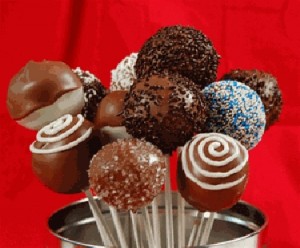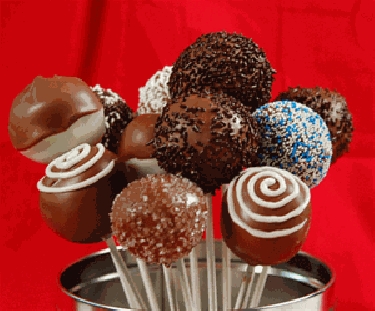 Disclosure:
I was sent product to review. These are my own honest opinions, thanks!