I have always loved handmade products, especially soaps! I know that when I use them, I can feel good about it because not only did I buy from a small business, but I also know what is in those soaps that I am putting on my body and my kids bodies.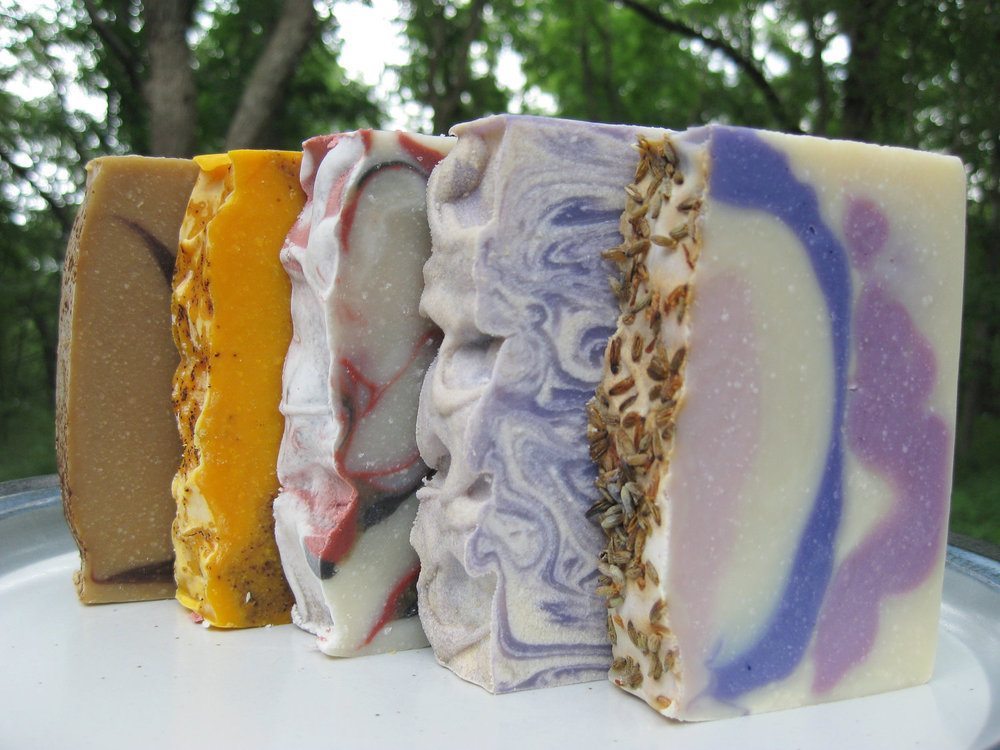 Faith, Soaps & Love makes awesome handmade soap. I received quite the selection of soaps to try out with my family. The scents were all wonderful and the soaps are SO moisturizing and leave my skin so soft! Nothing about this soap is irritating to our skin or drying. Just great, handmade soap!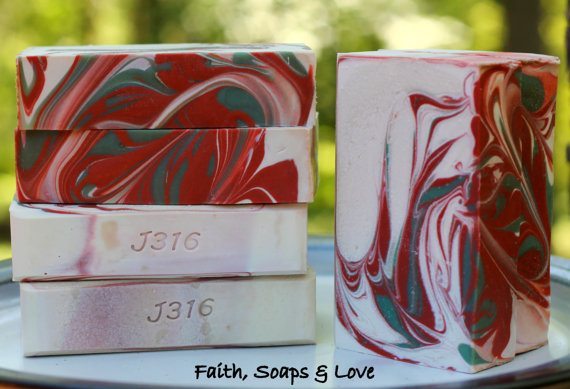 Faith, Soaps & Love also makes lip balm, bubble scoops bath products and more! Lots of soaps and product to choose from! The soaps are beautiful too! Great for gift giving this holiday season! No wonder I added these soaps to my holiday gift guide! Who wouldn't want these?!?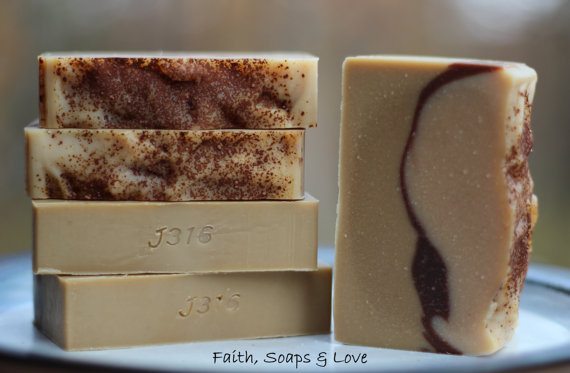 Buy
You can purchase these soaps by visiting Faith, Soaps & Love online at http://www.faithsoapsandlove.com/ or at www.etsy.com/shop/faithsoapsandlove.