It is that time of year, to get together with family and friends and just relax and have fun! So, why not introduce a great new Wii game to them this holiday season? The game is called Family Party: 90 Great Games and it is exclusively for the Wii gaming system! This title is one of the greatest values in family entertainment, offering hours of convenient at-home excitement for kids to share with their families and friends for less than 25 cents per game!
In Family Party: 90 Great Games Party Pack, a compilation of three previous titles in the Family Party series (Family Party 30 Great Games, Family Party 30 Great Games: Outdoor Fun and Family Party 30 Great Games: Winter Fun), players choose from over a dozen cute characters, compete in over 90 games and challenges to achieve high scores and win medals, and participate in a variety of 4-player multiplayer games. Sounds super fun, huh? Wish I had this game, but I don't! But, 3 of you WILL!!! Woohoo!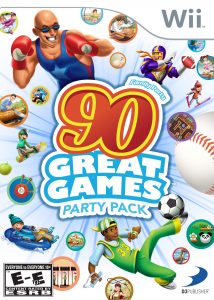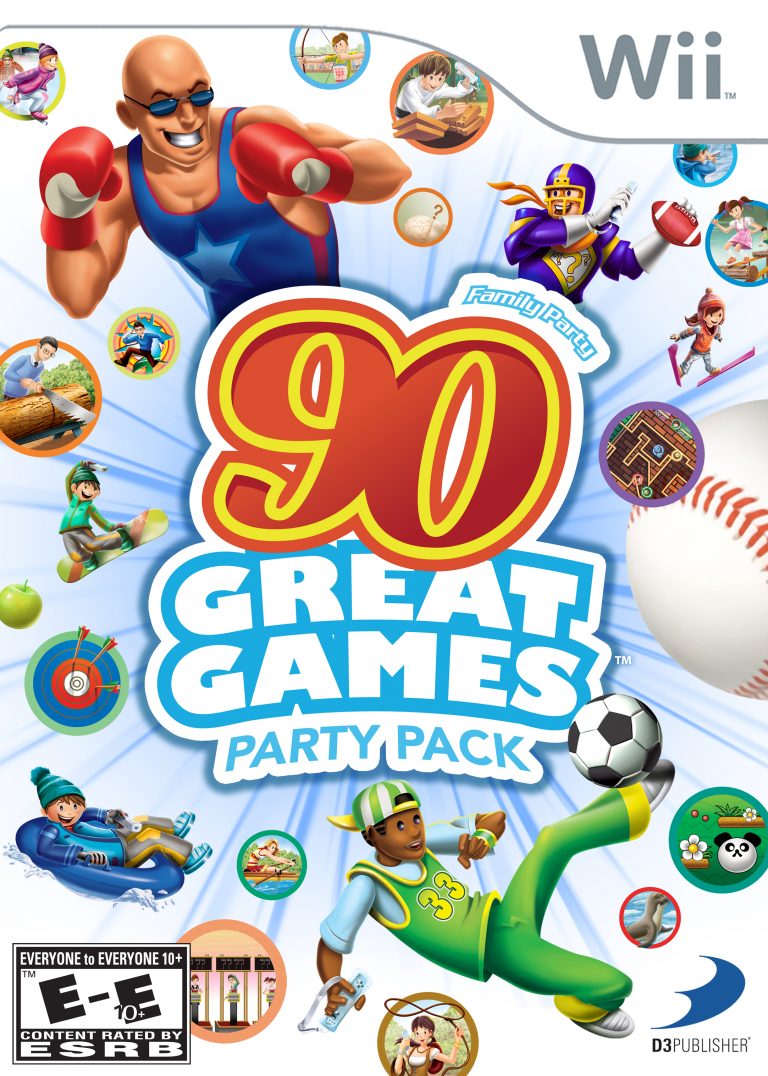 Buy It!
This game retails for only $19.95 and really has a lot of fun games for the whole family to enjoy, together!! This game can be purchase online at Amazon.com.
I was not sent anything for this post, so ENJOY it!!