"A father is a guy who has snapshots in his wallet where his money used to be." — Unknown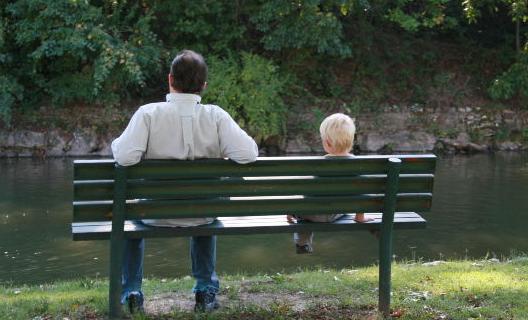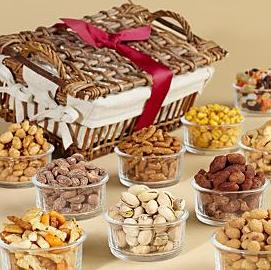 RedEnvelope Deluxe Snack Attack!
Review Giveaway Ended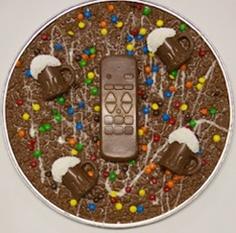 EdibleGifts.com Chocolate Pizza!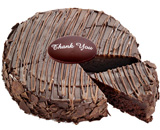 Bake Me A Wish Review/Giveaway Ends June 21st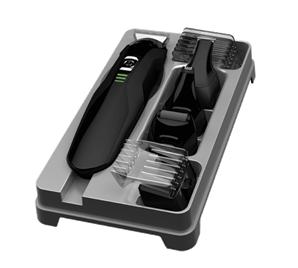 Remington All in 1 Grooming System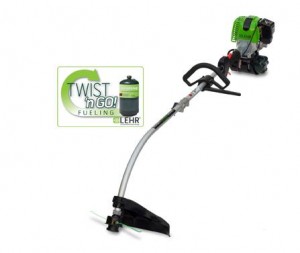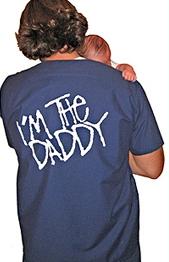 Dove® Men + Care™ line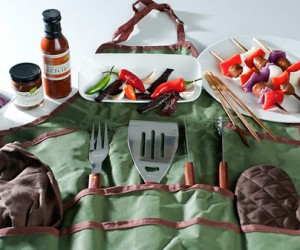 Donate Fruit: Master Of The Grill
Review/Giveaway Ends June 13th/Ended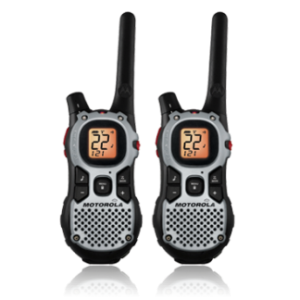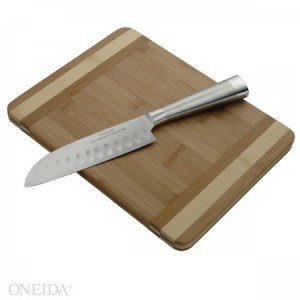 Oneida Knife and Cutting Board Set
Review Coming Soon!