Northwest Chrysler Jeep Dodge and Ram of Houston is the perfect place to find that vehicle of your dreams. Once you've found your perfect car, you'll feel ready to go on an adventure.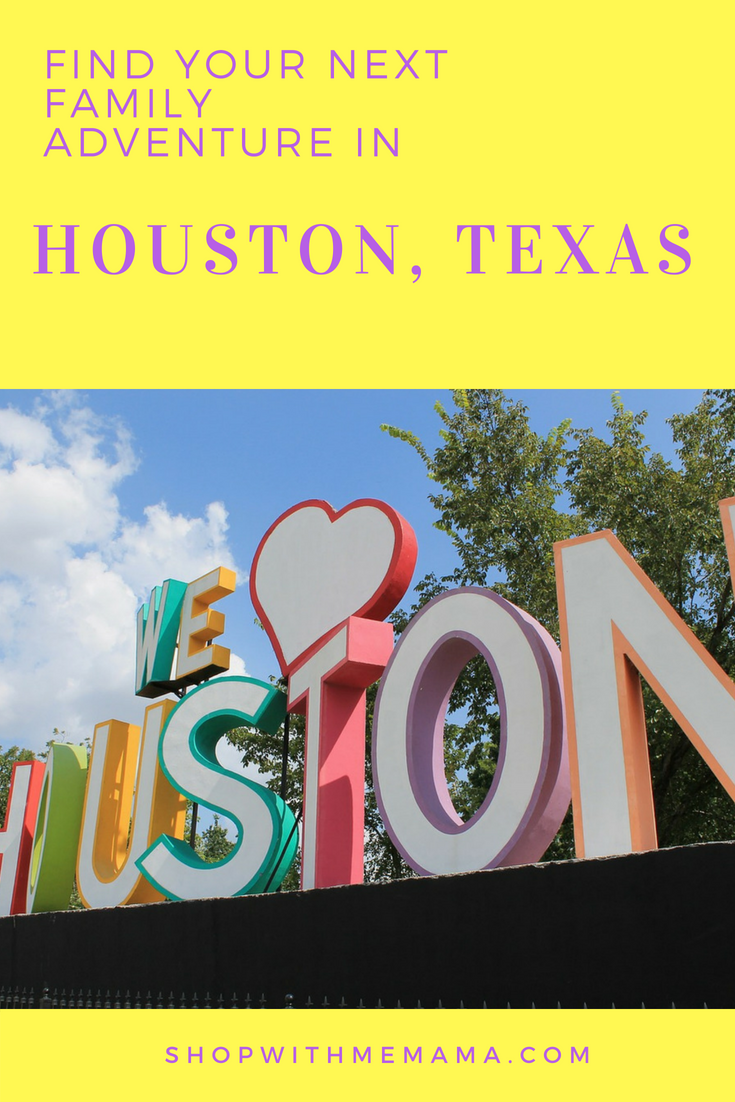 Find Your Next Family Adventure In Houston
Lucky for you, Houston is home to some of the best destinations in the country. It won't take you long to find some adventure, and your new car will take you there. Find your next family adventure in Houston!
The NASA Space Center is a given when visiting or passing through ("Houston, we have a problem" has become one of the most recognizable phrases in all of history). Here, you'll see how decades of space exploration has transformed our knowledge of the cosmos and the world around us. From exciting tours to amazing exhibits and demonstrations, there's something here for adults and kids alike.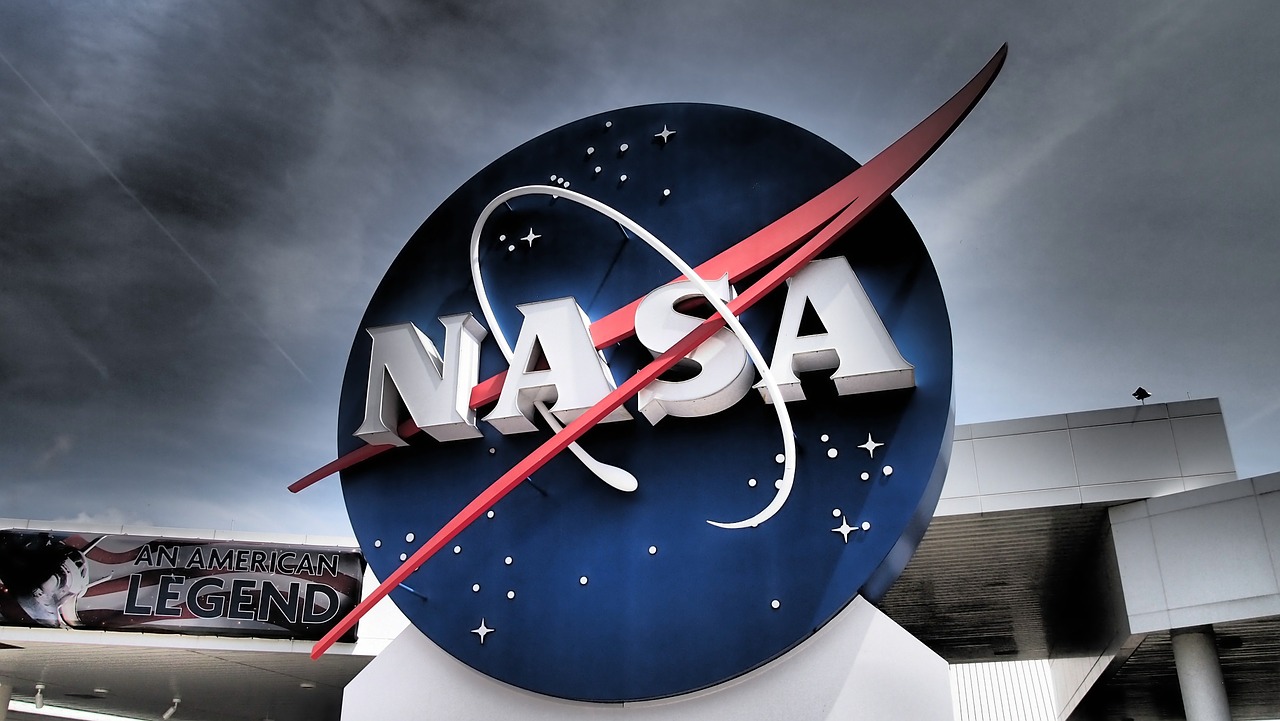 For the museum lovers in the family, the Houston Museum of Natural Science will dazzle even the most discerning of guests. The structure is massive and contains hours and hours of displays and exhibits that will keep you and your family busy all day (let's not forget that winters can get cold and summers can get blisteringly hot, so this place could be the perfect spot for any season).
For dino lovers, this museum contains some of the best displays of entire dinosaur skeletons in the entire world. It is so amazing and will keep you and your family occupied for a long time.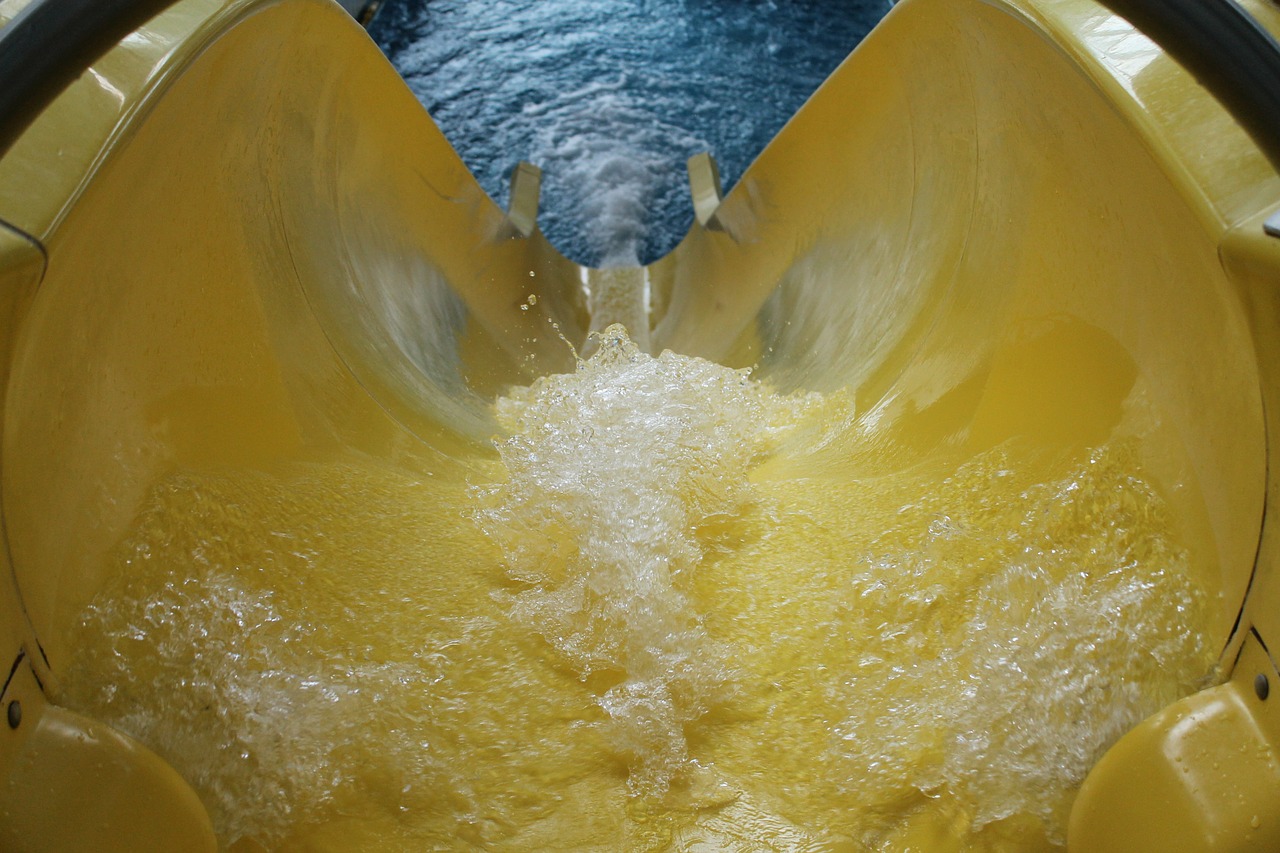 And speaking of blisteringly hot summers, no visit to Houston would be complete without a stop at either of the area's most popular water parks, Wet 'n' Wild SplashTown or Typhoon Texas Houston. These two parks contain some of the best places to cool off in the nation (though I'll admit, I'm probably too scared to go on half of the crazy slides they offer, but that's another post for another day).
So, where will you sweet new ride take you first? What family adventures will you find in Houston?