*This post is brought to you by Fred Meyer Jewelers. Opinions are my own.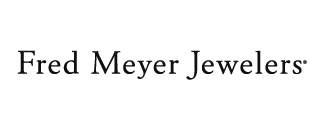 My first EVER ring was from Fred Meyer Jewelers. I will NEVER forget it either, because it was my promise ring, that my hubby bought me! I still have it and though the diamond is out of it and now in my wedding ring, I still cherish that ring so much! It is so special to me. So, Fred Meyer Jewelers has always been a place to shop for special occasions for me and my husband.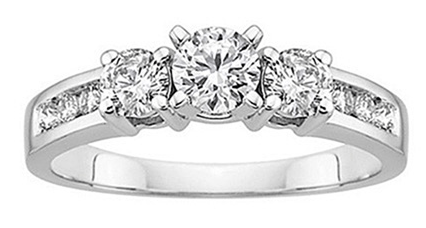 Right now, Fred Meyer Jewelers has a great contest to enter! Check it out below and go enter it!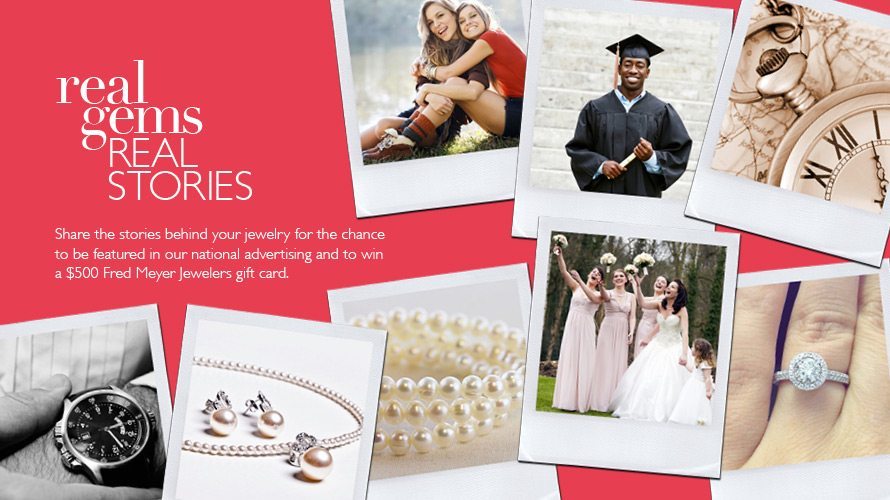 Real Gems, Real Stories (The Contest)
All you need to do is share the stories behind your jewelry, for the chance to be featured in their national advertising and to win a $500 Fred Meyer Jewelers gift card! There will be FIVE winner's!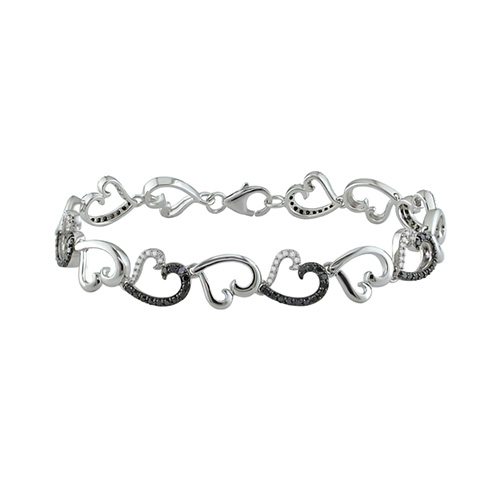 How Do I Enter?
*Take a picture of your favorite jewelry piece or yourself wearing the jewelry, using your smartphone or camera.
*Then, upload the photo to Fred Meyer Jewelers' official Facebook page or your Twitter or Instagram, along with the hashtag #FMJRealGems, plus a short description detailing why the item is so special. If you don't have any of those social media accounts, you can submit your entry via email at [email protected].
*Check back later to see your post alongside the other entries on the Fred Meyer Jewelers contest page!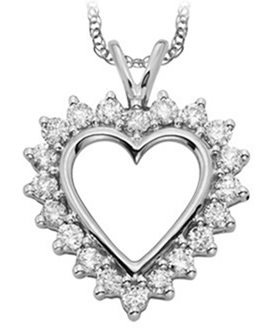 When Does The Contest End?
The contest closes on Feb 15th. They will contact finalists after Feb 22nd!
Spread the word, tell your friends and go enter today! Fred Meyer wants to hear your special story (and so do I!).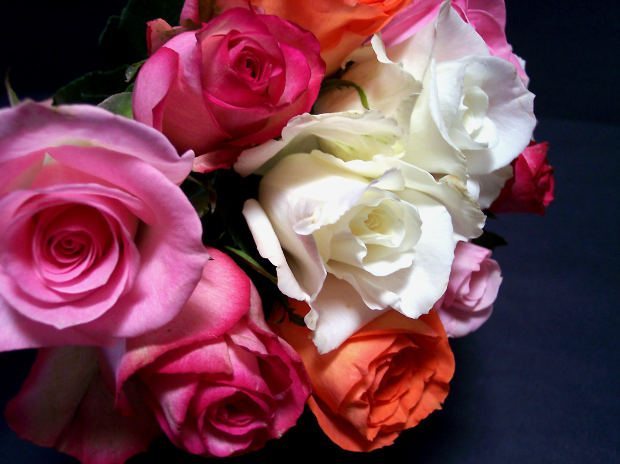 Do You Have A Special Story That Goes With A Piece Of Jewelry You Own?